19/20 Trend Forecast Of Women's Shoes In Autumn And Winter -- Western Style
Time:2018-11-08 11:31:19 Source: Click:
Today,AMC shoes factory recommend the winter boot trend of 2019.We think cowboy boots will be a fashion hot spot in 2019.
Cowboy boots is a time-honored kind of boot, and its name suggests that it was originally designed for cowboys to wear at work. It started out as a pair of leather riding boots with pointed toes, sloping heels and a tube half way up the leg. It became a craze in the 1980s, with rockers, models, celebrities and even some businessmen and politicians all wearing a few cowboy boots. At present, cowboy boots have become a typical item in the retro style. It also extends out a few different styls.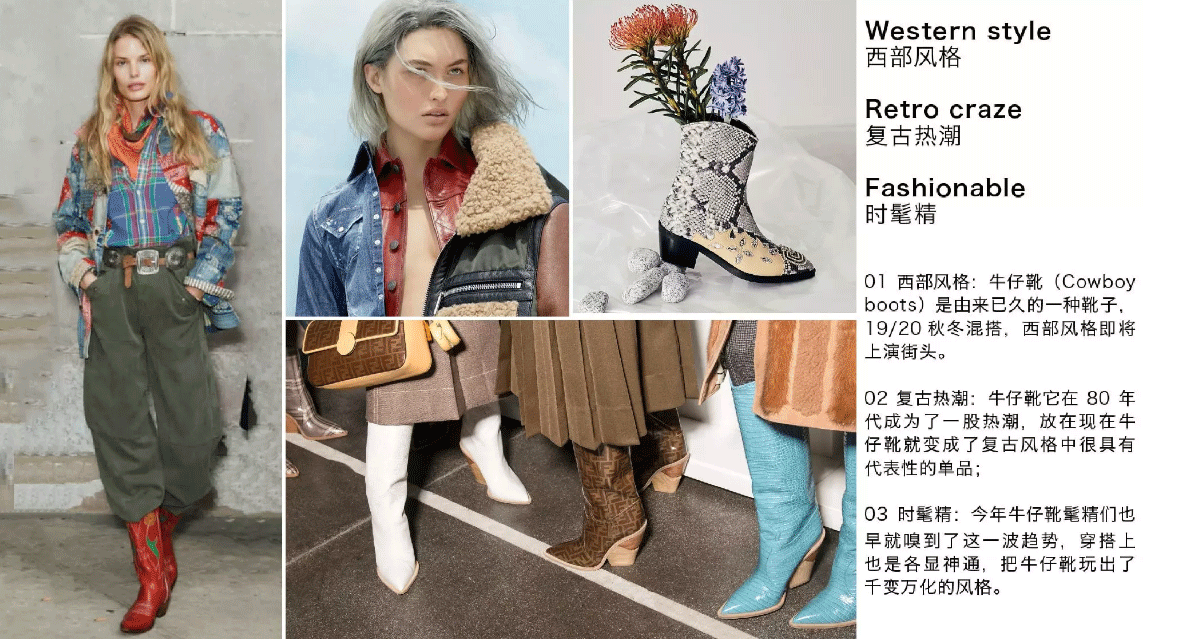 Dress collocation
Choose soft silk shirt, elegant long skirt and neutral cowboy boots collocation, neutralize each other, niang man balance, show fashionable and fine personality and taste.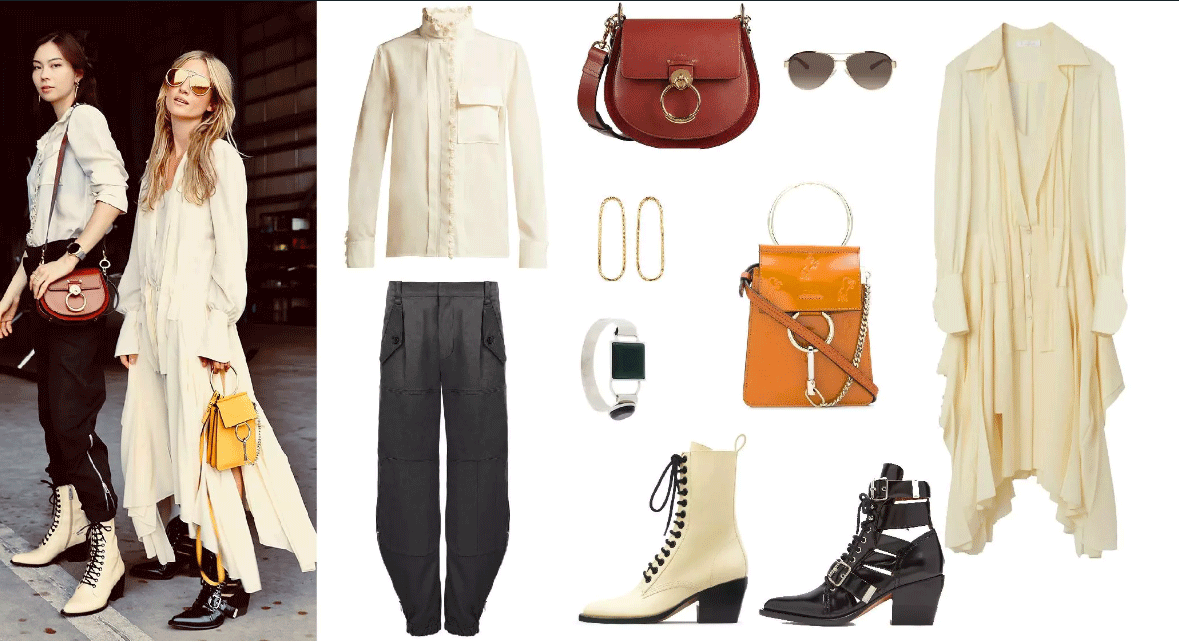 Cool boots
Since the launch of Chloe, cowboy boots have been quickly loved by celebrities and street photographers in Europe and the United States. Other brands have also launched a variety of cowboy boots, playing cowboy boots in a variety of styles.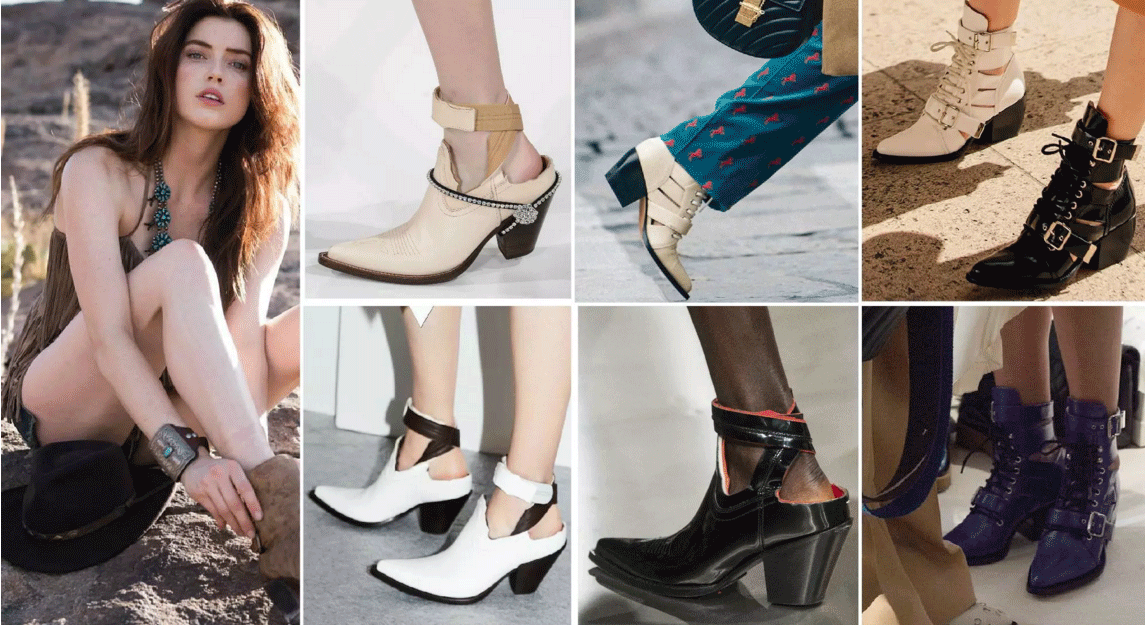 The style look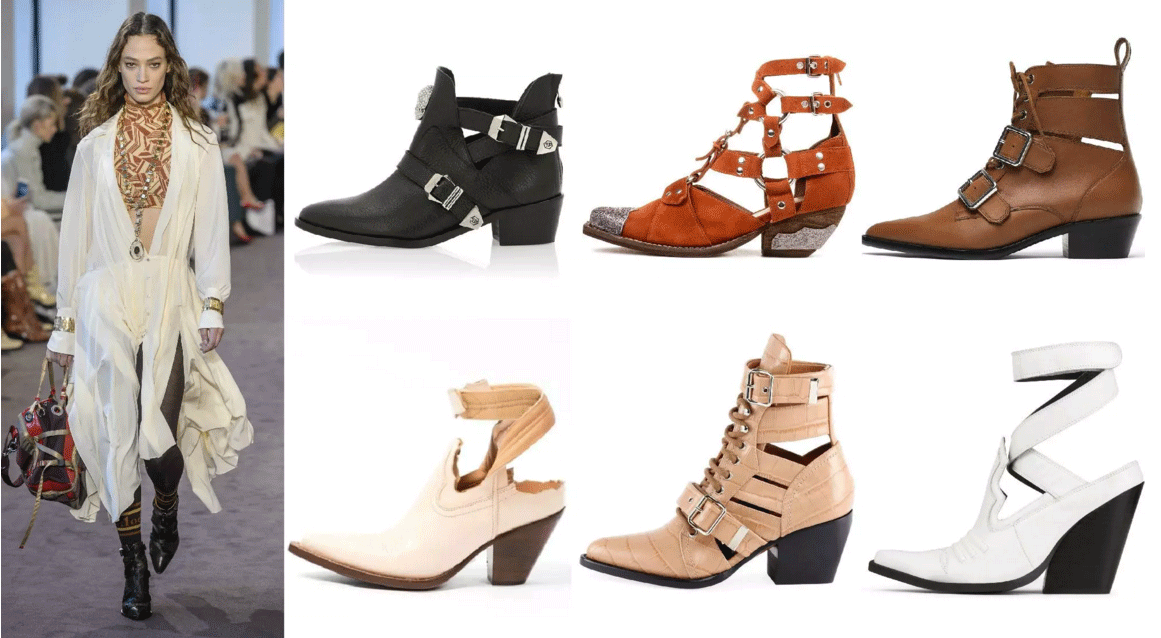 Ankle boot
Ankle boot is one of the most classic styles of cowboy boots, which is convenient for daily wear and matching, and keeps the handsome and natural look of cowboy boots.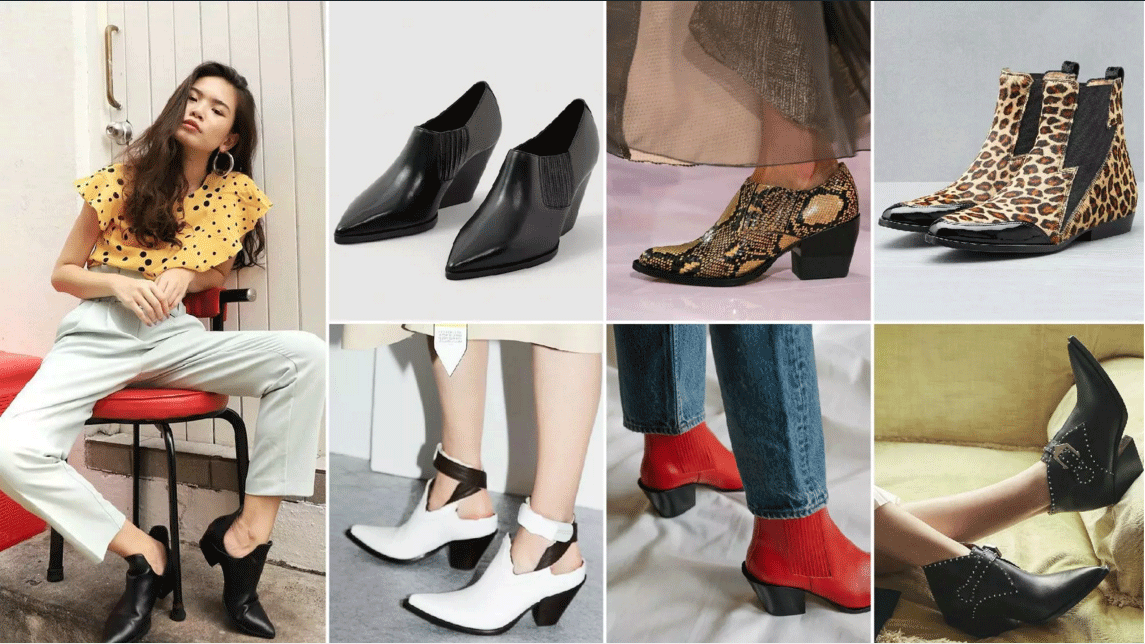 The style LOOK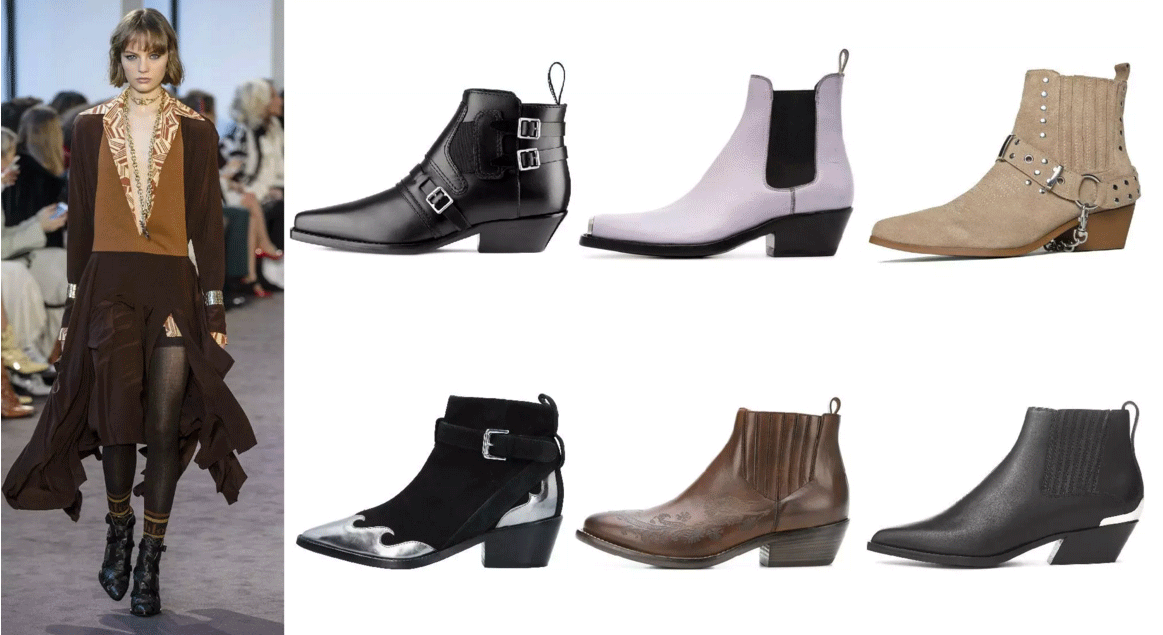 High boots
High and middle boots is one of the representative products of cowboy boots, which is the classic style of cowboy boots at the beginning. Through reform and design, the middle high cowboy boots that more big shop rolls out nowadays is more suit everyday wear and appear, and the characteristic of cowboy boots lets its compare other sheet to taste, more a bit overbearing.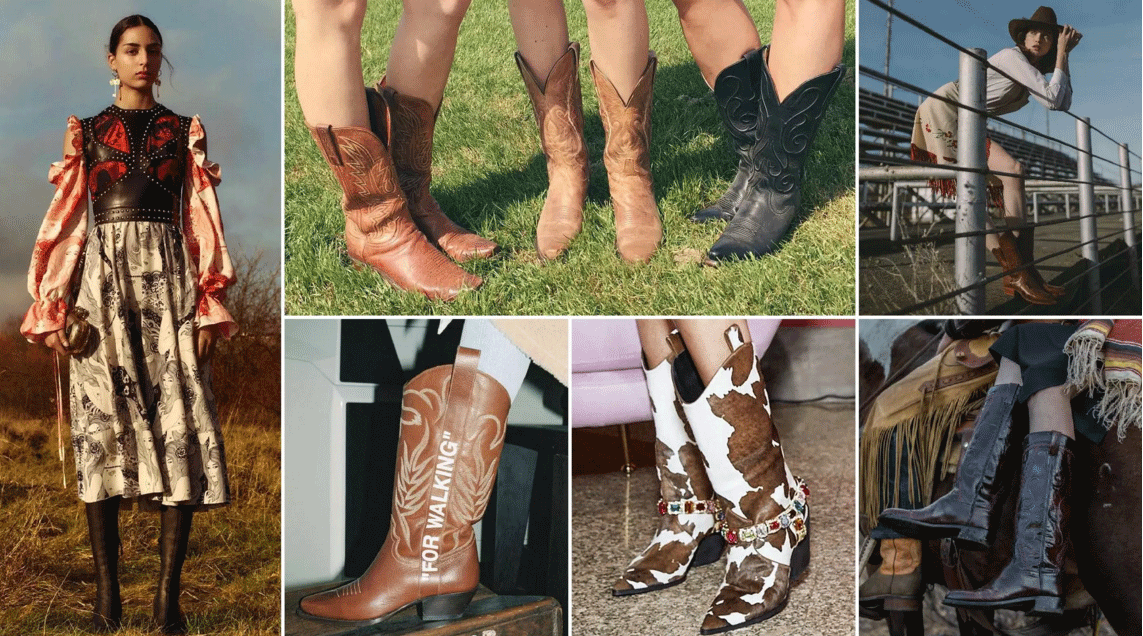 The style LOOK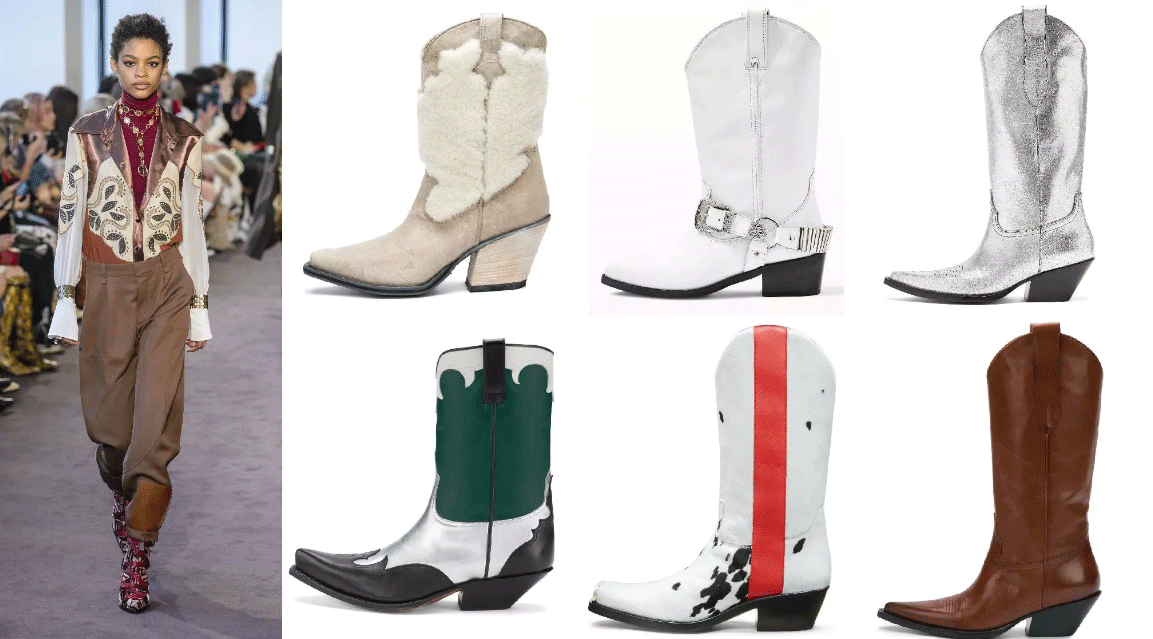 Lace-up boots are one of the most popular items among cowboy boots, and they can not only decorate the leg line when wearing, but also become the highlight of the whole shoe style.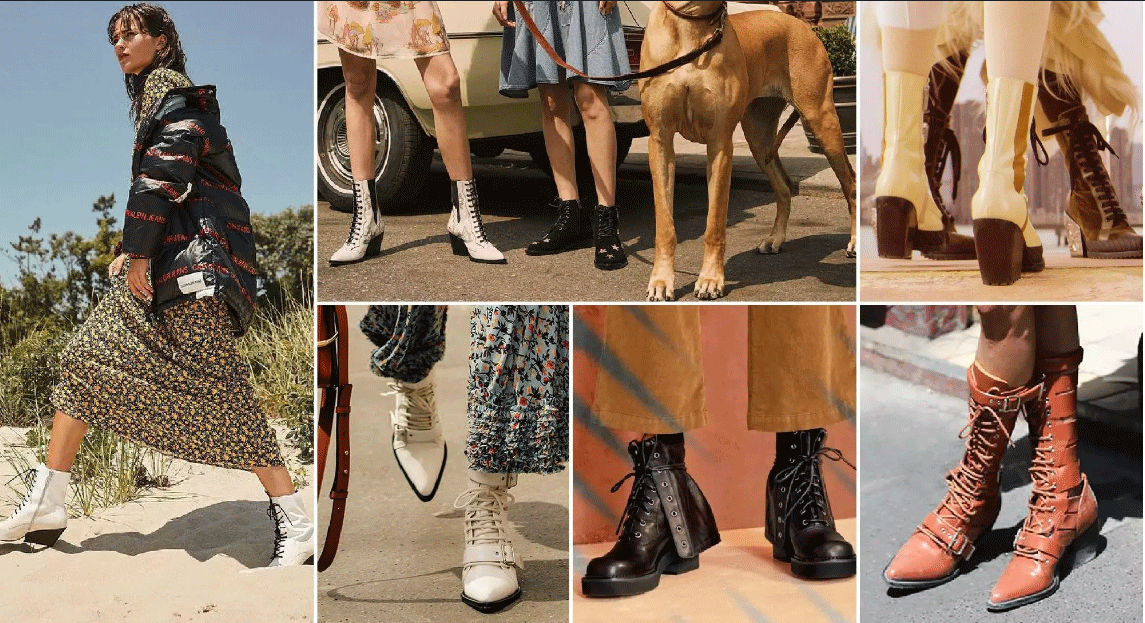 The style LOOK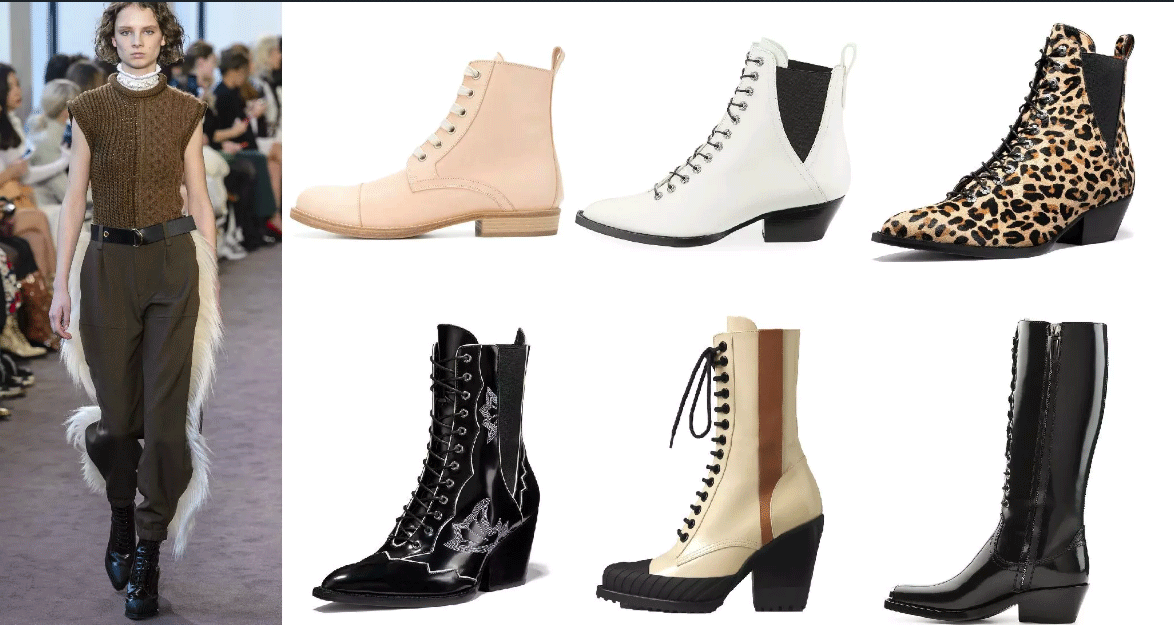 Leather boots
The proportion of leather boots in cowboy boots is always high. Snake, leopard, crocodile and other animal patterns make the overall style of shoes more outstanding, which is worthy of the overbearing fairies to try.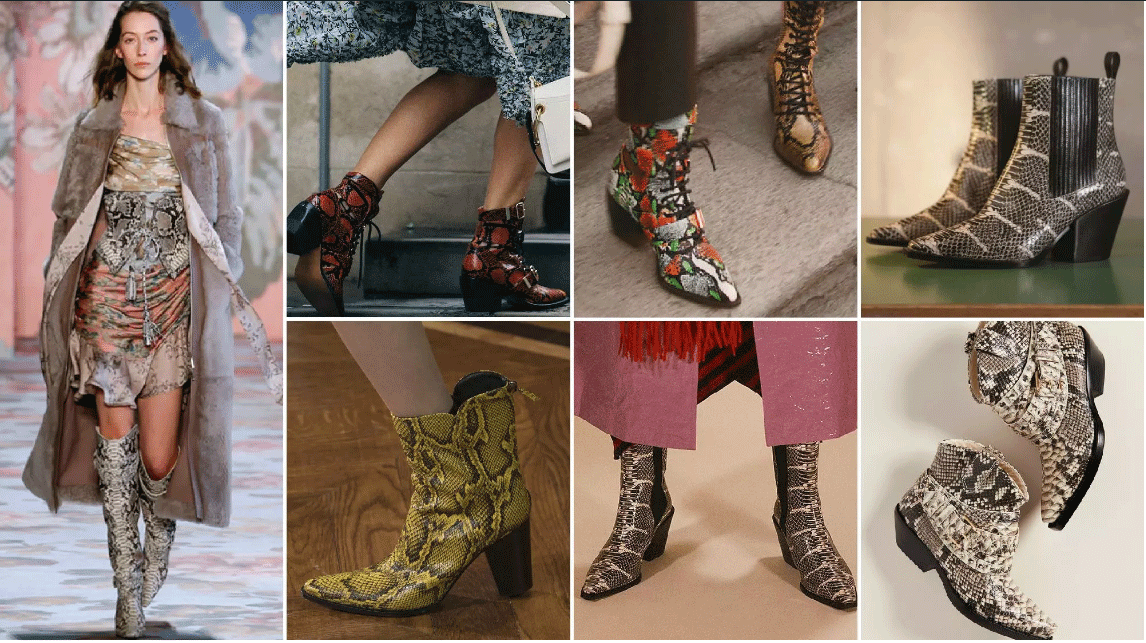 The style LOOK
If you are looking for the right partner to help you navigate the complexities of women's fashion footwear purchasing, collection development, manufacturing and supply chain management in China, no other company can offer the advantages AMC shoes can. From access to the latest fashion trends and second-to-none expertise in producing competitive private labels, AMC shoes is the one-stop sourcing solution you have been seeking.