Warmly celebrate the success of factory inspection
Time:2019-03-26 17:27:29 Source: Click:
From April 22, 2008 to April 24, our company welcomed the BSCI inspection factory.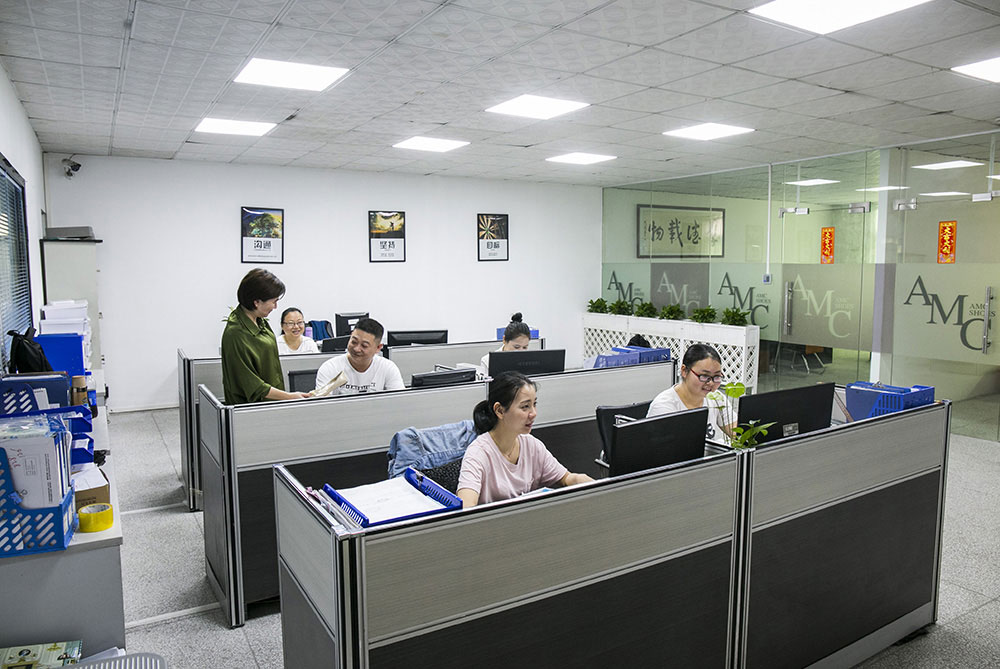 BSCI inspection means the BSCI (Business Social the Compliance Initiative), namely the Initiative abide by Social responsibility in the Business organization global supplier of BSCI members of Social responsibility audit, mainly includes: abide by the law, freedom of association and collective bargaining rights, ban discrimination, compensation, working hours, workplace safety, banning the use of child labor, prohibition of forced labor, environment and safety issues.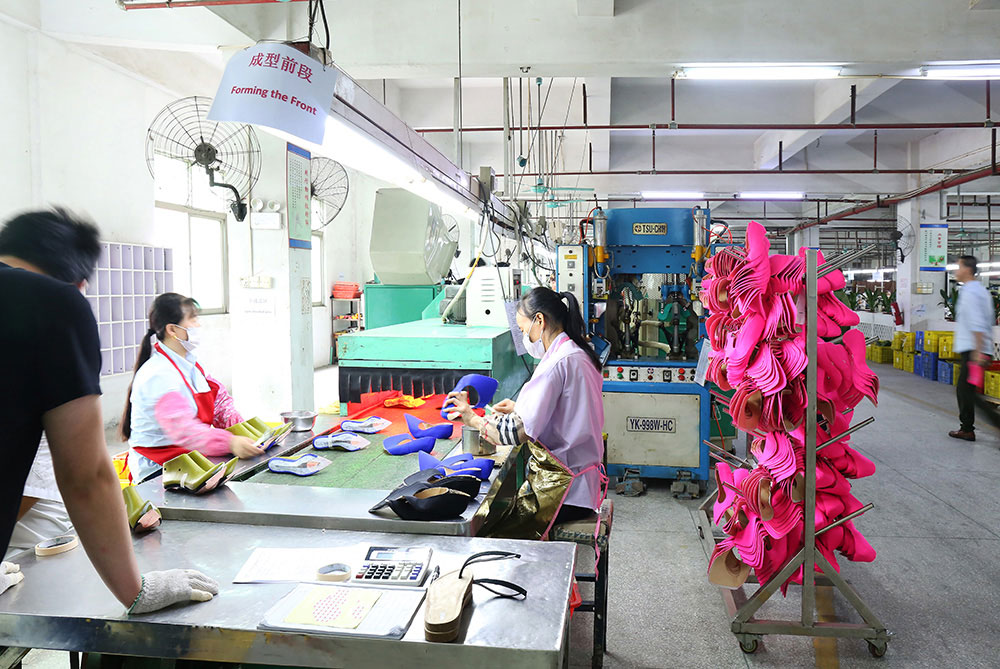 Through a BSCI certification can deal with different customers, reduce foreign customers to the supplier of the second party audit, save money; Establish international credibility and improve corporate image; Enable consumers to establish positive feelings towards products; Firm cooperation with purchasers and expand new markets.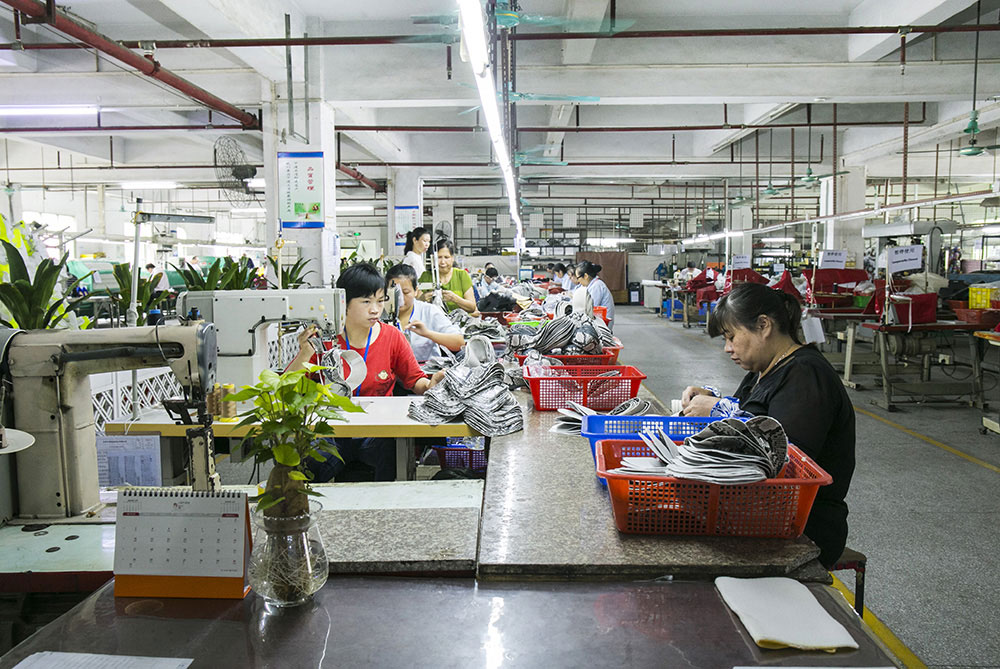 What is worth celebrating is that our factory inspection successfully passed once and for all, which is to us always strictly adhering to the "quality to develop the future of the company, to win the trust of the customer service, fast! Affirmation of business philosophy. Our company is a collection of r &d, design, production, sales in a body's comprehensive footwear company, the company after years of upgrading, has gradually by the traditional pattern of production, sales for the development of innovation, lean production, diversified into sales of innovative enterprises, through the industry consolidation, has formed a certain scale of industry industrial park.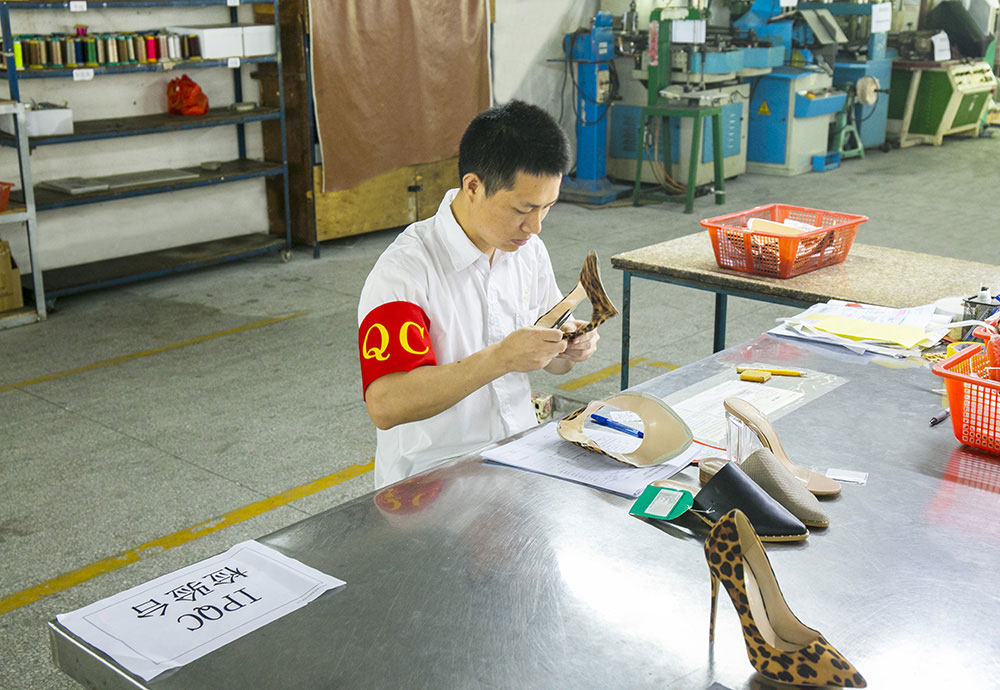 AMC shoes manufacture is the leading supplier of top-quality, fashion forward women's footwear for major retailers all over the world.With headquarters and showrooms in Donggugan, China. We are the go-to partner with the necessary expertise and connections to enable retailers to effectively lower their cost of goods, minimize risk and accelerate growth.