20/21 Autumn/Winter Women's Shoe Material Trend Forecast -- Daydreamers
Time:2019-05-21 11:38:57 Source: Click:
The popular culture of Lolita began accepted by more and more people, more people are beginning to understand the era of classical elegant lasting appeal, and the exploration of post-modern extremely romantic, this theme "dream home" in the day, mainly the girl yearning and pursuit of classic amorous feelings, we can accept from the more general direction to decompose the theme.
Key material 1-- refurbished plaid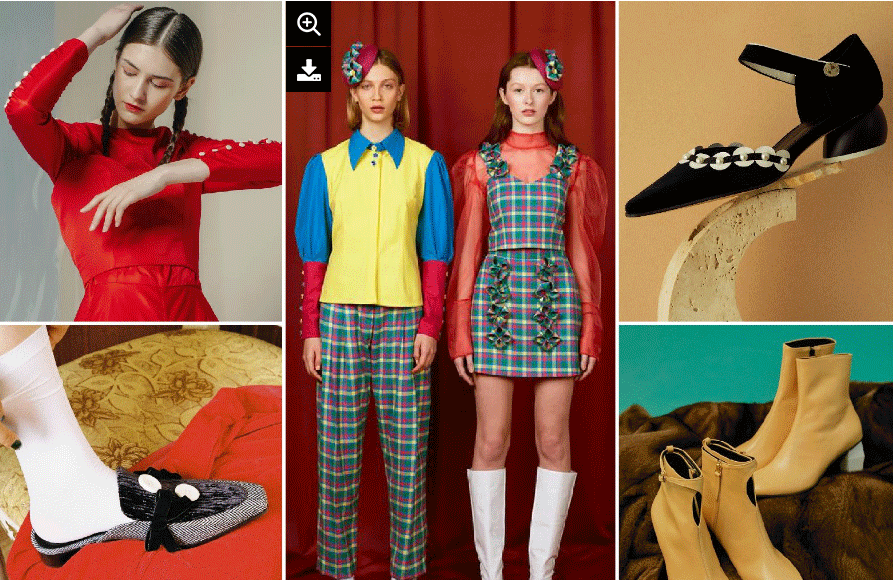 Refurbished case grain is compared before case grain had more design on design and colour, no matter odd shoe or ankle boot, can make pure and fresh the classic wind of another kind.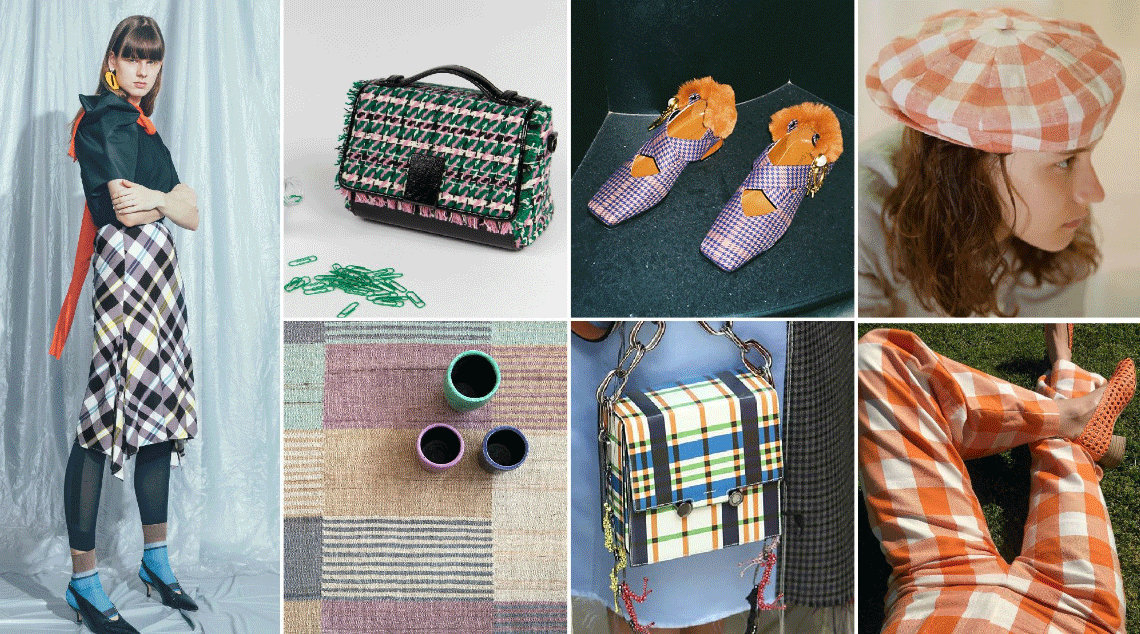 Key material 2- plush suede
Plush suede is one of the most widely used materials in autumn and winter, both to meet the trend of doing old, different levels of fleece surface can create old retro appearance.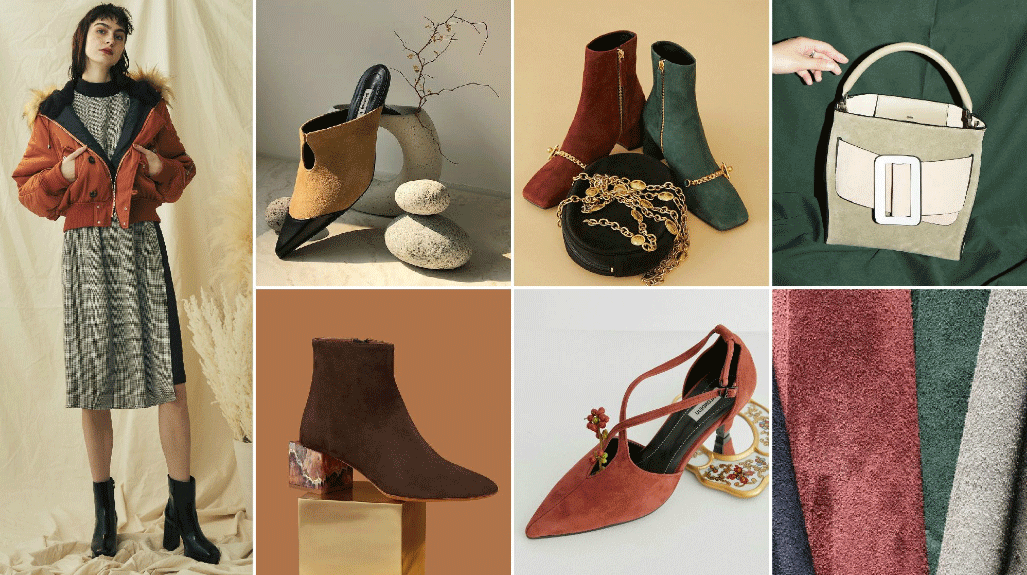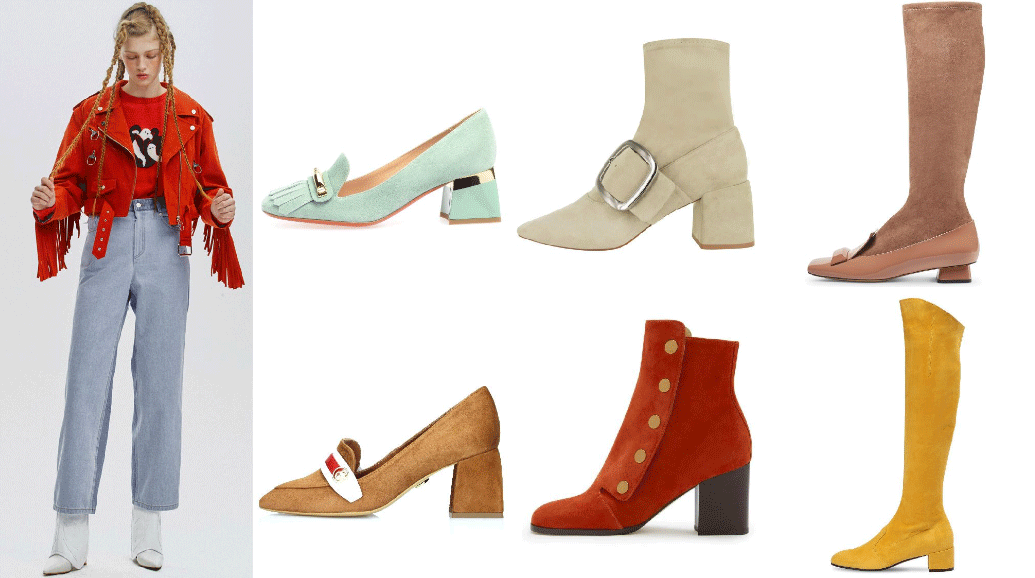 Key material 3-- pearlescent lacquer leather
Pearl light patent leather with scattering or soft light shining effect more mature and advanced, delicate sense to create personality characteristics.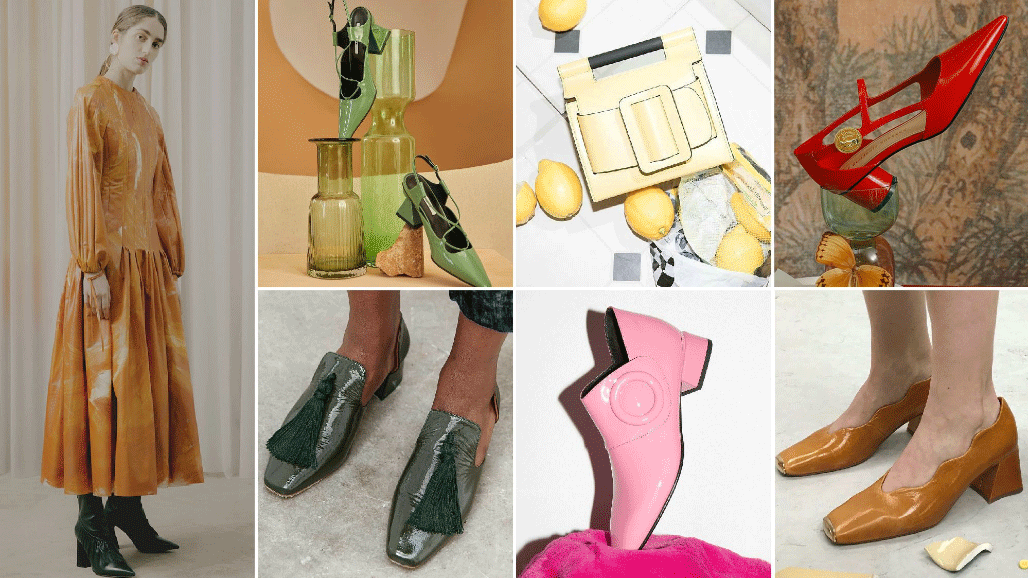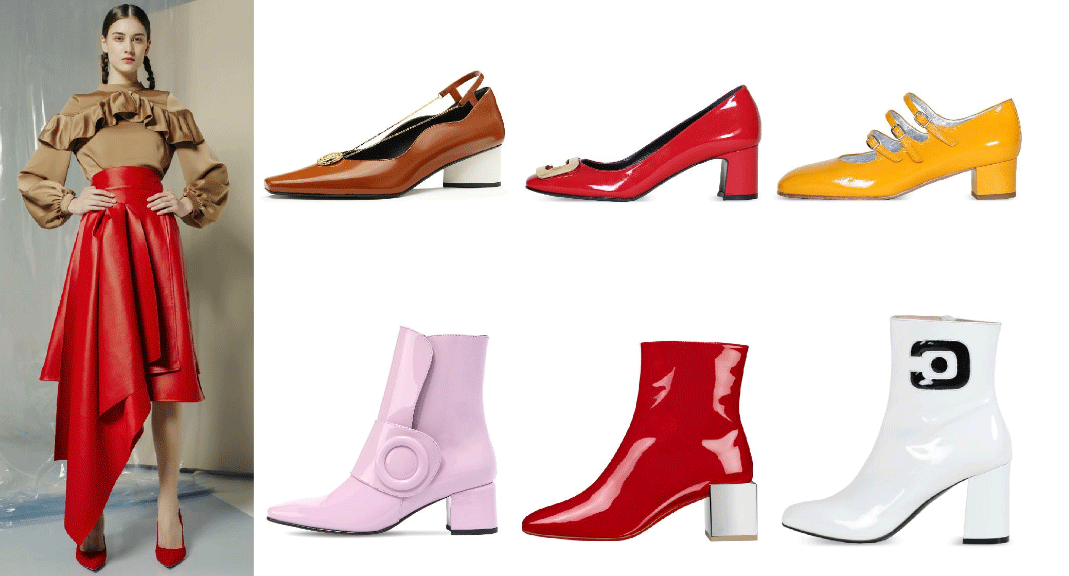 Key material 4-- faux fur
Artificial fur is the mainstream trend in qiu dong PI cao qualitative material, more environmental protection humanitarianism, soft tactility has comfortable sex while keeping warm.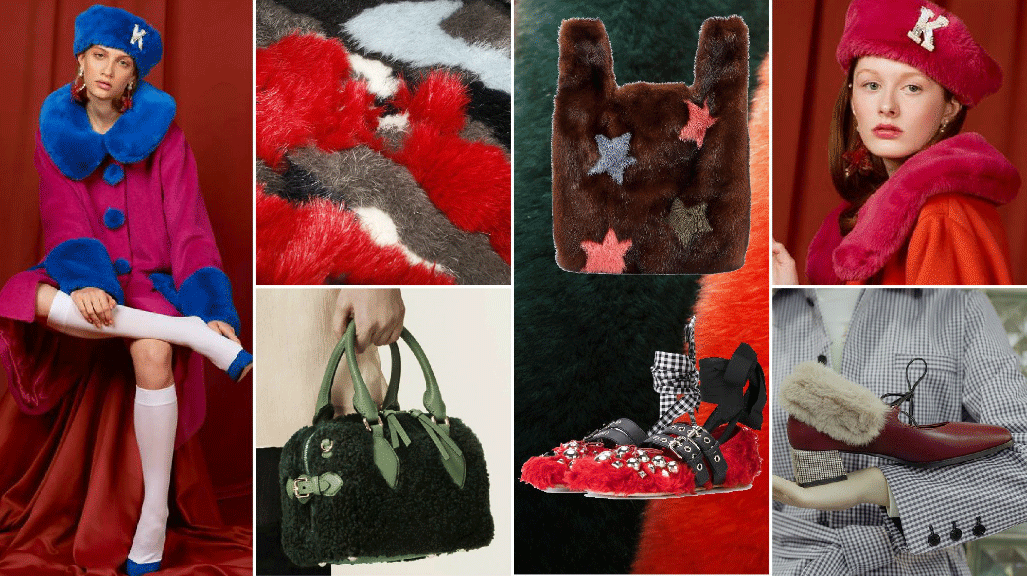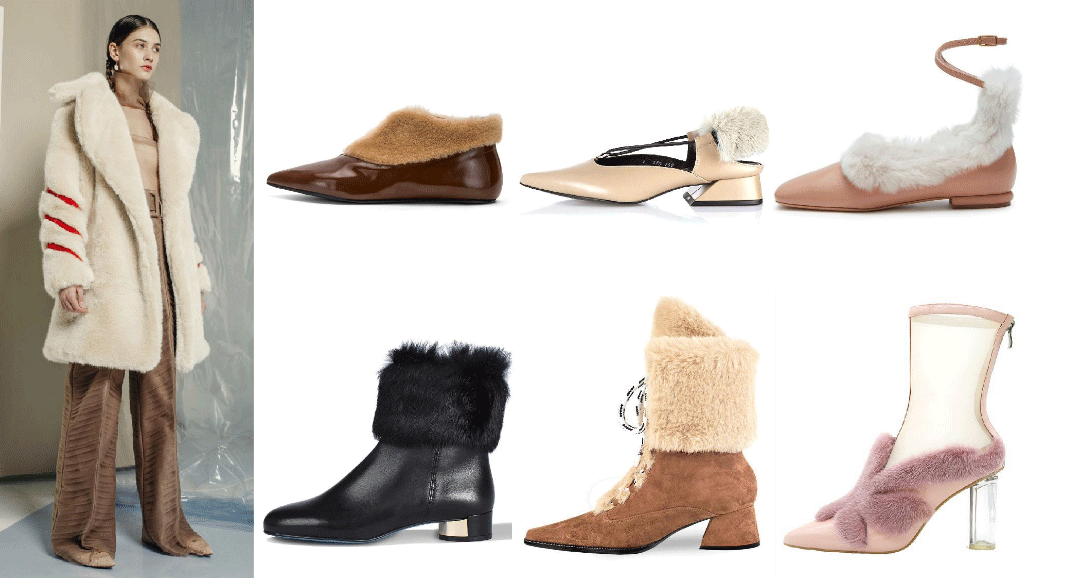 Key material 5-- stone pattern cowhide
The stone texture adds character and quality to the leather, creating a minimalist Nordic look.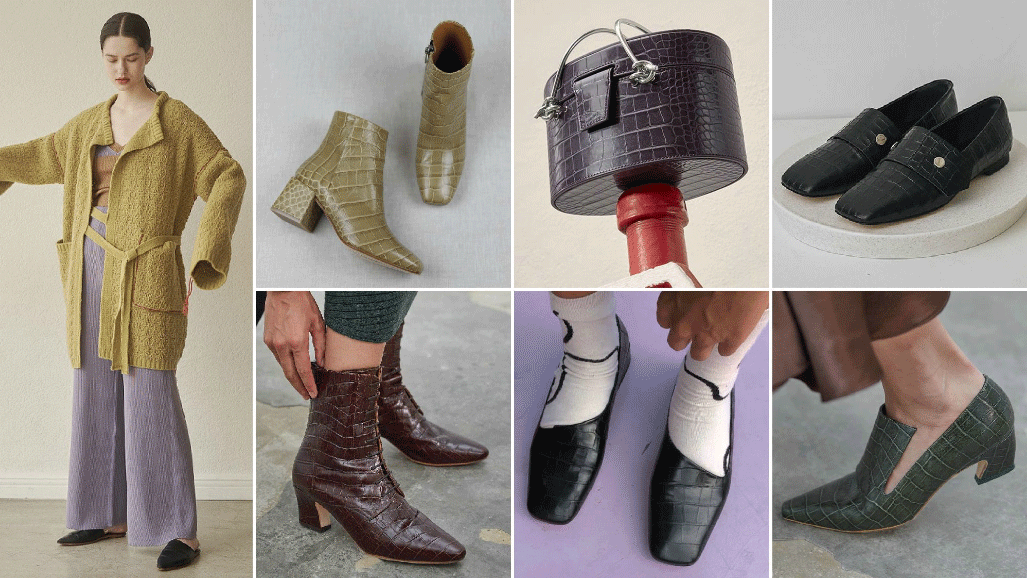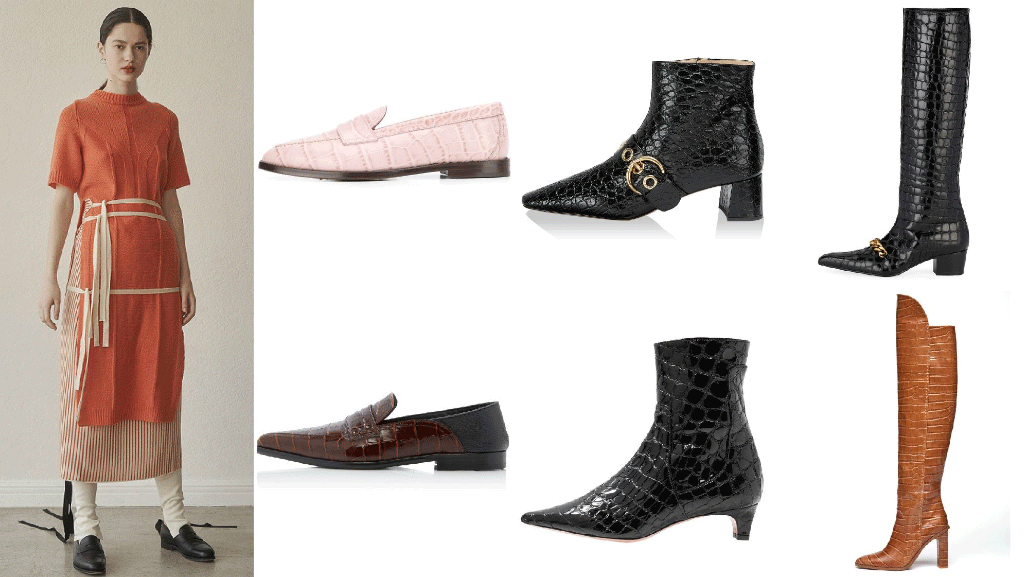 Key material 6- flick satin cloth
Flicking the romantic temperament of the satin cloth can add unique charm to shoes, and can do details processing on the satin cloth to add variety design.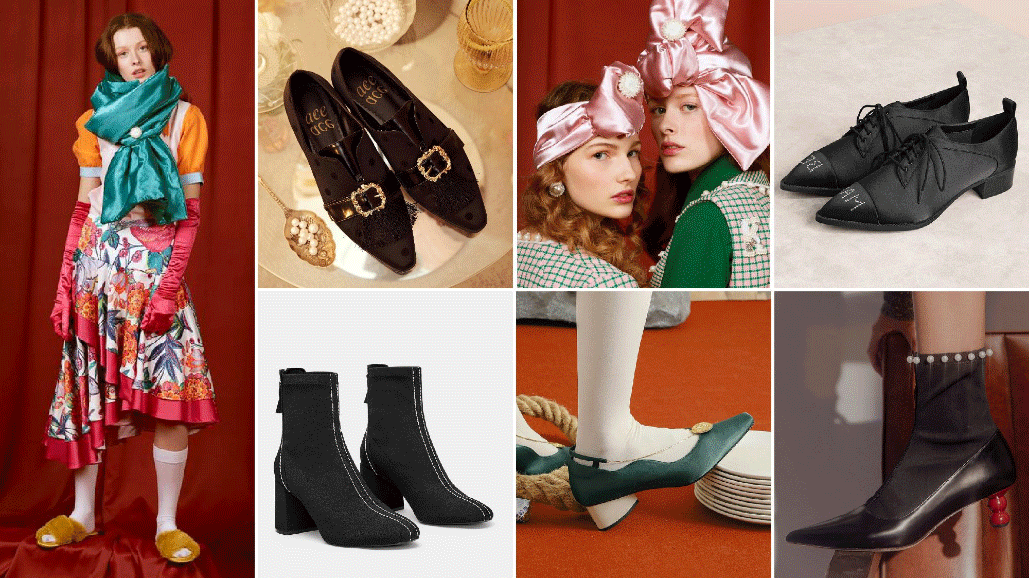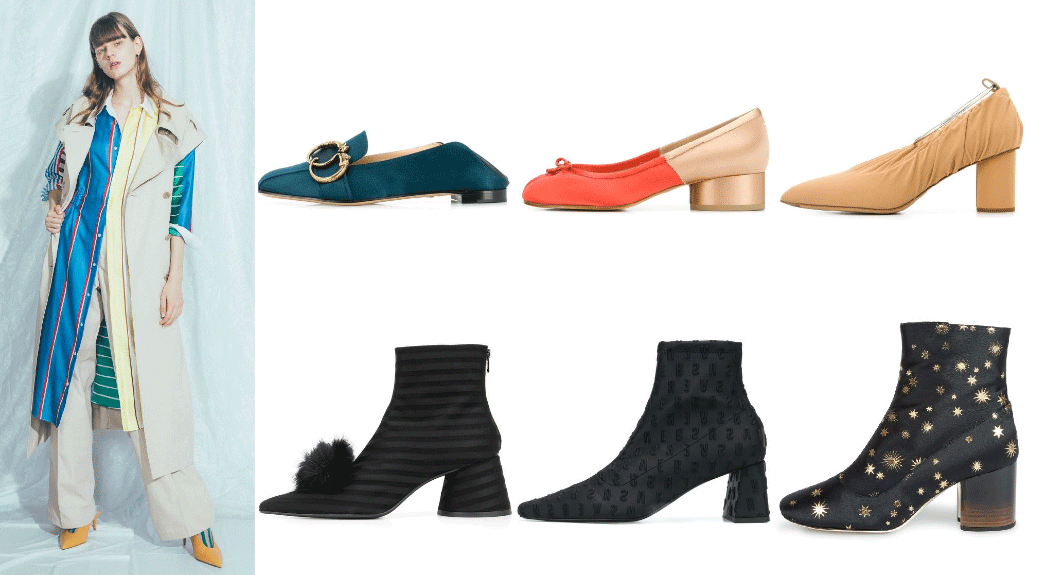 If you are looking for the right partner to help you navigate the complexities of women's fashion footwear purchasing, collection development, manufacturing and supply chain management in China, no other company can offer the advantages AMC shoes can. From access to the latest fashion trends and second-to-none expertise in producing competitive private labels, AMC shoes is the one-stop sourcing solution you have been seeking.