AMC shoes manufacture—The trend forecast of women's shoes in 2020
Time:2018-10-31 11:29:58 Source: Click:
Today,AMC shoes manufacture industry for you that the spring and summer 2020 new women's shoes trend.As a professional shoes manufacturer, we can provide you with the latest fashion information.
Tropical the rush of the wind in spring/summer 2020 no signs, bikini banding structure makes it presents new characteristics, will be applied to accessories and footwear, and the concept is not the same as before 2020 chun xia "bikini" more comfortable recreational style, and emphasizes the girl, on the choice of colors and materials are more in the younger market, catering to the trend prediction of "bikini" theme.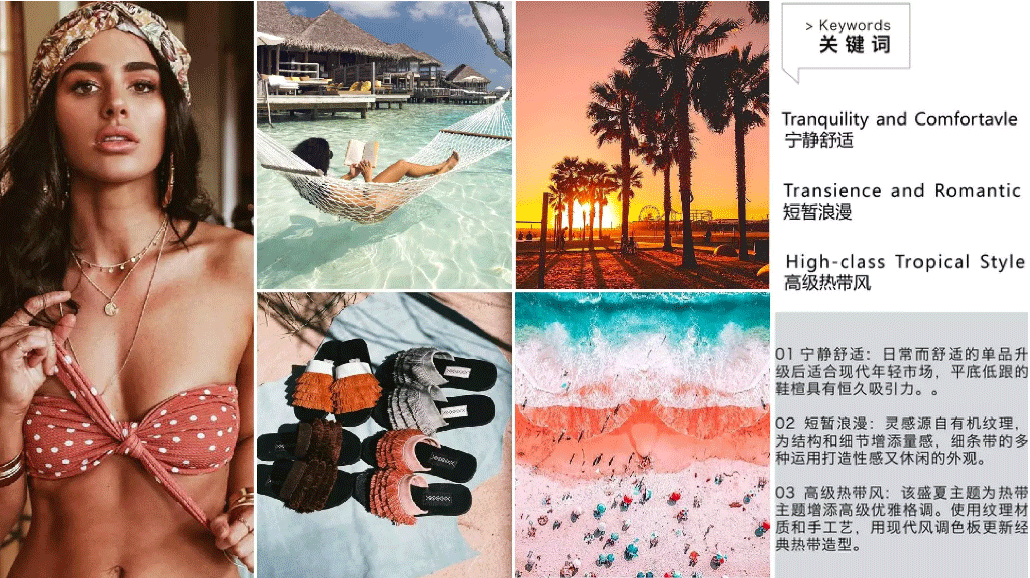 As an integral part of footwear, it is decorated on the upper surface, either like a skirt, or with a three-dimensional ornament in a binding form. The tassel of fine filaments becomes dynamic with the pace.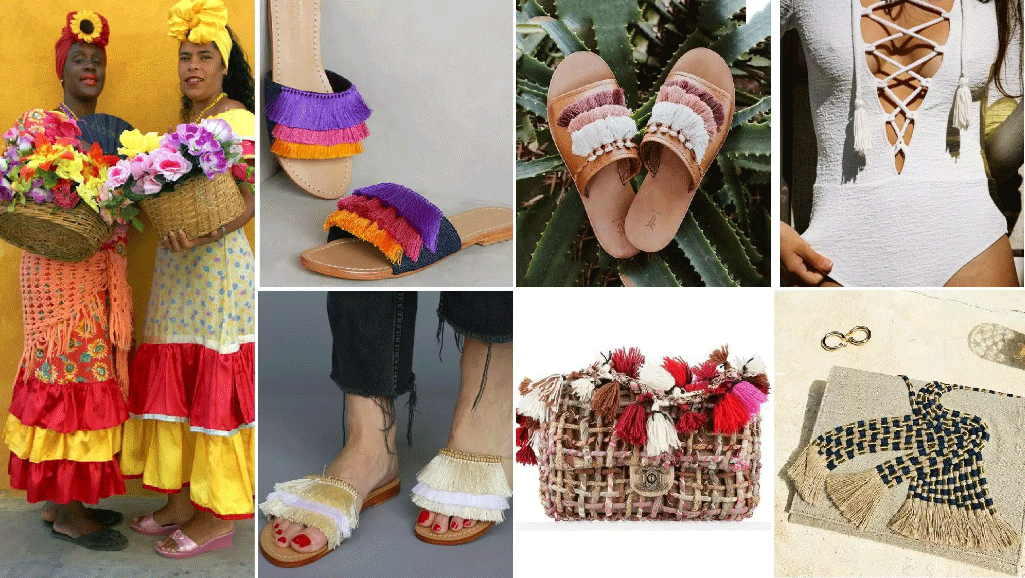 The Style LOOK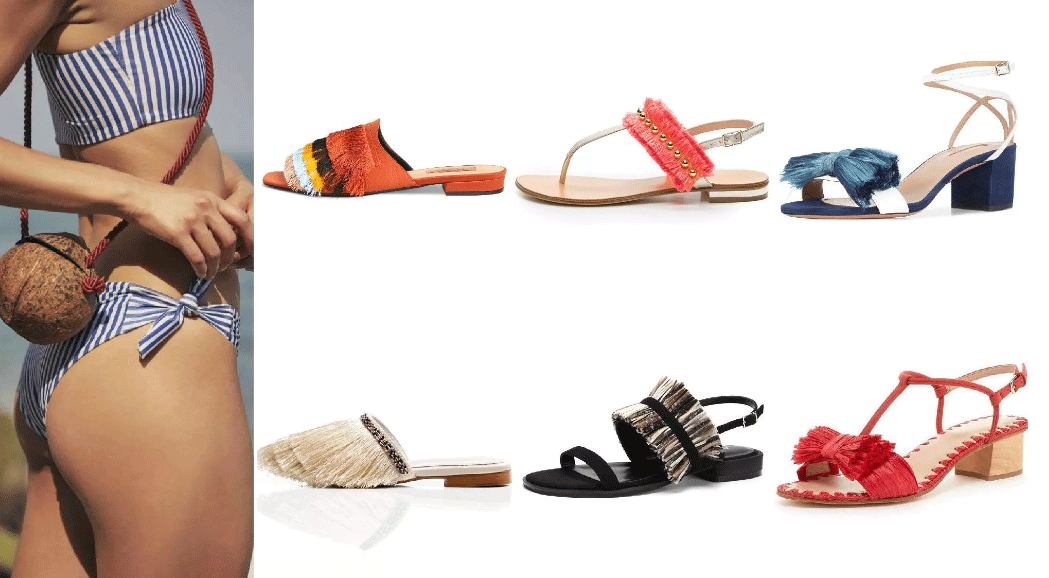 Nifty leather tear into pieces long tassel for visual effect and texture plus, partial tear leather design more than whole tear leather, the former is more commercial attraction.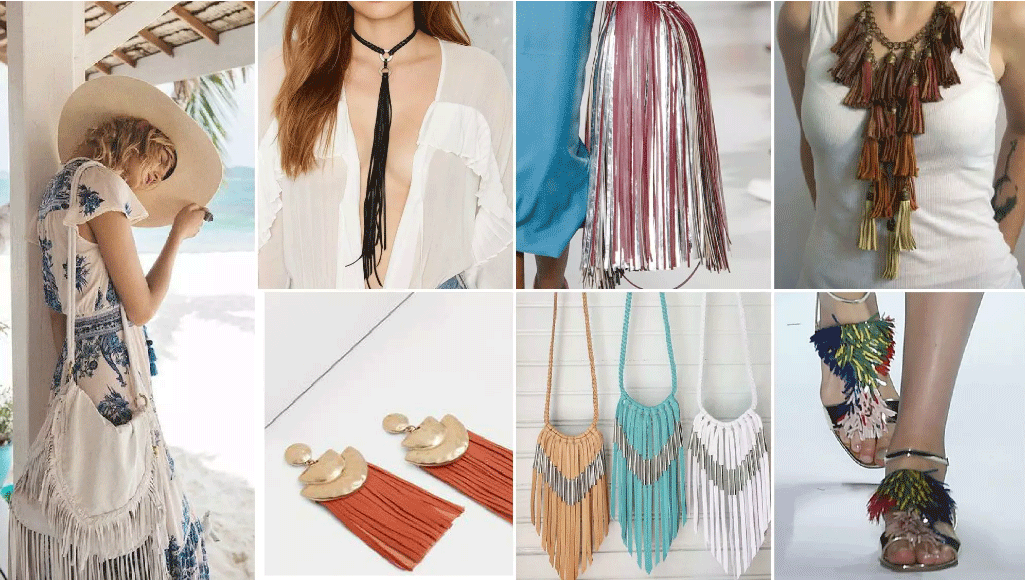 The Style LOOK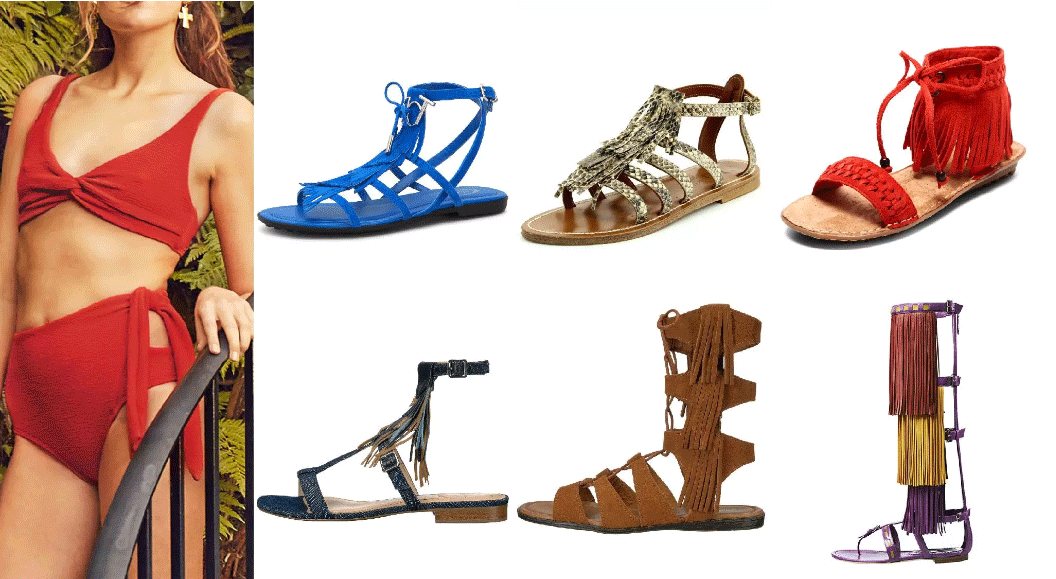 For the unique renewal of gorgeous tassels, the three-dimensional flower image of gathering, or for the combination of round balls and dangling tassels, shows the diversity and interest of wheat ears.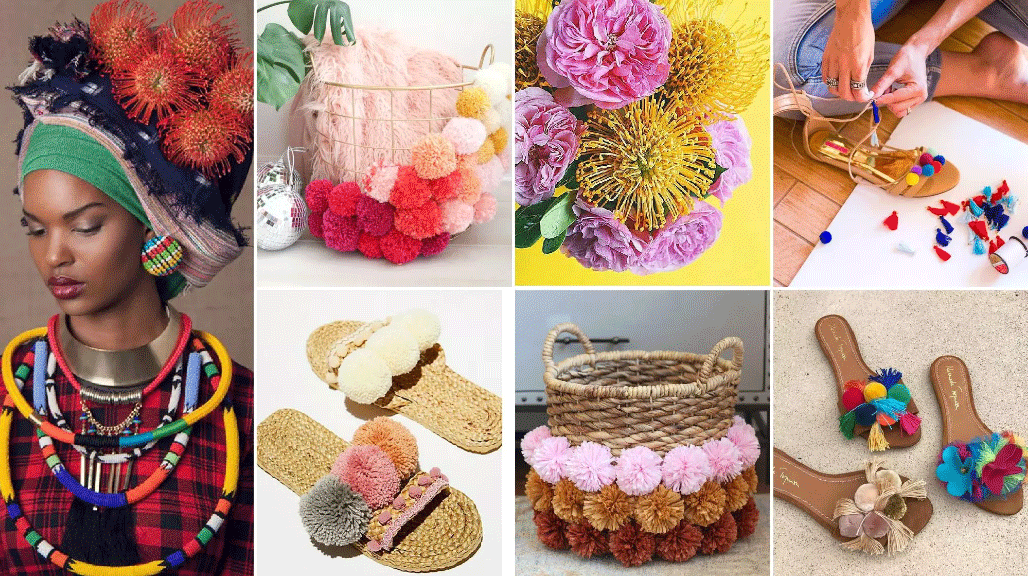 The Style LOOK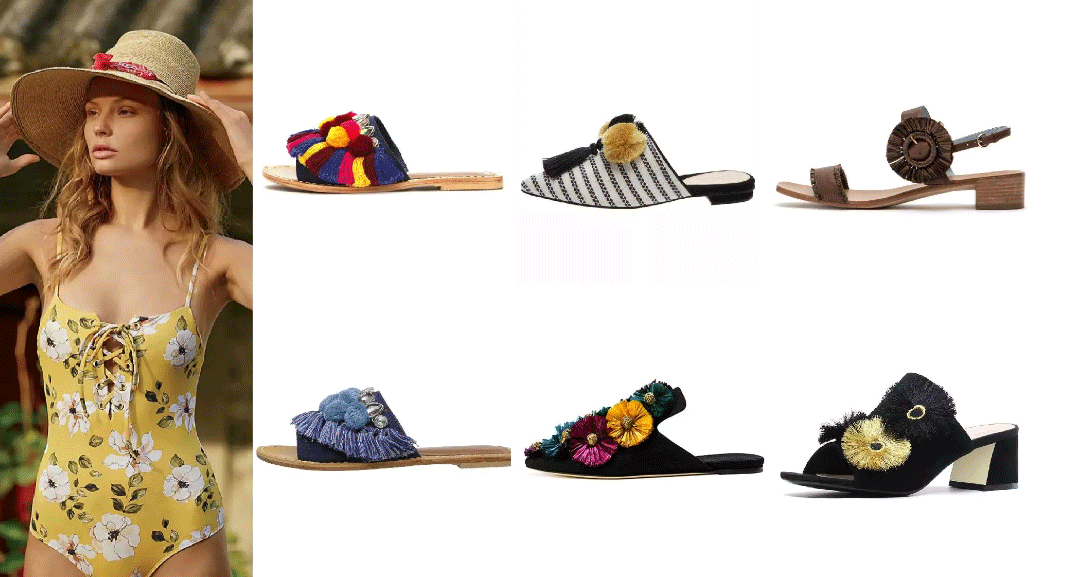 In hot regions, the simple strap sandals blend with the tropical amorous feelings to bring the avant-garde update to the millennial single category. The texture and artisanal elements of the slim stripe vamp structure add tassel details, making the minimalist vamp design work well with the more practical low thick heels.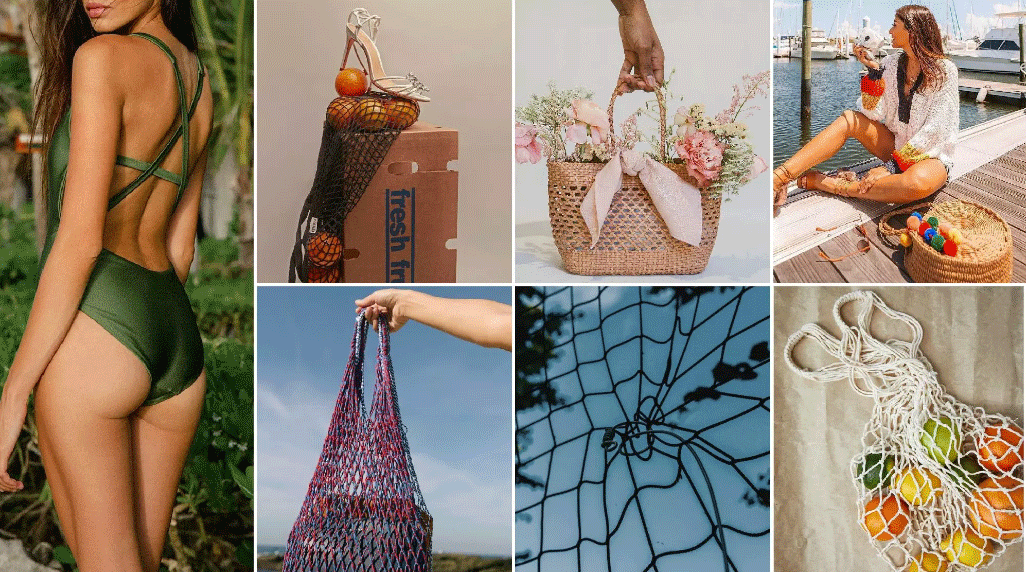 The Style LOOK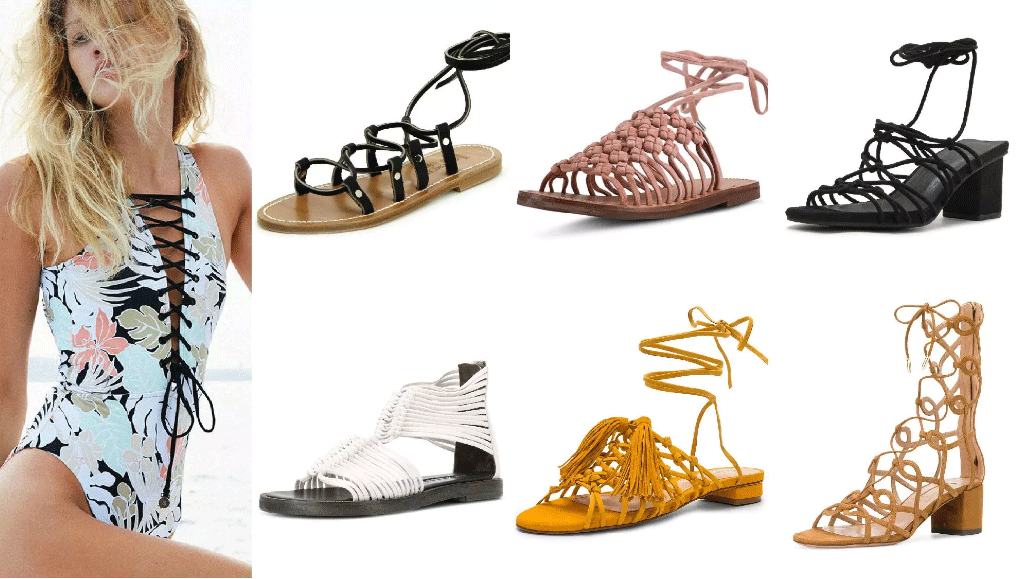 The above has recommended so many beautiful styles for you. Do you like them?AMC shoes manufacturer in DongGuan GuangDong China, with more than 16 years full experience. And as a shoes manufacture we have two big develop department with one Italy designer and three experience technicians, and we have two big production line can make shoes 50000-80000 pairs per month, hope we can cooperate with you in the near future. If there is any help you need from us, please feel free to contact with us.