Spring And Summer 2020 Women's Shoes Theme Trend Forecast - Magic Mirror
Time:2018-12-13 14:18:06 Source: Click:
If you are looking for the right partner to help you navigate the complexities of women's fashion footwear purchasing, collection development, manufacturing and supply chain management in China, no other company can offer the advantages AMC shoes can. From access to the latest fashion trends and second-to-none expertise in producing competitive private labels, AMC shoes is the one-stop sourcing solution you have been seeking.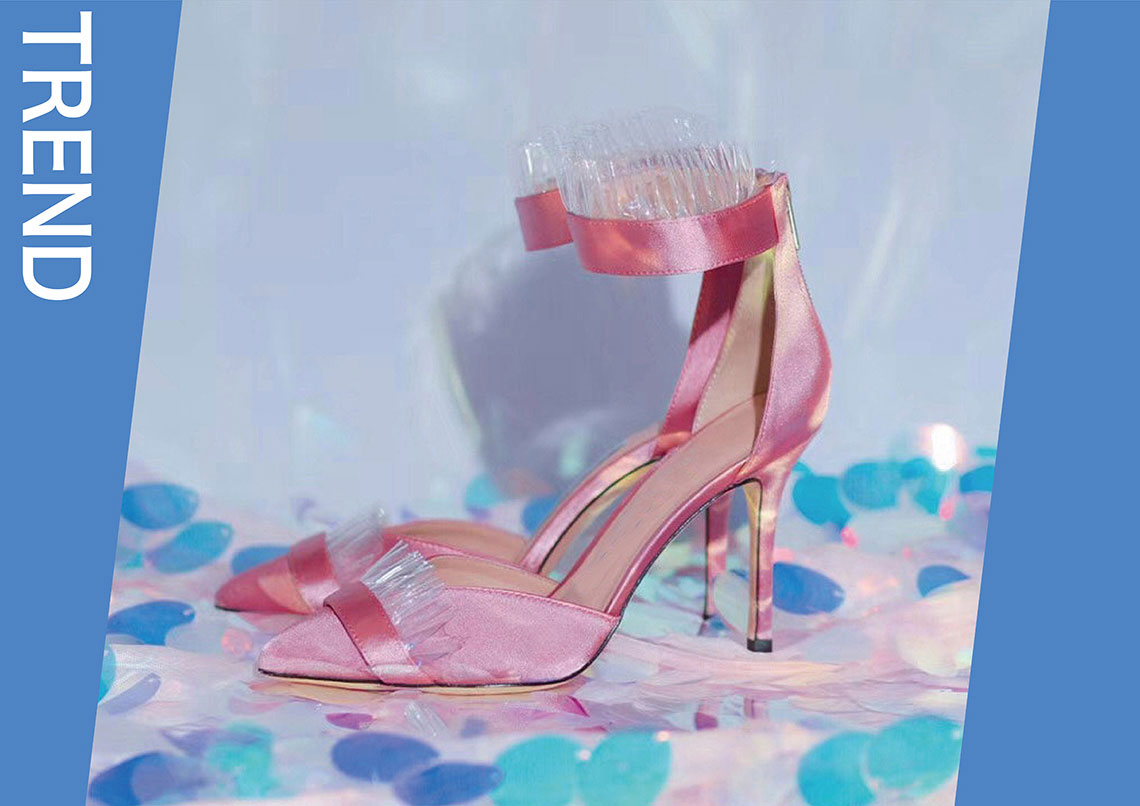 Overview of thematic trends
Illusory lens aurora theme, the expression gimmick that USES magnificent colour and romance, will stick the design characteristic of style of new romanticism, let costly romance and individual character are melting can show respective style below this theme.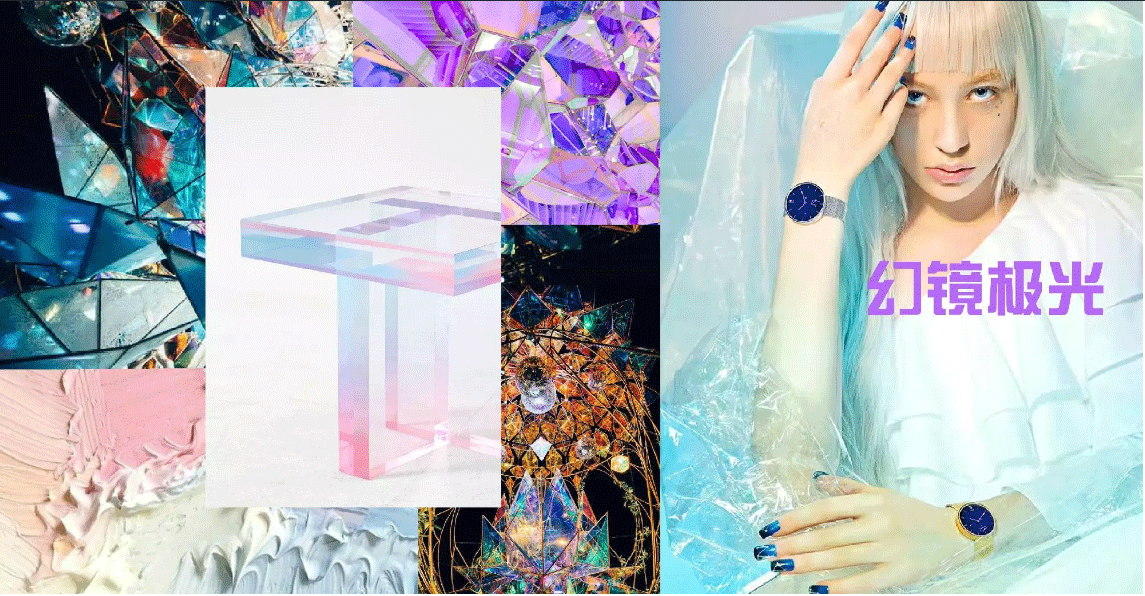 Coloured glass passes the refraction of sunshine, show the lens face world of bizarre land.
Mirror clear or not clear color world, hazy mystery, color transparent and lovely.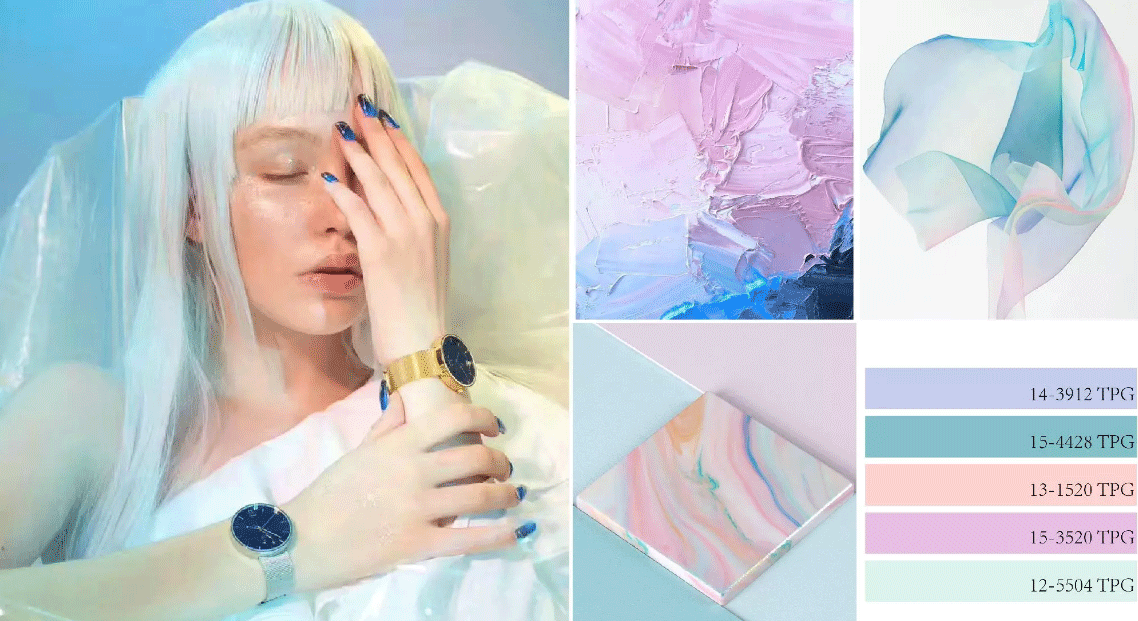 Transparent soft PVC, wrapped in colorful fabrics, as a mirror in the colorful world of microcosm. The color fabric originally high saturation color after soft PVC cover, become soft hazy.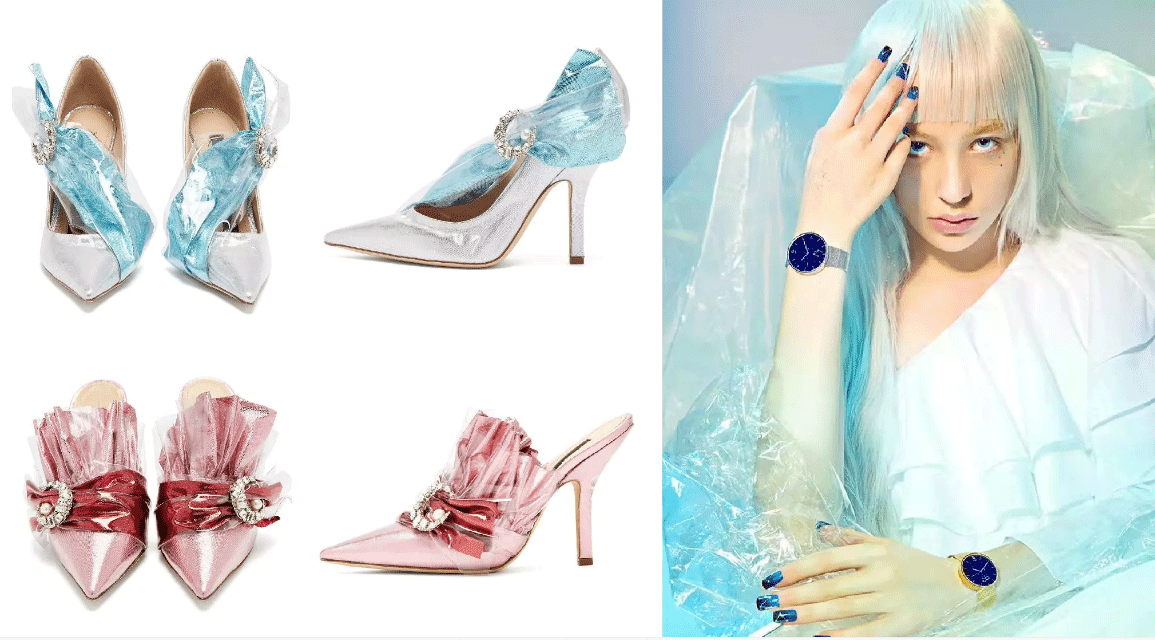 Transparent follow is the window in chun xia follows profile qualitative, pure transparent follow cannot satisfy the design imagination of stylist already, add colour will be transparent follow another design characteristic.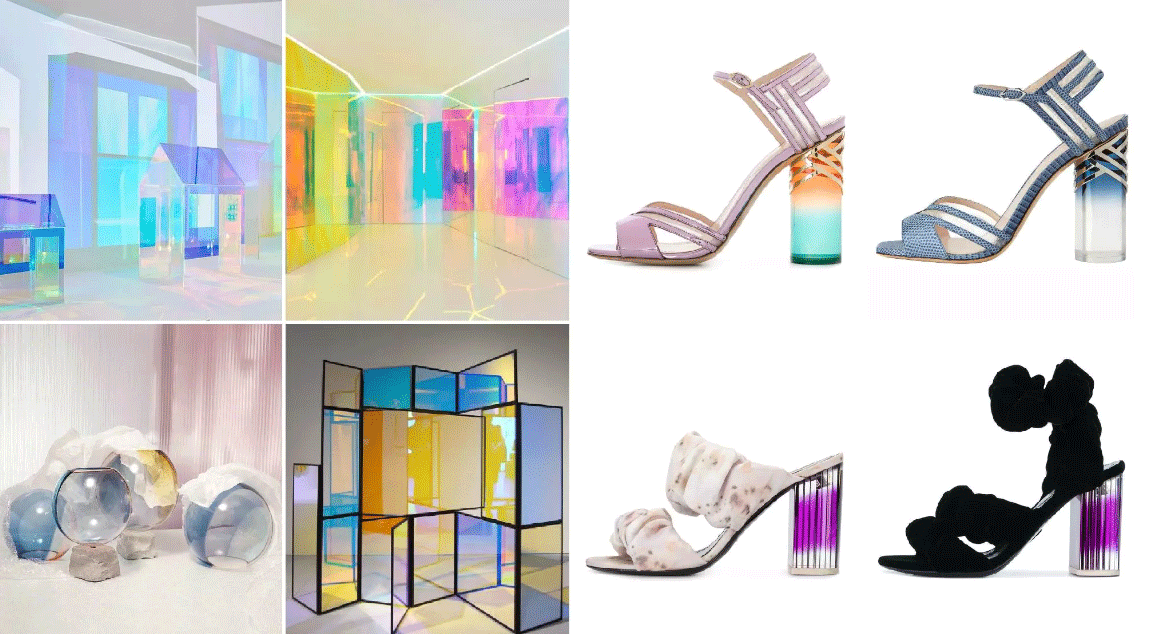 Magic mirror - size recommended
Illusory lens theme falls, no matter be transparent soft PVC or illusory color is transparent follow, can let shoe money present the breath that shows a dream fully.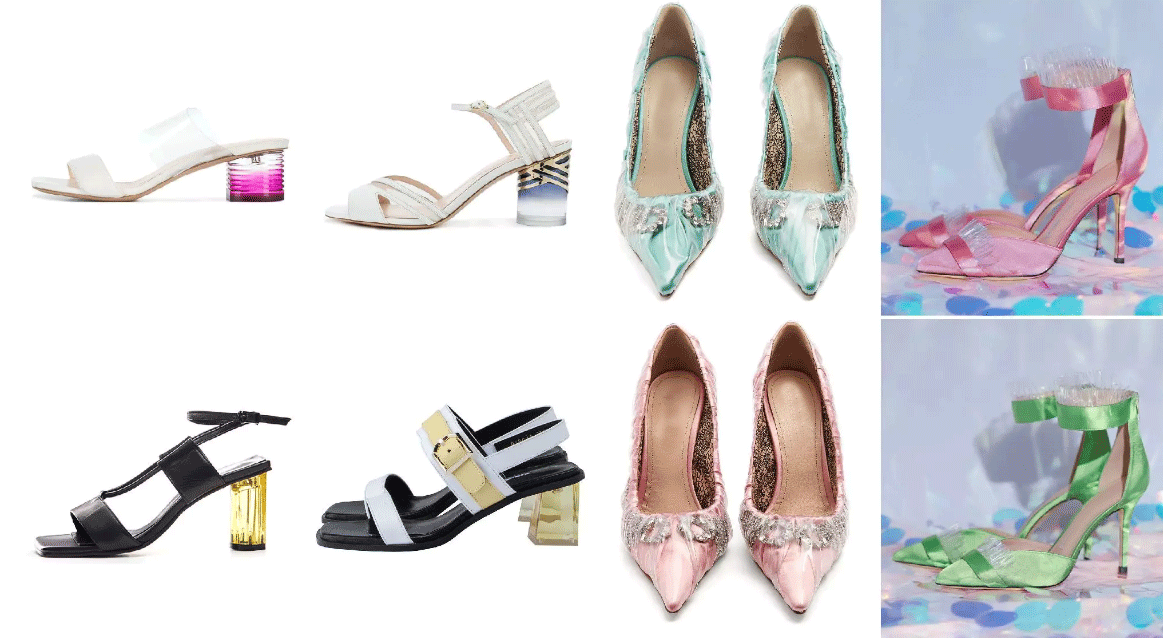 INS reds Sarashakeel, argues that all things can BlingBling, she would love all the scenery things P became a shining diamond form, full of colorful full drill intuitive present new style the design concept of the romantic style, designers with rich imagination and exaggeration of the image, the subjective, the irrational, imagination, make products more personalized, more has the vigor of life. Stylist combines auroras inspiration unreal colour is full get, it is acme reflected the characteristic of style of this new romanticism.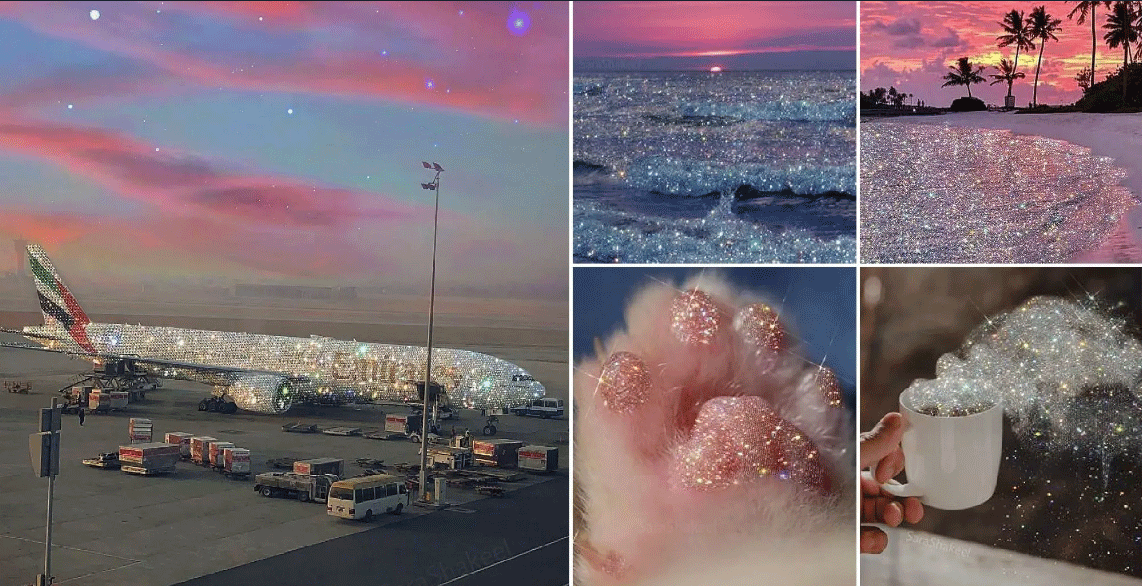 New romanticism style, advocate to get rid of classicism, oppose the inflexible on art, it is good at expressing the enthusiastic pursuit to ideal, enthusiastic affirm the person's subjectivity, show intense and bold and unrestrained feeling, on colour, the match colors of gradually fluctuant color reflected this one design style to the acme on certain level.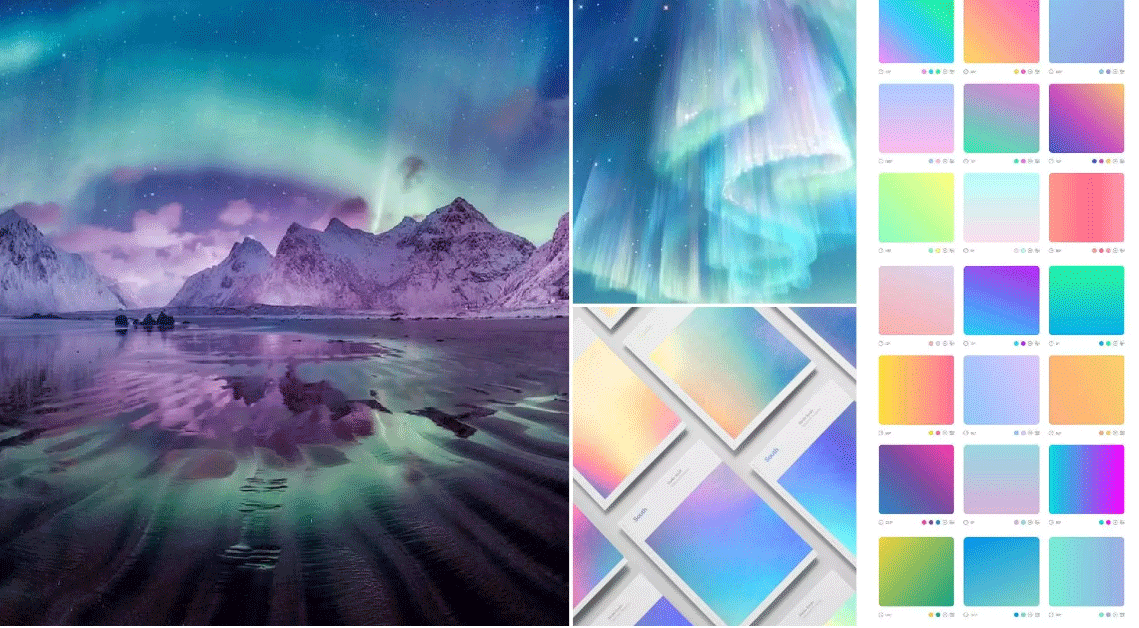 Material is qualitative the glitter that USES gradually fluctuant color will stick the theme of style of new romanticism. Romantic gradient, soft and dreamy, shiny and gentle, low-key display of their own personality. Delicate glitter in the gorgeous lights, shining out of the aurora as romantic luster.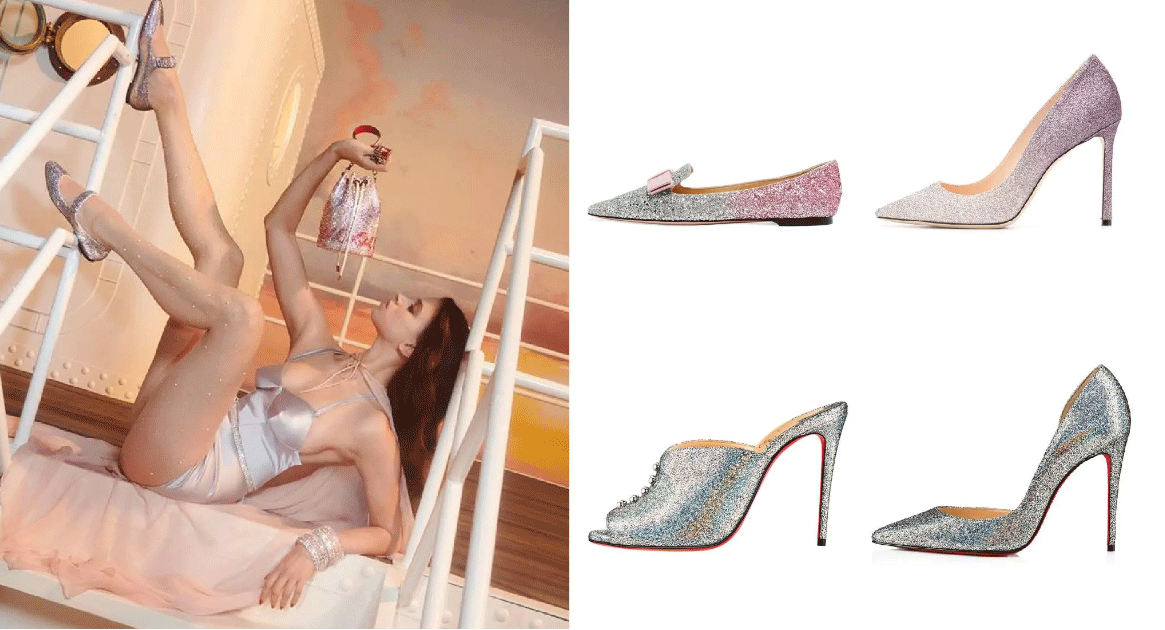 Illusory colour is gotten fully is costly reflect, it is the expression of romance. The shimmering lights are as mysterious as the aurora.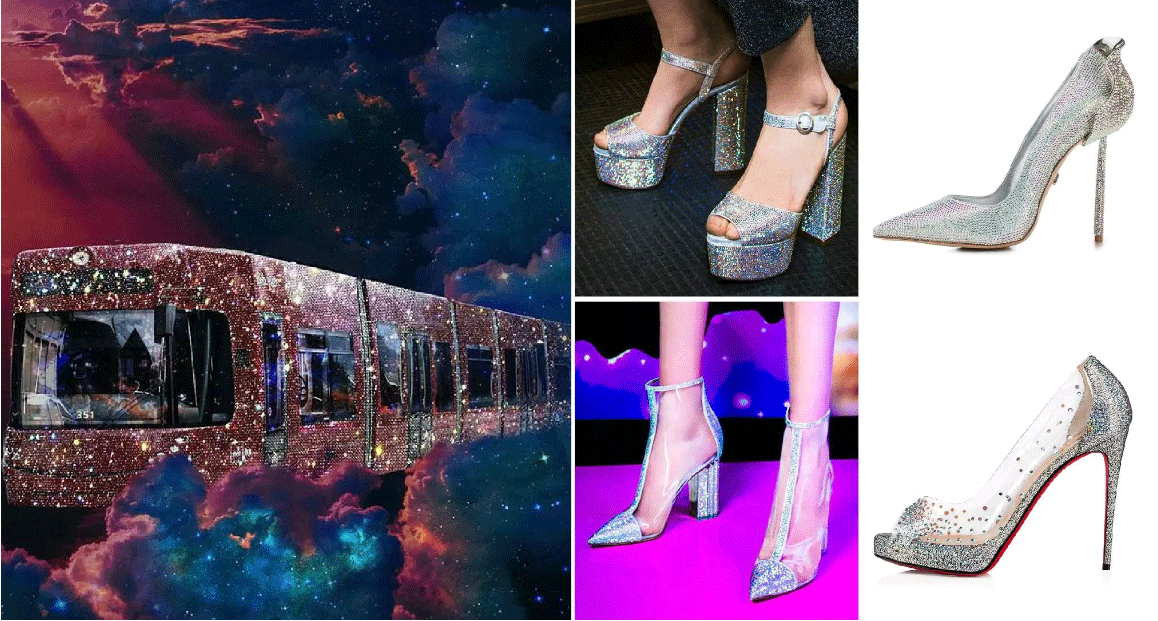 Aurora - recommended model
Exquisite glitter and illusory colour are full get, can show different elegant demeanour on different shoe money.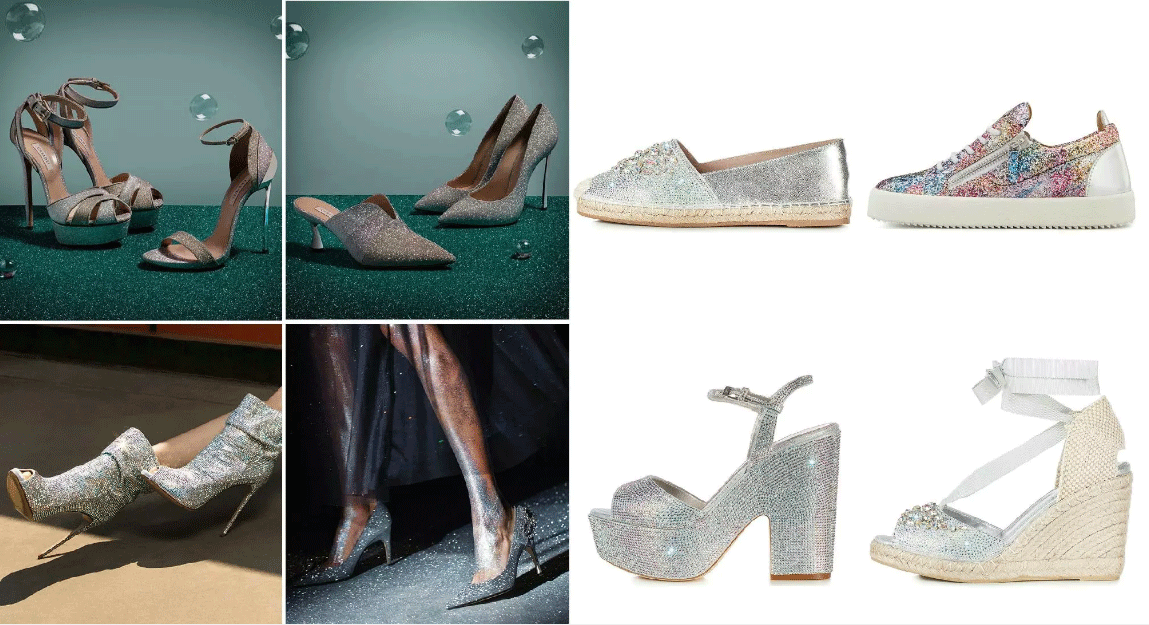 Hope we can cooperate with you in the near future. If there is any help you need from us, please feel free to contact with us ( Email me now !)