Spring and summer 2020 theme trend outlook --MAKE KOL
Time:2019-02-27 14:52:13 Source: Click:
The derivative of web celebrity economy has become one of the most concerned topics this year. "web celebrity" refers to the person who becomes popular in real or online life after being followed by netizens due to an event or behavior. There is reason to believe that this virtual celebrity trend is only just beginning.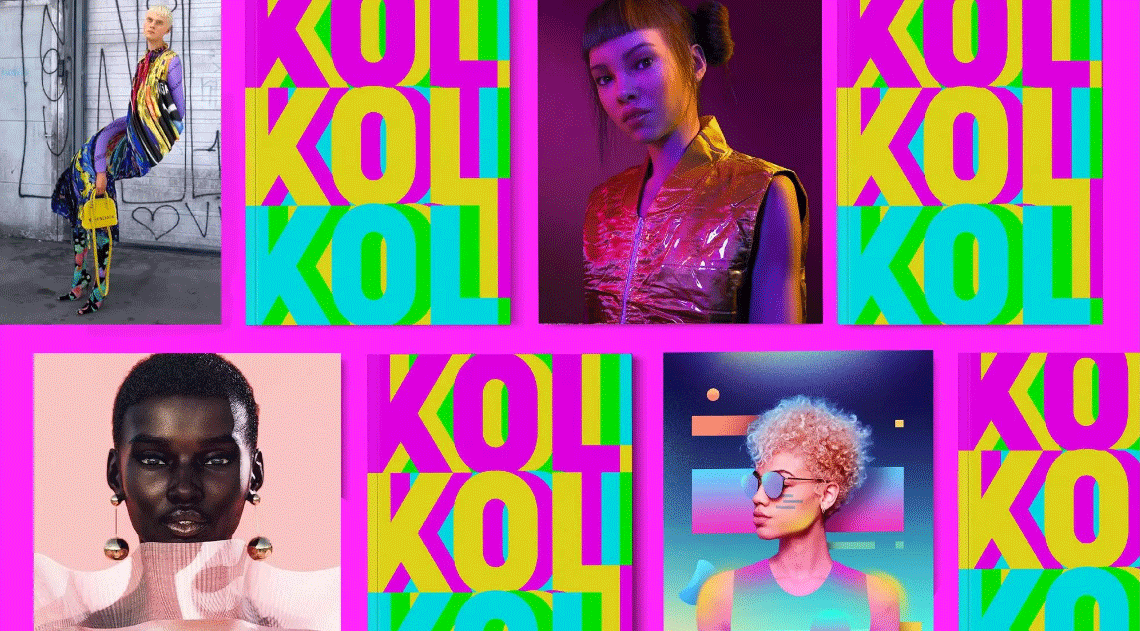 Inspiration event - virtual celebrity endorsement
A large number of virtual network red luxury brand, BALMAIN new season occurs in large three virtual spokesperson, yellow skin of the ZHI, is also a symbol of the Chinese market on behalf of (1, 1), and UGG also invited Lil Miquela for his campaign (1, 2, 1-3), DIOR beauty makeup is invited Noonoouri shooting beauty makeup propaganda video (1-4, 1-5), at the same time the brand also have to worry about them enough fashion enough have topic, and don't have to worry about they may like real network red difficult or scandals harm the brand.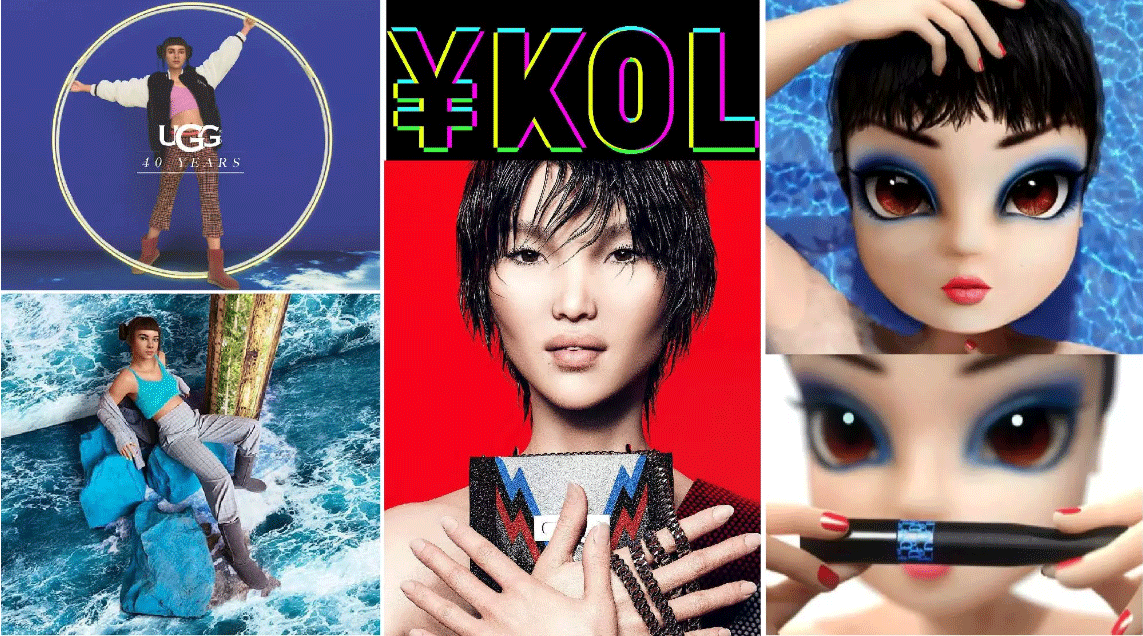 On behalf of the IP - Noonoouri
Noonoouri was created by Joerg Zuber, artistic director of Opium Effect, a global design and branding agency that oversees many luxury clients. As a virtual Ins web celebrity and fashion blogger, Noonoouri has better fashion resources than any real Internet celebrity. Noonoouri is an 18-year-old fashion pioneer woman living in Paris. She has a keen interest in art and social issues, and this 3D doll with bright eyes is enough to cause a phenomenal discussion in the industry with her own influence.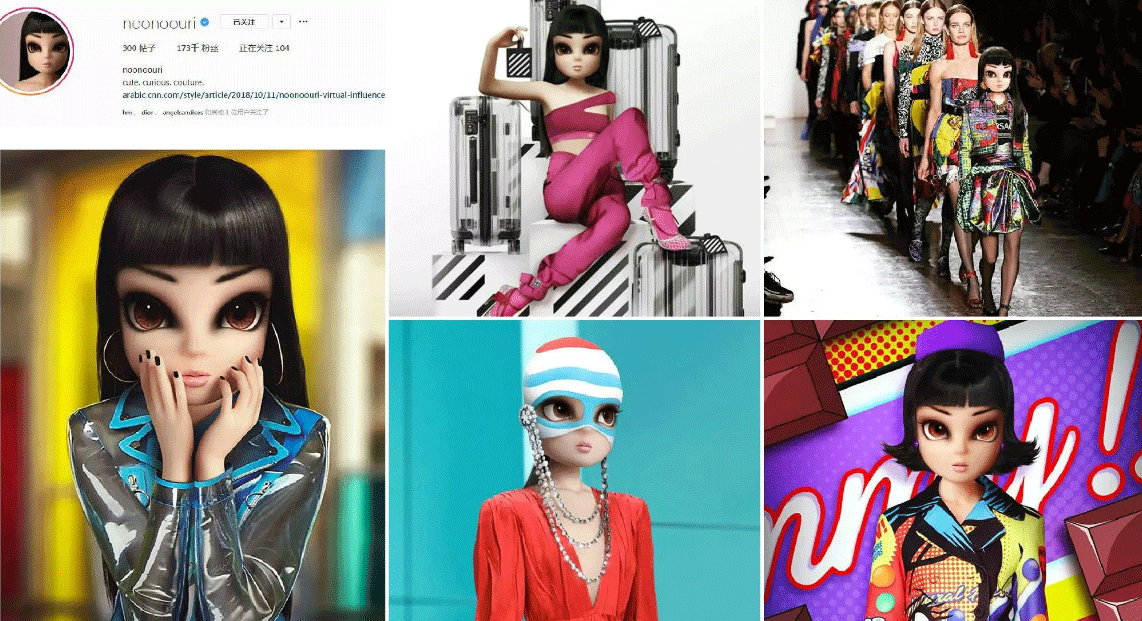 Women's shoes color direction - super pink
Color extraction from Twitter, Instagram, LINE and other network social software, those who create the birthplace of web celebrity, super pink to create the most fashionable girls.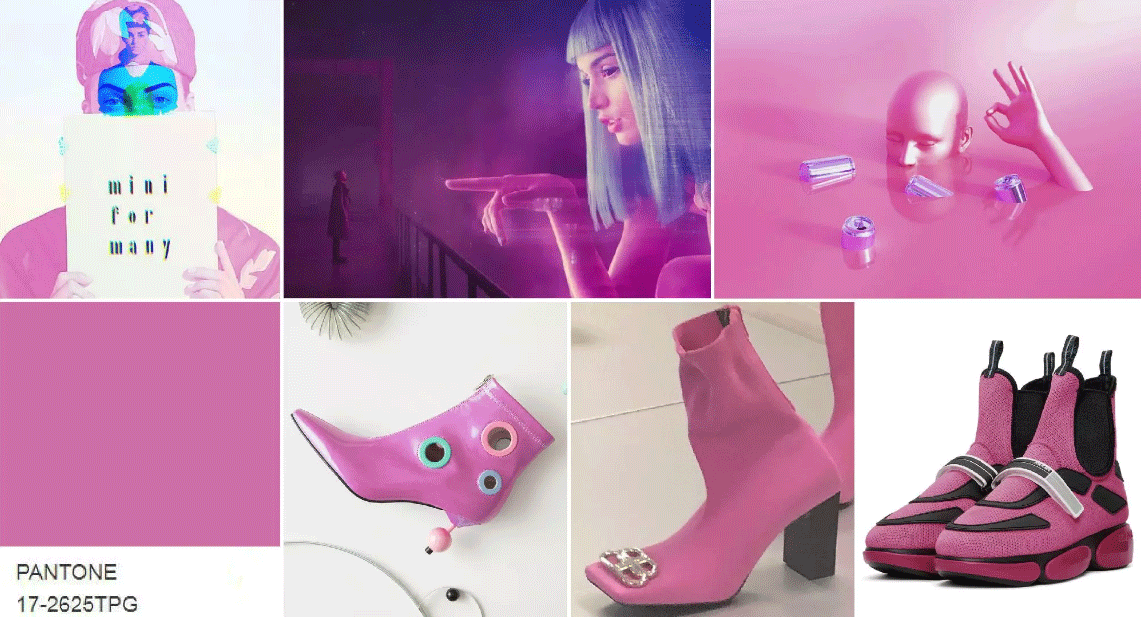 Direction of women's shoes fabric -- new light and thin plastic
New lightweight plastics are popping up this season, offering a whole new option for popular transparent surfaces. Use off-white and pastel colors like mint green, blue, and beige to make your look younger.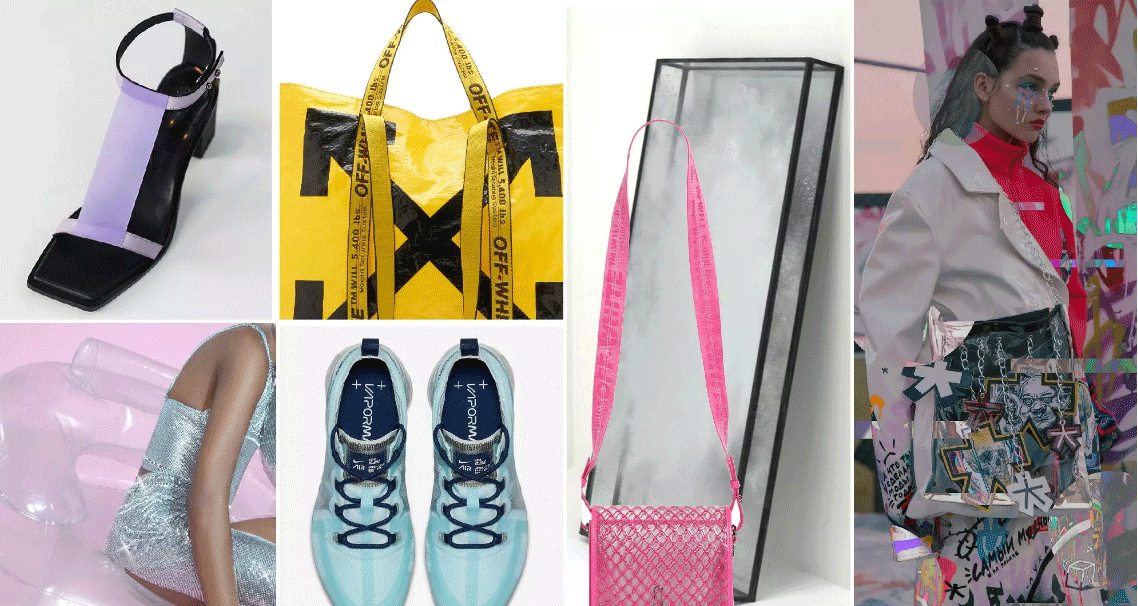 Graffiti graffiti has always been an indispensable element of street modeling, this season focuses on the use of color, to create a chaotic psychedelic effect of the pattern, double or multiple patterns superposition is the key point.
Direction of women's shoe element -- variation of color line
The impact force that USES color and line sense collide, make shoe surface becomes more stereo, resemble music same, changeful and unpredictable.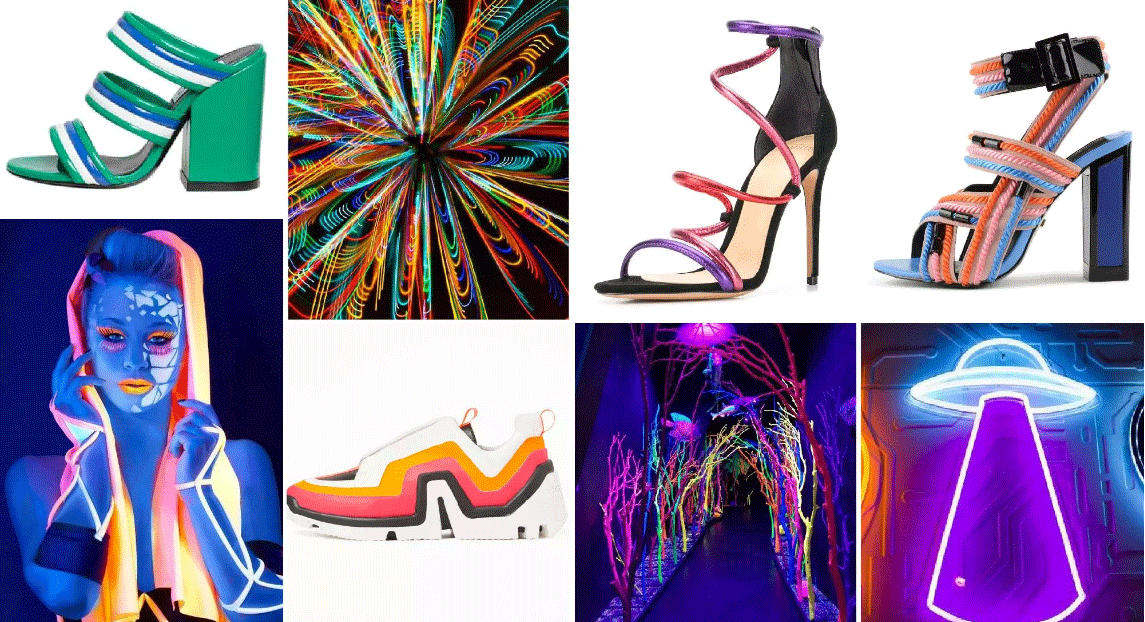 Heel shape for women - extreme flared heel
In spring and summer 2020, the heel will be constantly updated. The thick heel will improve the comfort and height. The contrasting colors and contrasting materials of the heel structure will make the extremely narrow waist heel eye-catching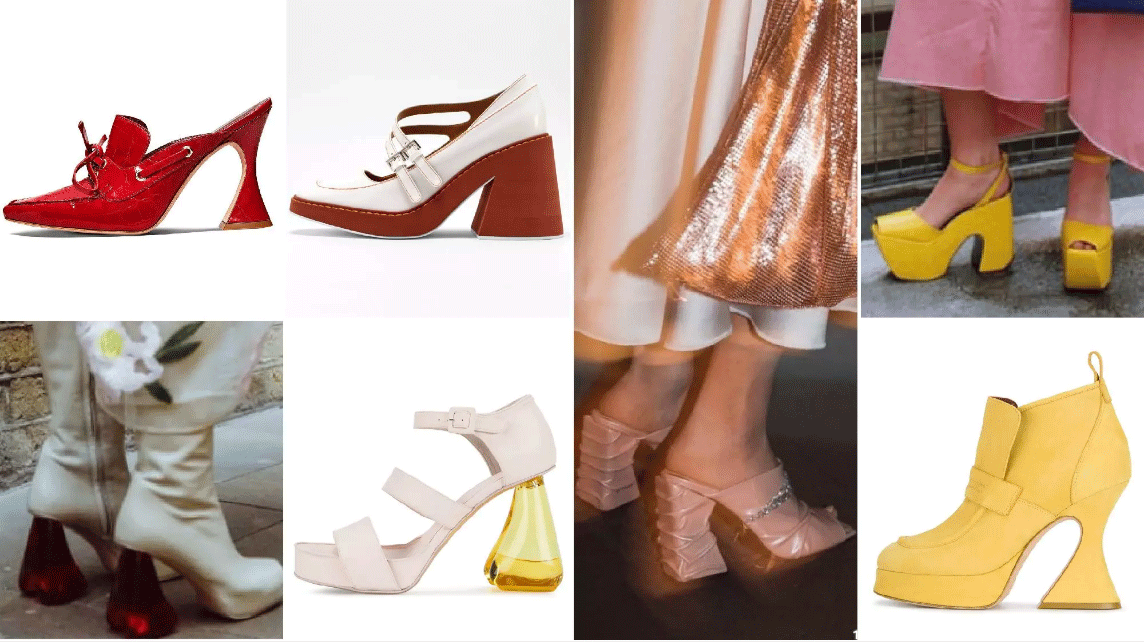 If you are looking for the right partner to help you navigate the complexities of women's fashion footwear purchasing, collection development, manufacturing and supply chain management in China, no other company can offer the advantages AMC shoes can. From access to the latest fashion trends and second-to-none expertise in producing competitive private labels, AMC shoes is the one-stop sourcing solution you have been seeking