Boots | 19/20 Autumn/Winter Women's Shoes Hot Style Recommended
Time:2019-07-16 15:25:48 Source: Click:
Color - vintage red velvet
Red velvet is a relatively retro color, reminiscent of sweet red velvet cake. Cooperate contracted and able outline, although in rigorous duty field also can send out the temperament that gives self-confidence, gentleness.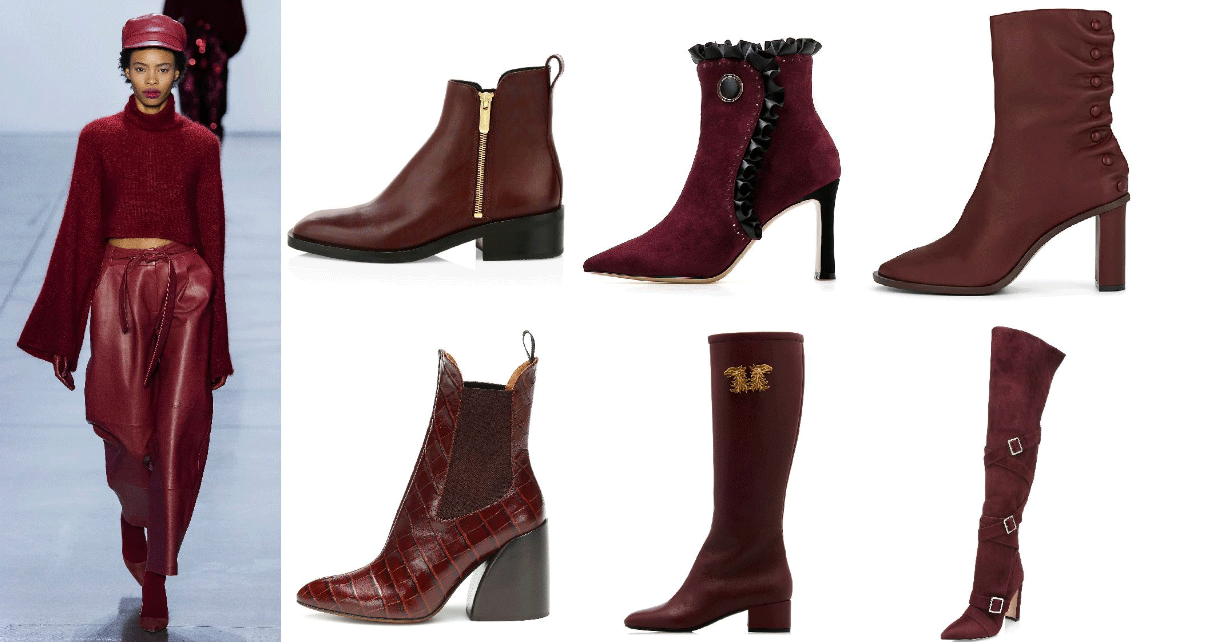 Key color - coral gold brown
Gold coral has a fine granular powder feeling, while the pink tone is mixed with the warm brown tone, the color has a mild warm tone texture, making it ideal for boots.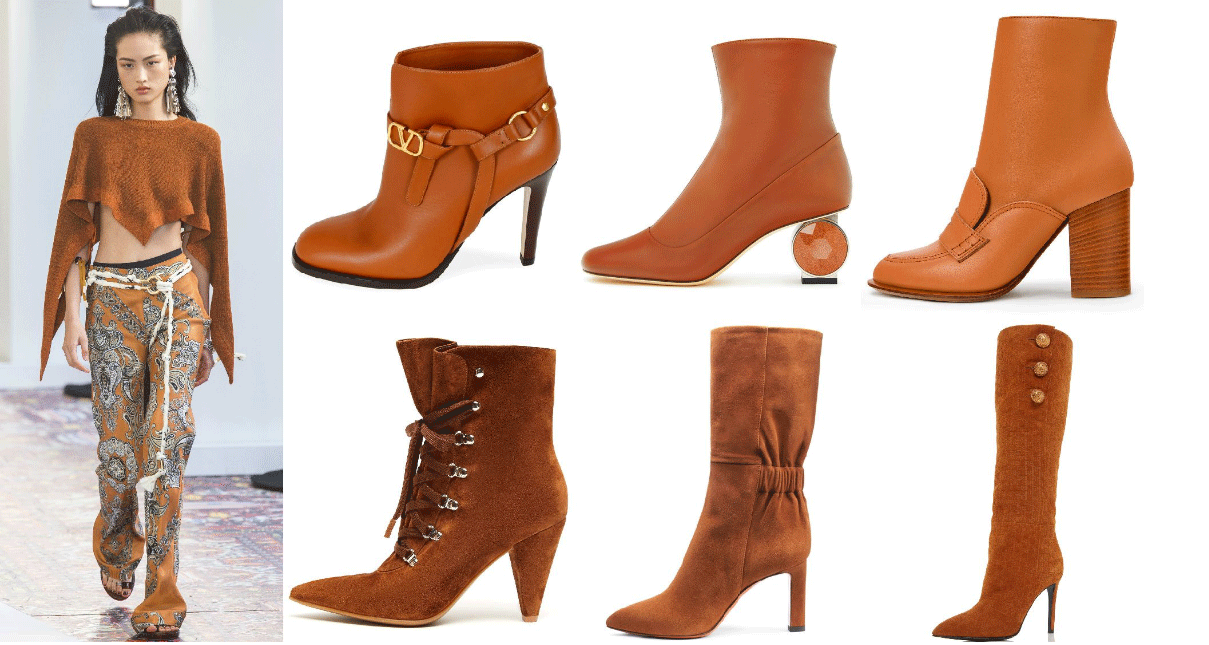 Key
color - water duck green
Water duck green this color is quite full-bodied, bring comfortable and quiet feeling. Match go up capable boot money, aggravate the powerful aura field of female on duty field.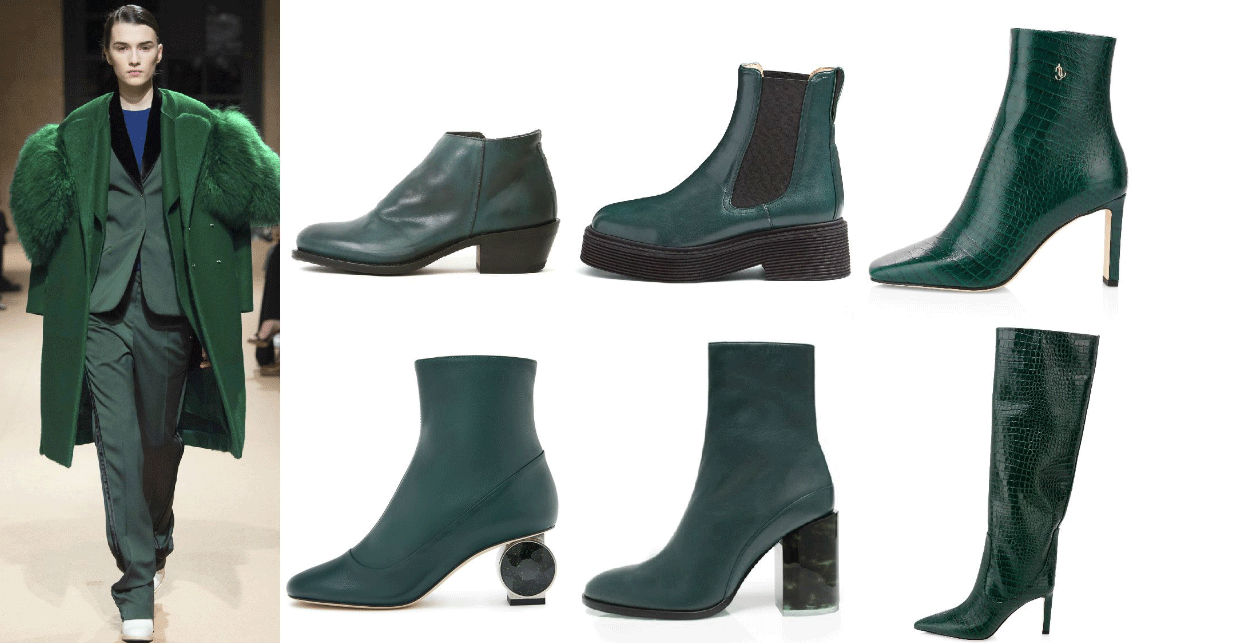 Key element -- leopard print
Autumn winter season is the season that suits leopard grain most, classic leopard grain element is mature sex appeal, the essential element of fashionable woman.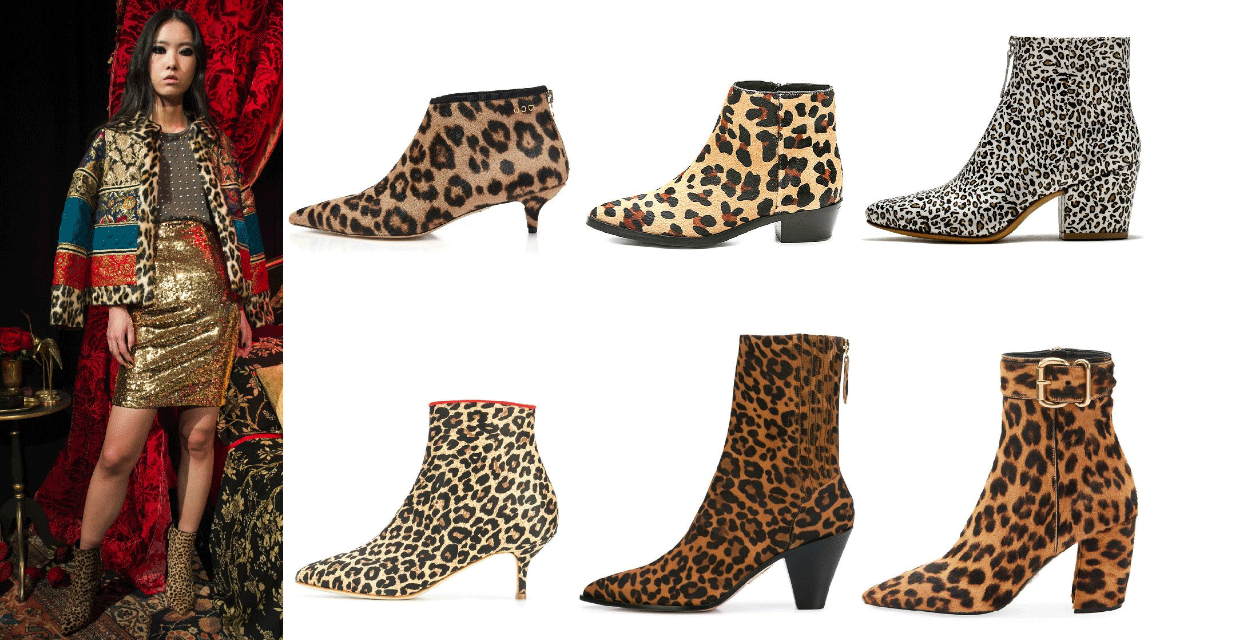 Key material -- snake skin
The technique of emphasizing the scale pattern through the simple outline and minimalist surface treatment, and the technique of excessive dyeing, fill the snake patterns with gorgeous colors. After warm and cold multi-color collision, both cool and charming, absolute color sense is full!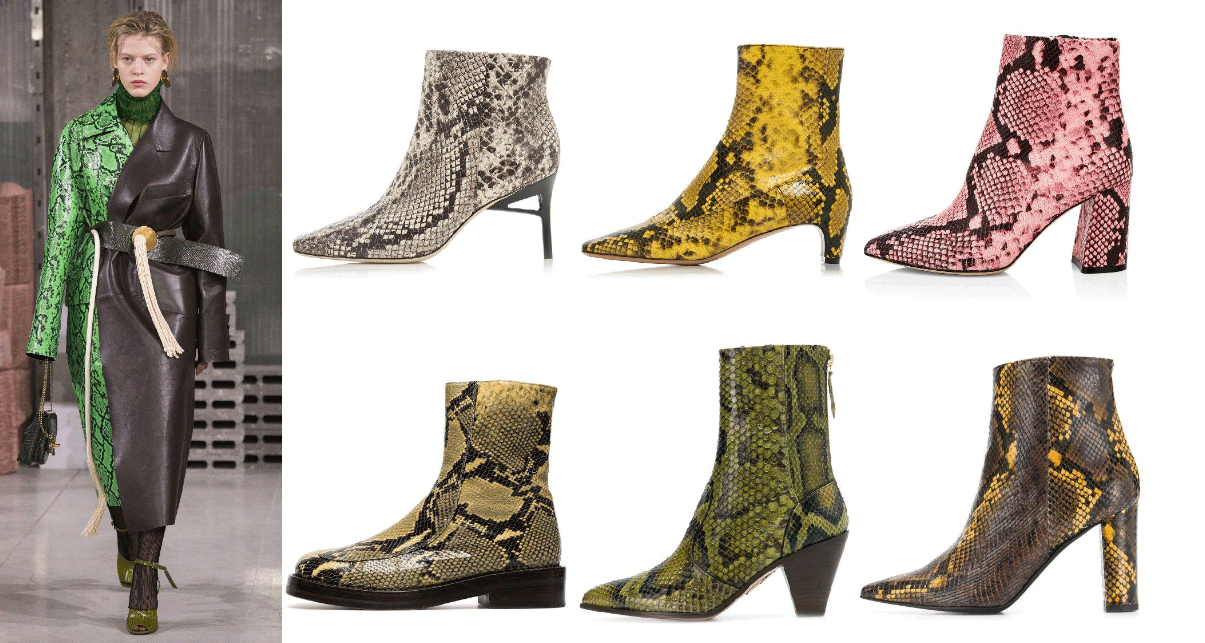 Key material - avant-garde metal
Avant-garde metal skin is still an important material for autumn and winter 19/20, and the drape and shine are the focus of the new season. With mature color gold, silver update material surface, more color metal luster to create a sense of urban technology.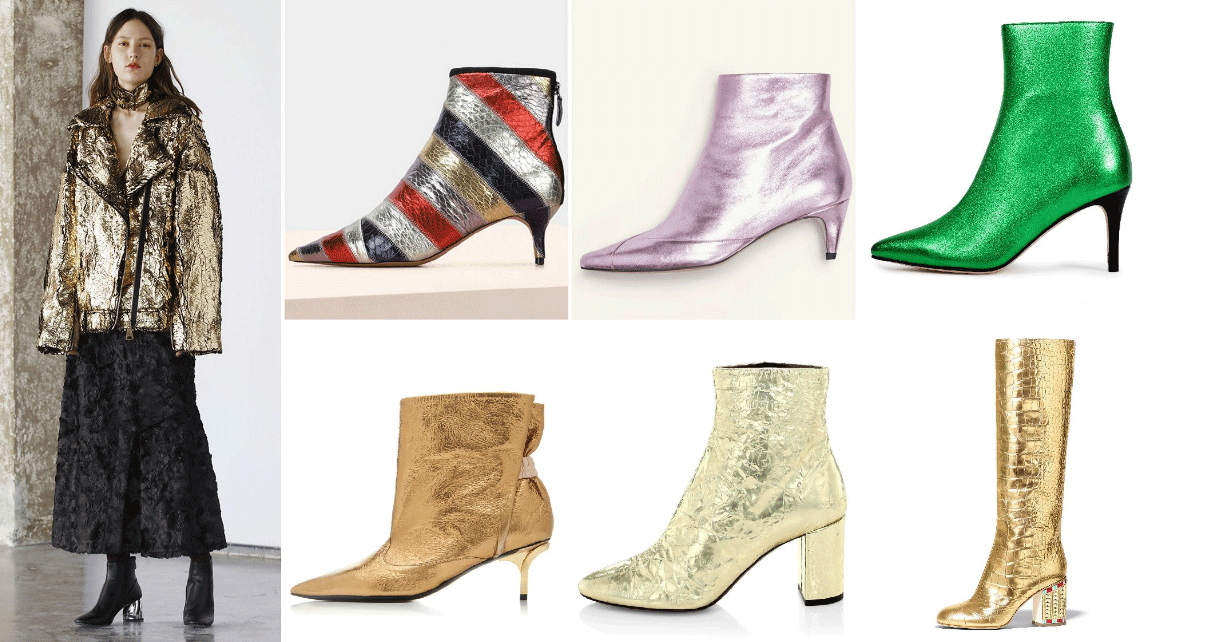 Key materials - light and simple knitting
Light and simple knitting creates elegant vision, which reflects the charm of clean color single products with the most suitable color changes in autumn and winter, creating a warm feeling of shoes.