2020 spring/summer women's shoe theme trend forecast - foot bikini
Time:2018-10-22 10:36:59 Source: Click:
Tropical the rush of the wind in spring/summer 2020 no signs, bikini banding structure makes it presents new characteristics, will be applied to accessories and footwear, and the concept is not the same as before 2020 chun xia "bikini" more comfortable recreational style, and emphasizes the girl, on the choice of colors and materials are more in the younger market, catering to the trend prediction of "bikini" theme.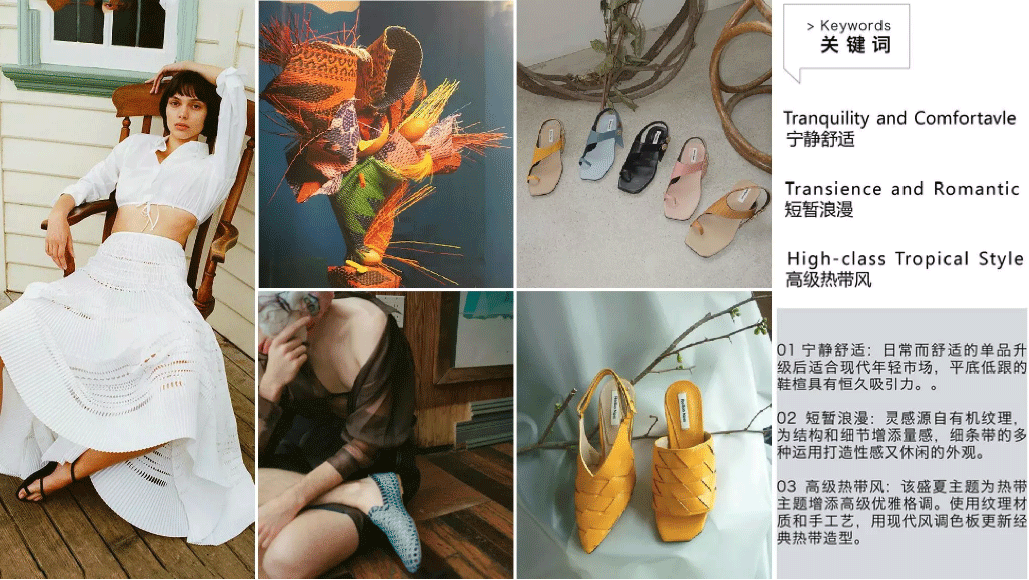 Lemon yellow:
with the continuous popularity of powder and wax, yellow emerging as a key tone, bringing a clear and full-bodied color sense, highlighting a mysterious style.
Blue:
it is especially suitable for the lively and young customer market, and covers all categories and markets with the consideration of youth and spontaneity and soberness.
Mint green: green is the key to spring/summer 2020, especially mint green, which infuses freshness and summer into shoes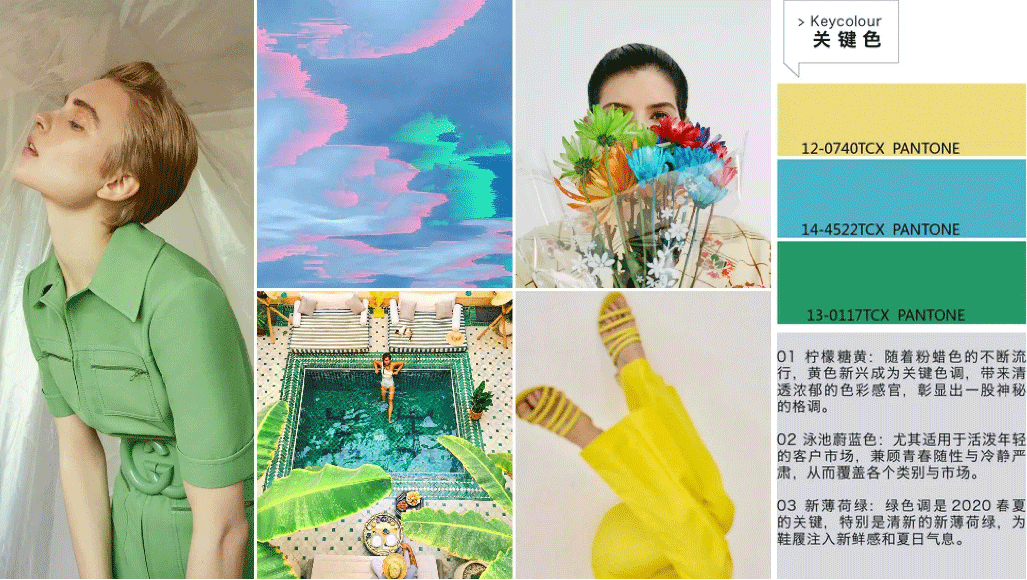 The style LOOK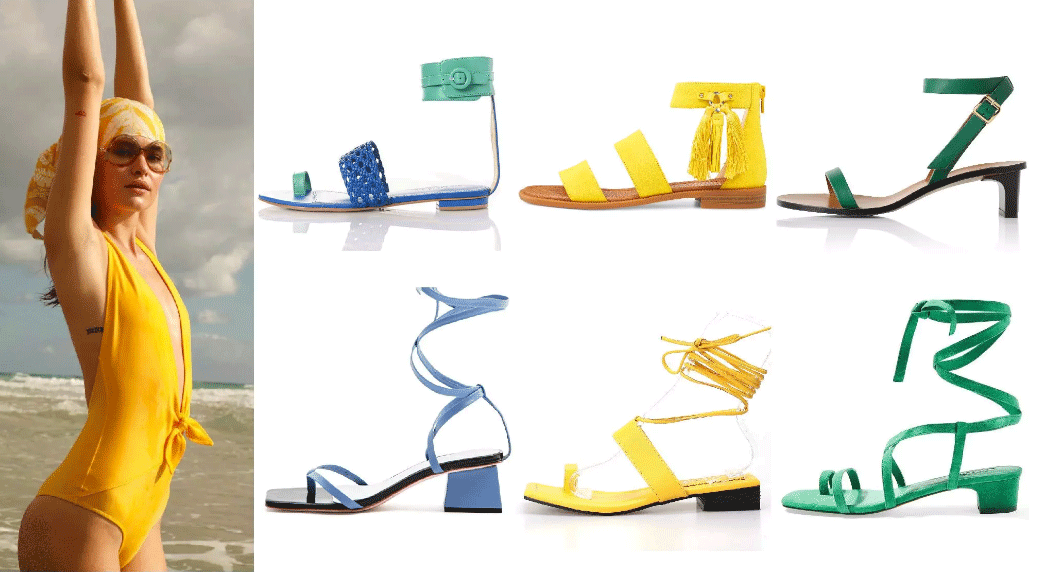 Colorized woven stripe:The blue weave material has a significant impact on summer accessories and shoes, and dyed straw and wicker, leather and synthetic filaments are also available.
Energetic printing material:Printed satin is more feminine and commercial appeal, best suited for retro styling, and caters to a feminine tone that runs through shoes and accessories.
Superior linen:Return the contracted grace of summer, flax is the advanced material that shows high seasonable classic money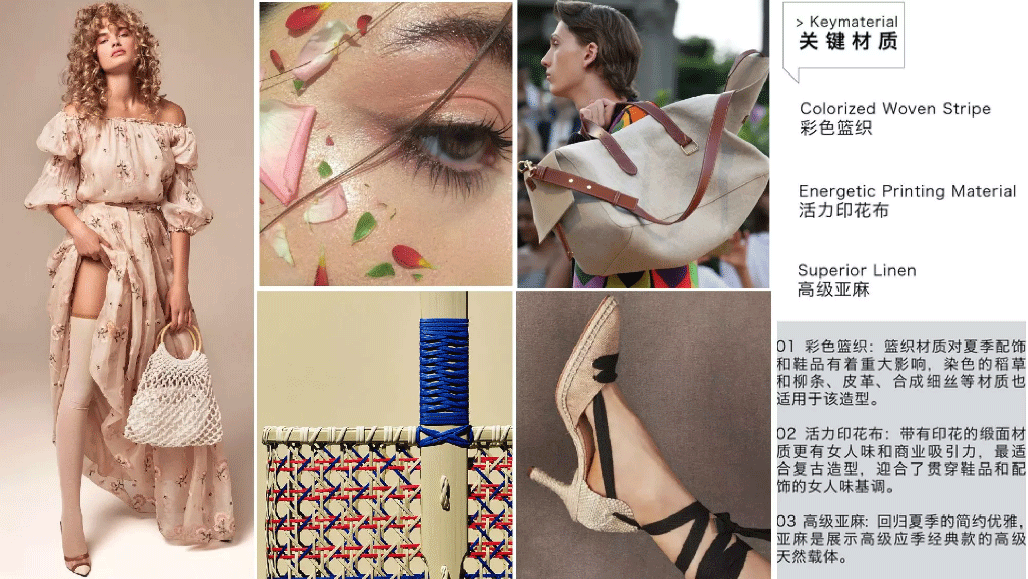 Sustainability is increasingly important, with innocuous materials and recycled materials being the focus.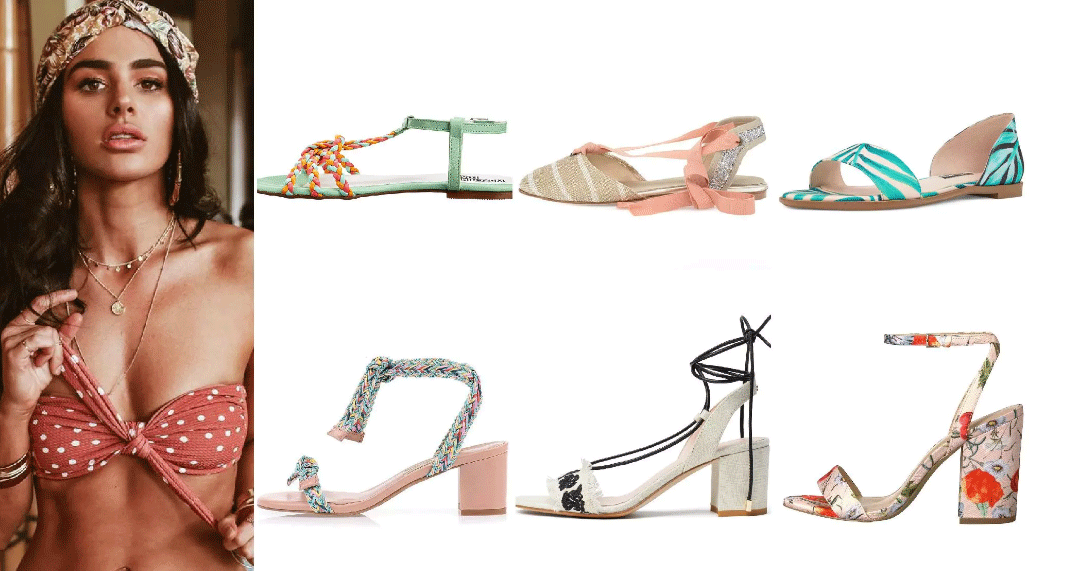 Ear of wheat:For the unique renewal of gorgeous tassel, show the aesthetics of more liquid flow sense. The slender threads that make up the ears of wheat become more dynamic with the step.
Tassels:
Long tassels on neat leather RIPS add to the visual effect and texture. The partially torn leather is designed to be more commercially attractive than the fully torn leather.
Decorative line:
As the component part of shoe, adornment is on vamp, with gorgeous colour as collocation, attract eyeball full mark.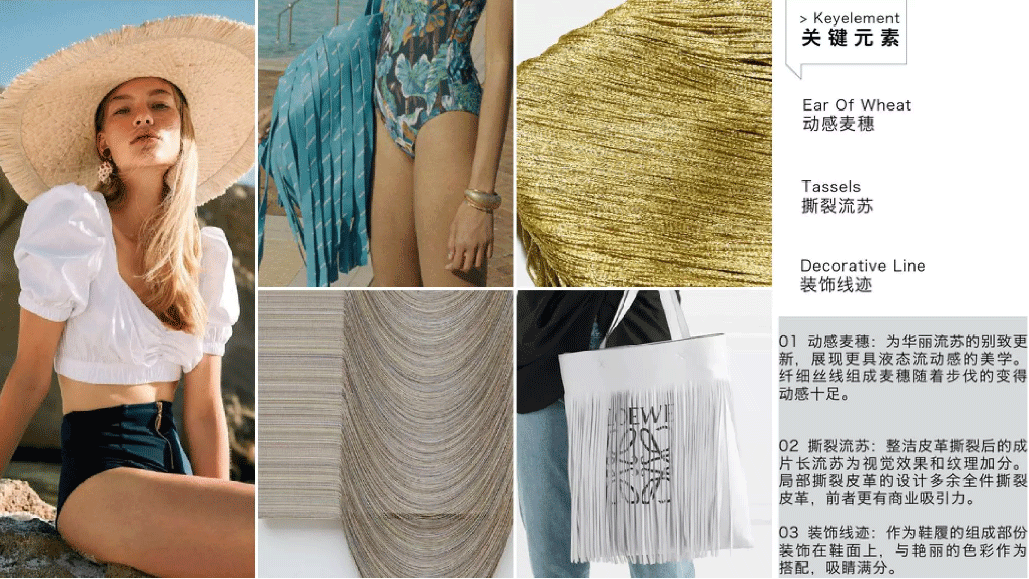 The style LOOK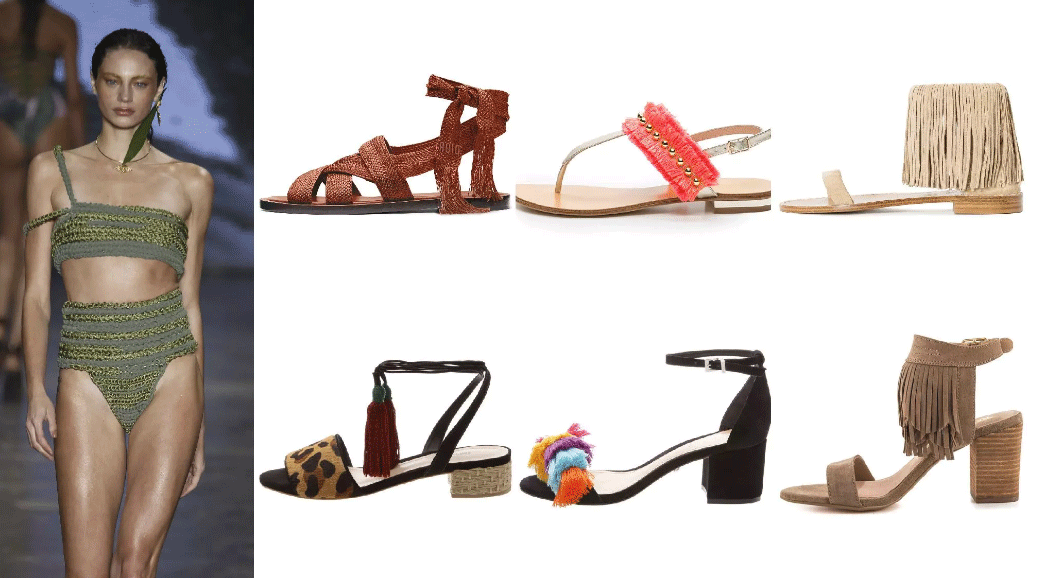 Innovate Slipper:The thin slipper upper that shows feminine temperament becomes summertime daily design, tie-in recreational perhaps dress is appropriate.
Toe ring sandal:This is an important runway element for spring/summer 2019, and the toe ring sandal will directly hit the commercial market as a new spring/summer 2019 product.
woven mueller:Fabrics such as hemp rope, velvet and leather are combined with herringbone or toe clip structure. Simple colors add a modern feel to this understated shoe style.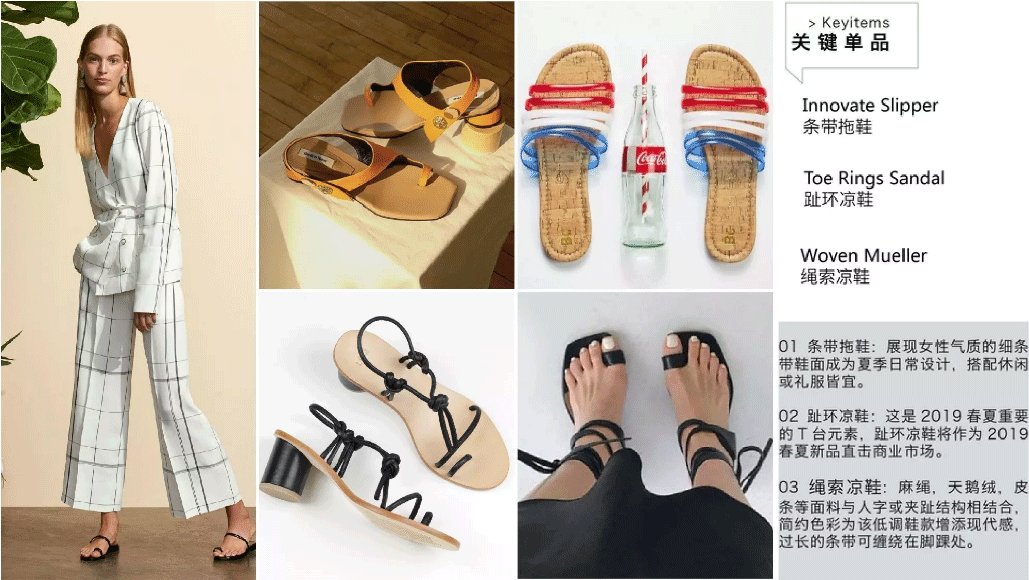 The style LOOK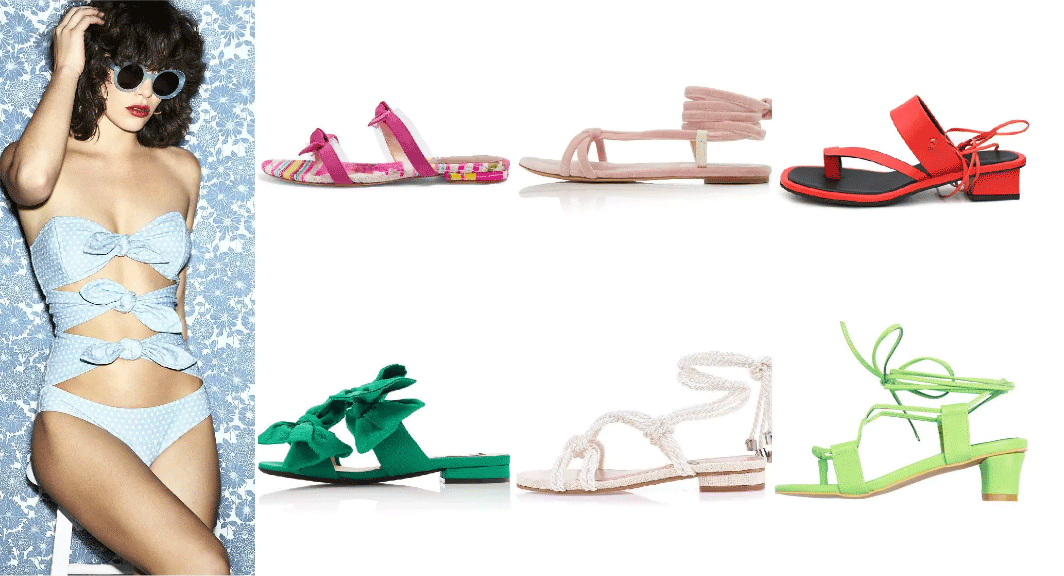 Hope we can cooperate with you in the near future. If there is any help you need from us, please feel free to contact with us,Skype: venus.lu ,Whatsapp: 0086-18819090400,Email: venus@amcshoes.com ( Email me now !)