International Famous Brand QiXi Selection Of A Series Of Shoes
Time:2018-08-15 09:49:45 Source: Click: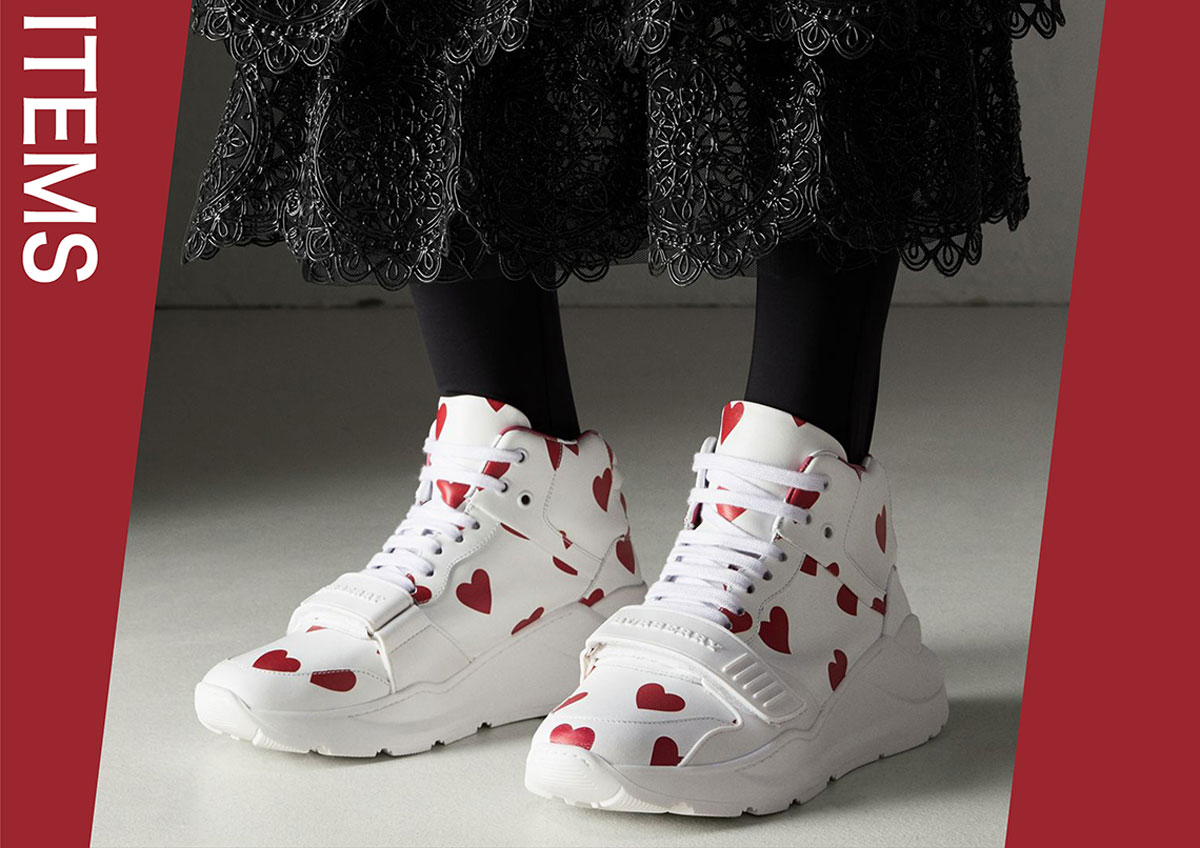 Chinese valentine's day——qixi festival
Each brand enjoys great success in launching the qixi selection series, and in the valentine's day single product, the shoe money as the indispensable eyeball pen, becomes the sweetest scenery in the qixi season.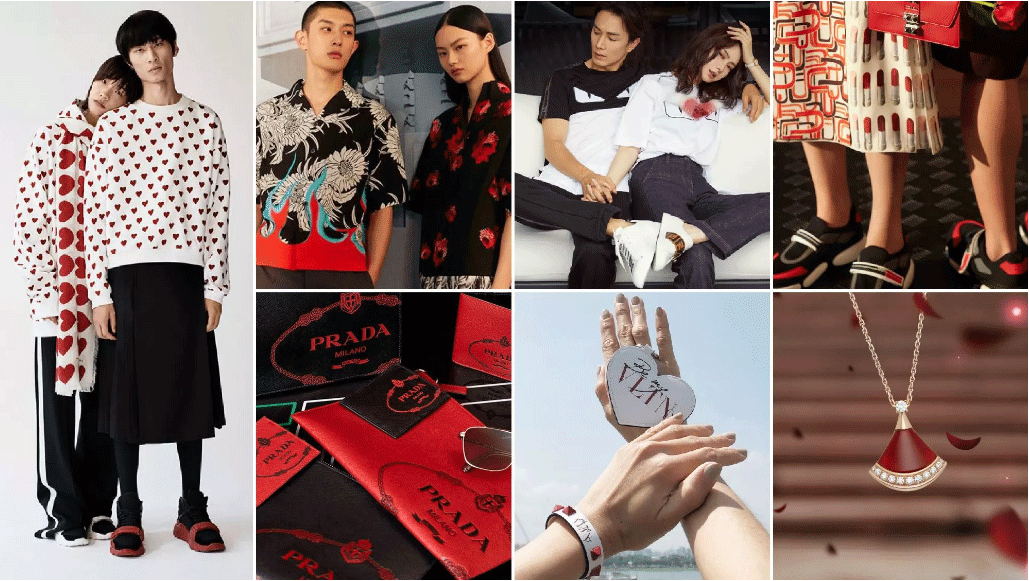 Treat the qixi festival --Burberry and Burberry
Romantic women's gift of qixi festival, a series of shoes special red qixi special style, selected exquisite leather materials, with a collection of embroidery logo.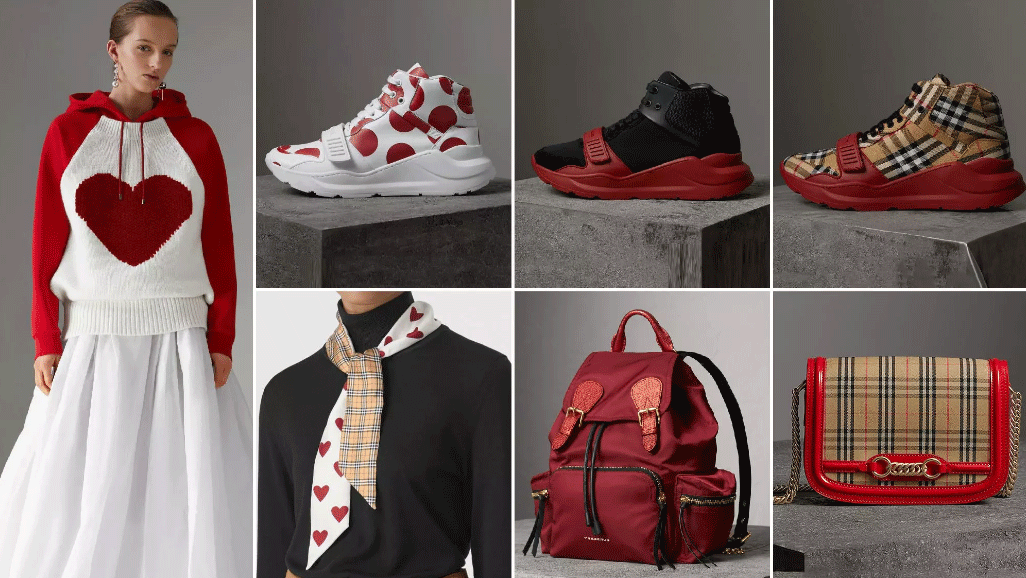 Tanabata -Christian Dior Christian Dior
The white cowhide Lady Dior classic silhouette was paired with a flower pattern composed of beaded embroidery elements. The love pattern in the middle expressed sweet love.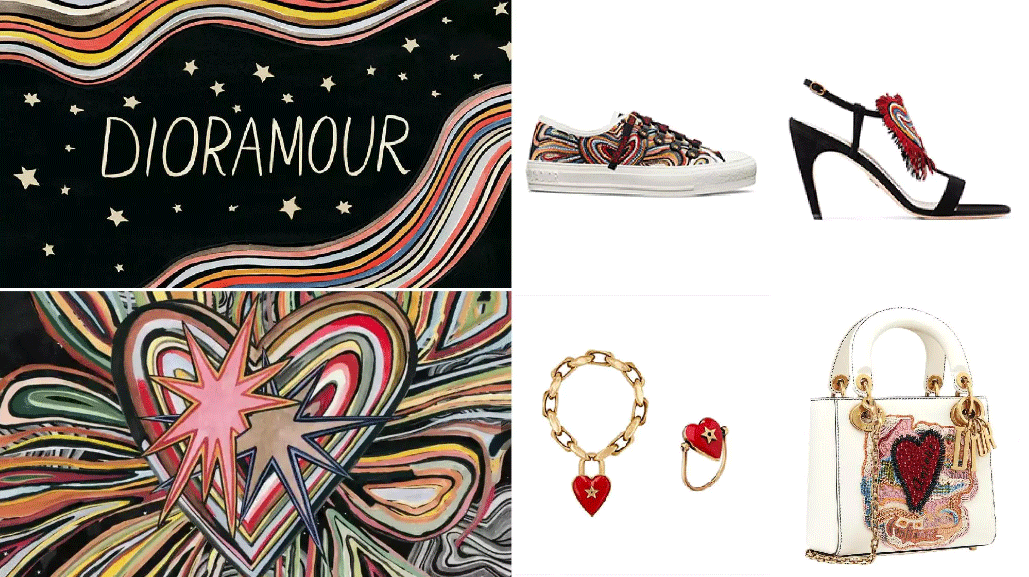 Chinese valentine's day capsule series -Fendi Fendi
The brand new FENDI China valentine's day capsule series has chosen two sets of colors: pink, white, grey and black, white and grey respectively, representing the sweetness and purity of the girl and the steadiness of the gentleman of the boy.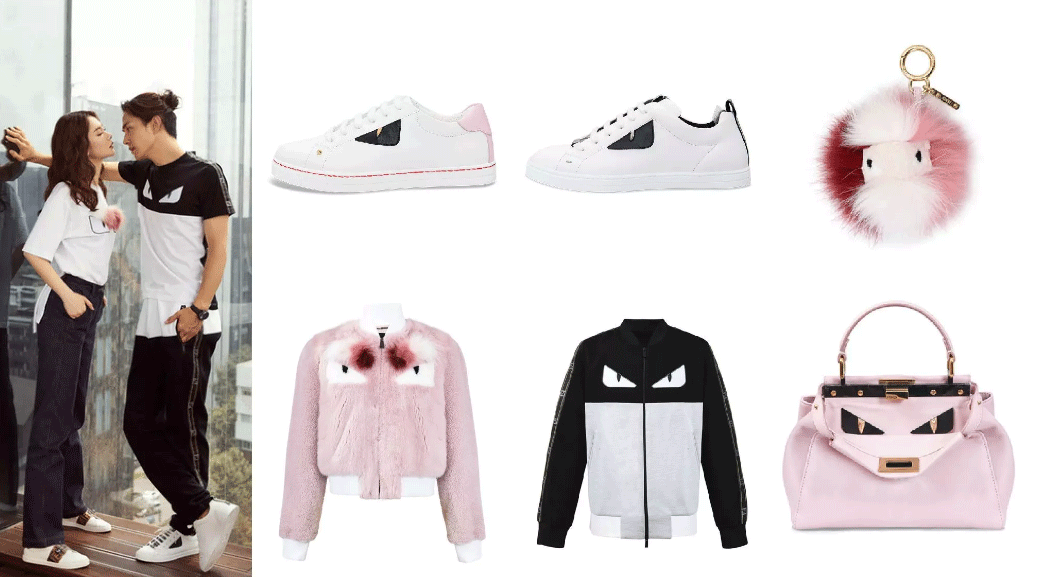 The romance of Jimmy Choo
The golden embroidery SOPHIA has blossomed into an elegant and charming classic charm, with the shape clasping STEFAN and the magpie going to meet for a long time.