19/20 forecast of heel trend of women's shoes in autumn and winter
Time:2018-09-10 10:00:46 Source: Click:
19/20 the trend of women's shoes in autumn and winter is still dominated by bare boots. The color matching individual heel adds new ideas to the shoe style. The wooden heel and the stone pattern plastic heel are unique in the form design and processing of the horn high heel. Everyday shoe money of joker suits each age group.
Building blocks heels eye-catching at the same time, so that the shoes in the accompanying more stylish exquisite.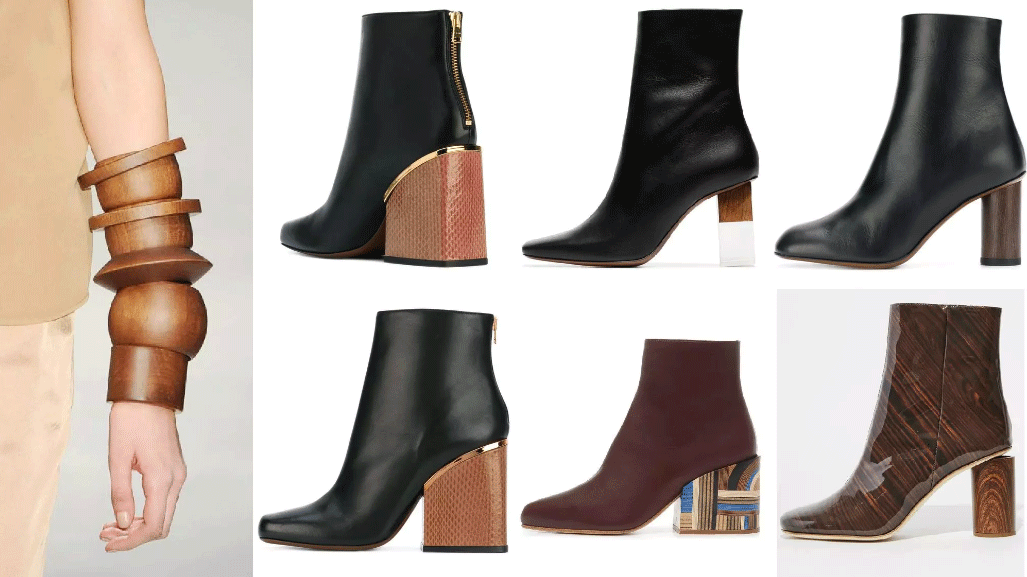 Stone plastic heel
Plastic, rubber and resin composite material presents a more rough texture, as a heel decoration added to the single design highlights.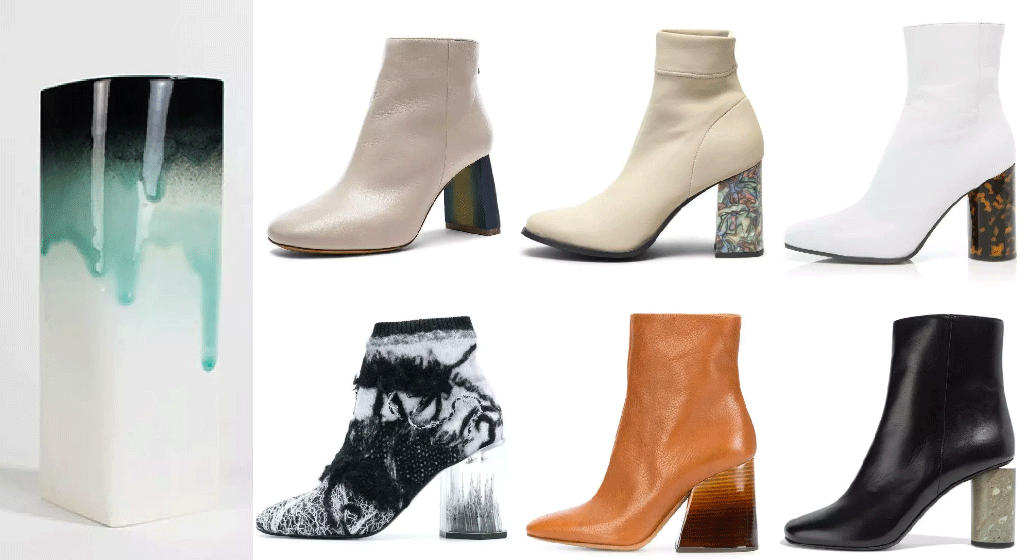 Contrast heel
A simple, silky finish with a contrasting heel that is more consistent in design and handling.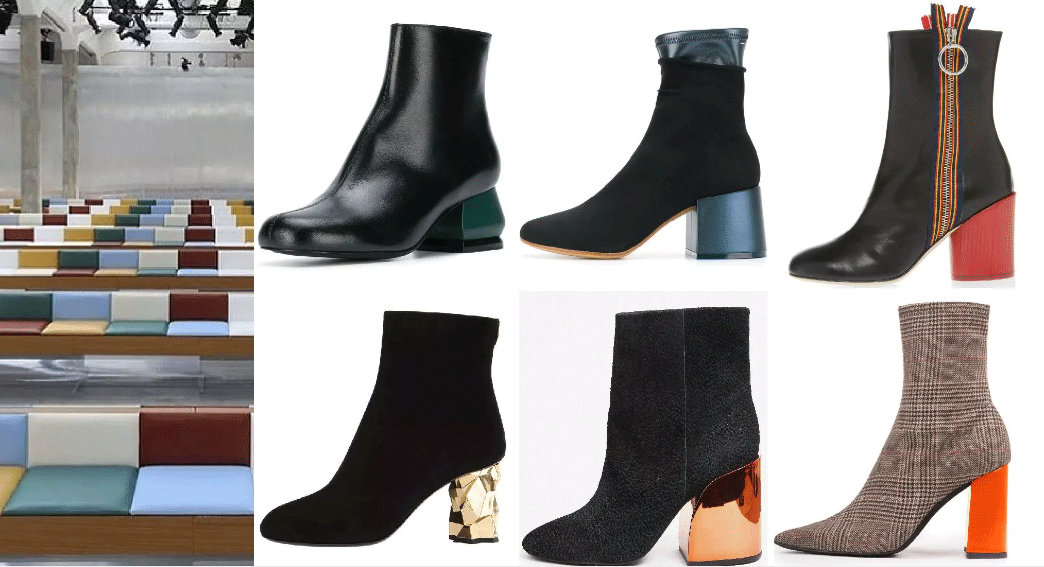 The horn heel
Simple heel is the new focus, incline heel and high vamp shoe style combine, make brand-new daily modelling. The material is mainly made of soft and smooth leather. Suitable for young ladies working or daily fashion and leisure wear.