Recommend the design of popular women's shoes
Time:2018-09-01 10:43:16 Source: Click:
Color matching granny shoes
The "granny shoes" has a large "V" vamp design, as well as the color matching design on the waist of the shoes, making it more fashionable and young.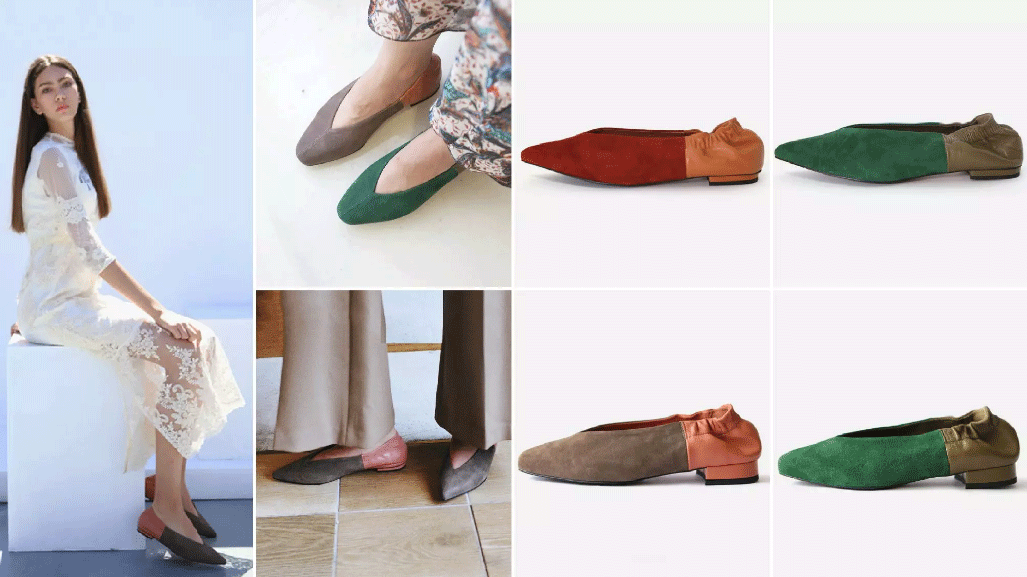 Cuffed loafers
The position of the shoe tongue is pleated to achieve the effect by adding leather or stitching, which is more interesting.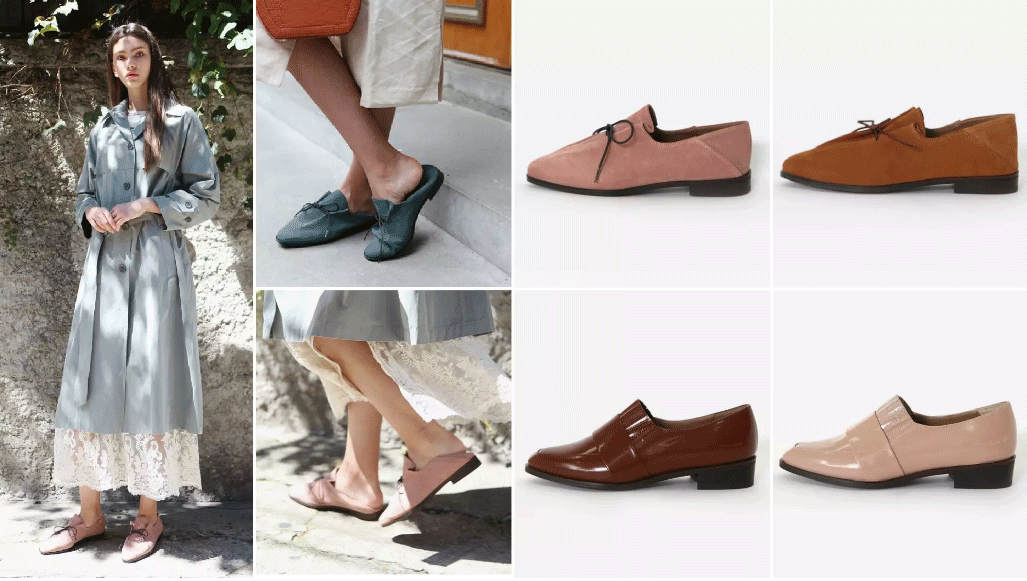 Lace net top girl's shoes
Wave dot lace fabrics or simple net face, adorn with small bowknot design, whole girl feeling is dye-in-the-wood.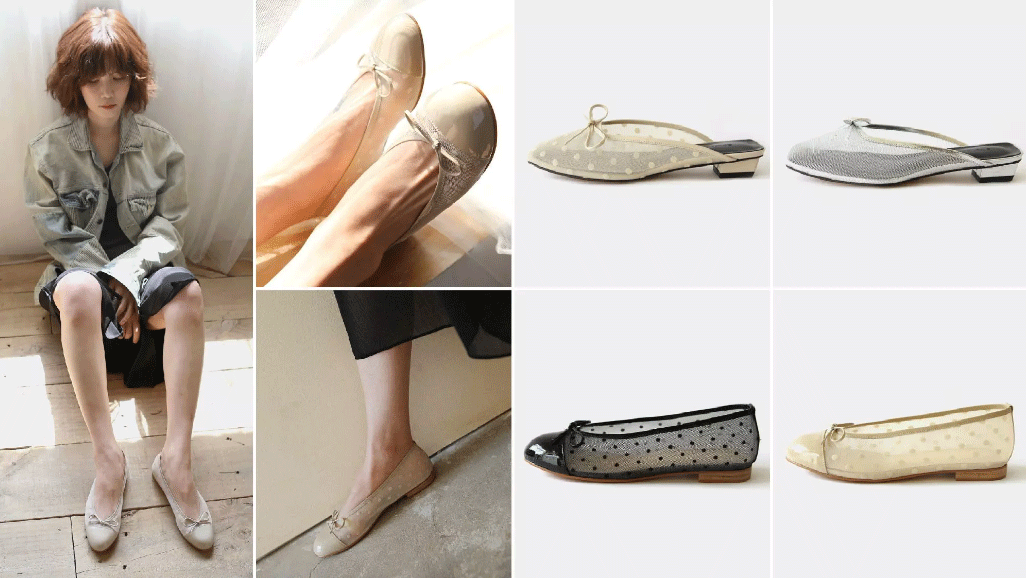 loafer
Semi-formal and semi-casual loafers, paired with patent leather or special leather, are suitable for everyday wear.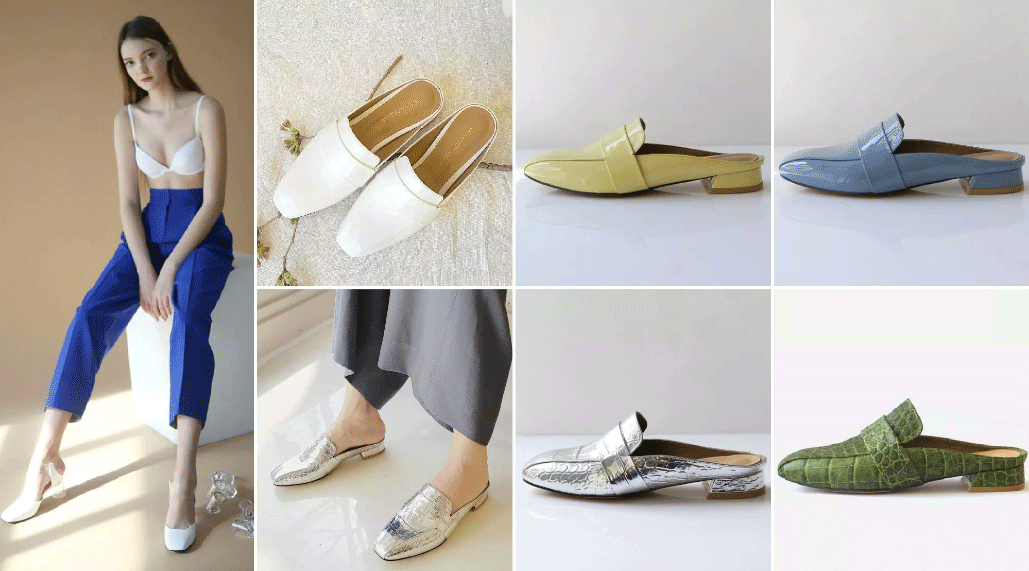 Square head slippers
Big square head and generous with photograph echo, cater now "can salt can sweet" fashionable agitation.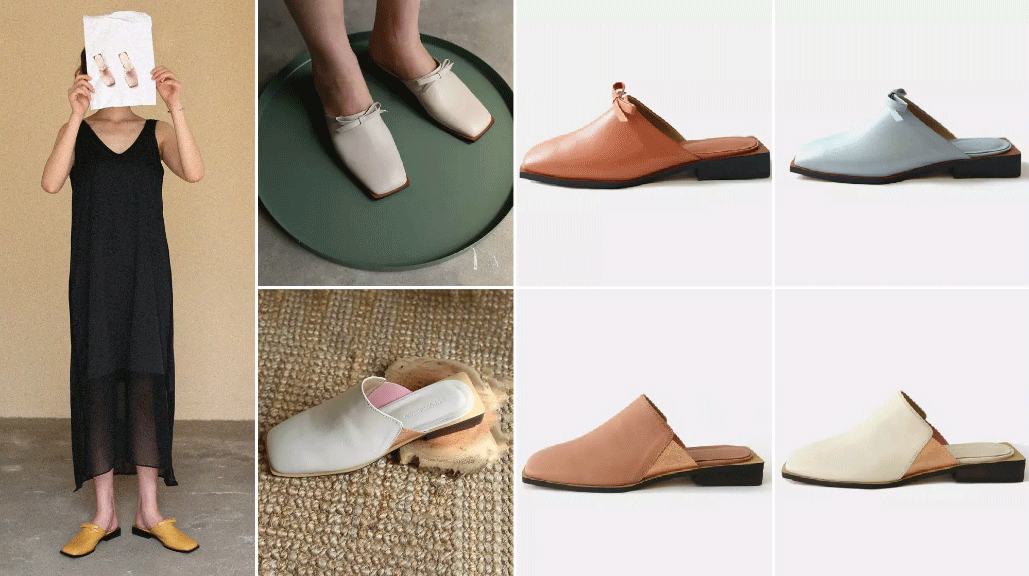 Sweet and empty
Round head, square head design after empty one shoe is more melting and lovely.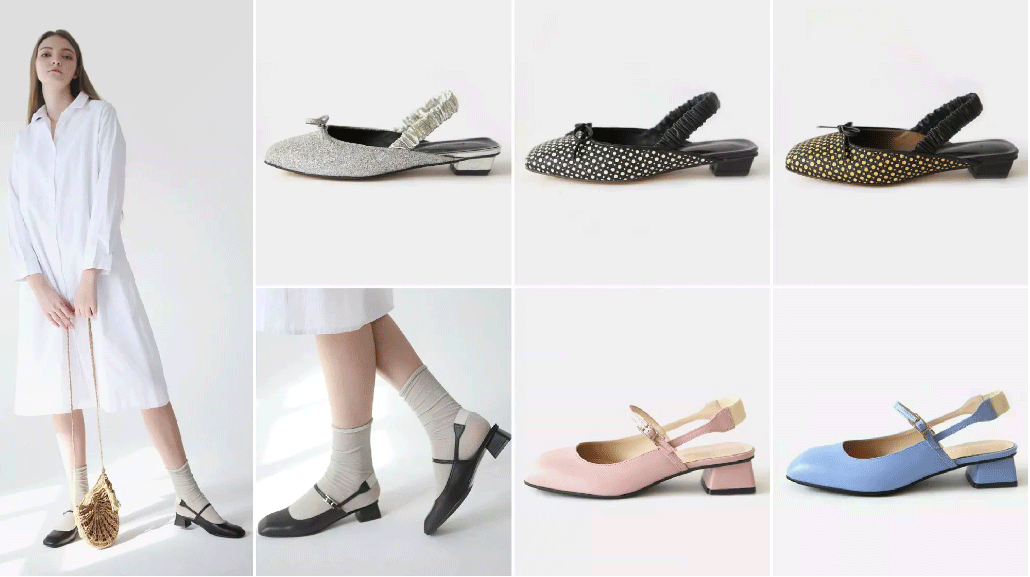 Velvet boot
Velour, silk smooth cloth material is used in square head and trapezoid to keep up, proper design, the line of shoe body is also clean and agile.