Recommend the design of popular women's shoes
Time:2018-08-30 11:27:41 Source: Click:
Large buckle slipper
The material chooses the patent leather fabric with high saturation, and the upper is decorated with hardware fasteners.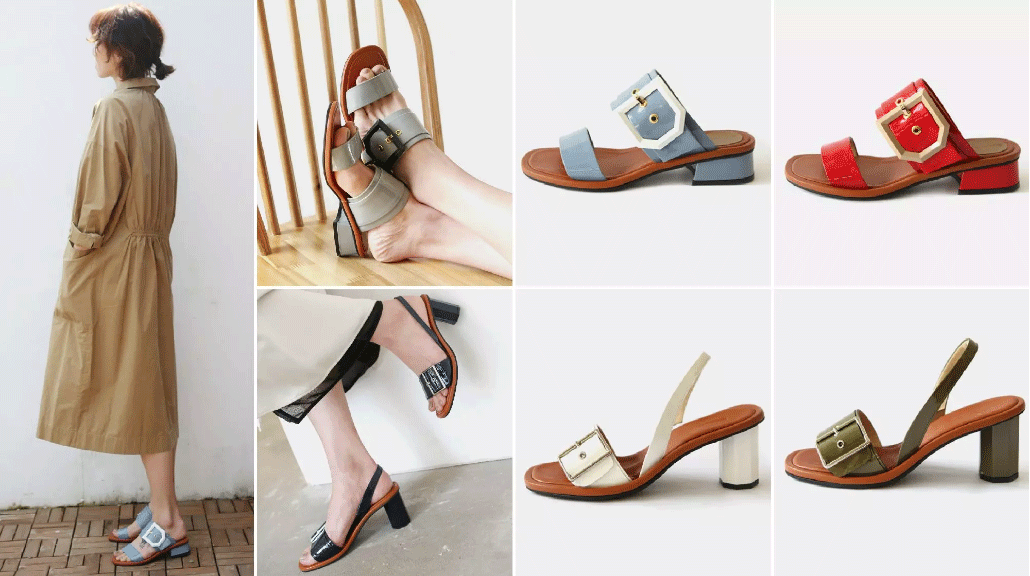 Sheer sandals
Transparent with design small crowd do not lose tonality again, vamp design is more diversiform also, suit to all sorts of styles.
Metal slipper
The gold plating of the heel and the design of the flower shape, together with the velvet vamp, make the design firm and soft without losing harmony.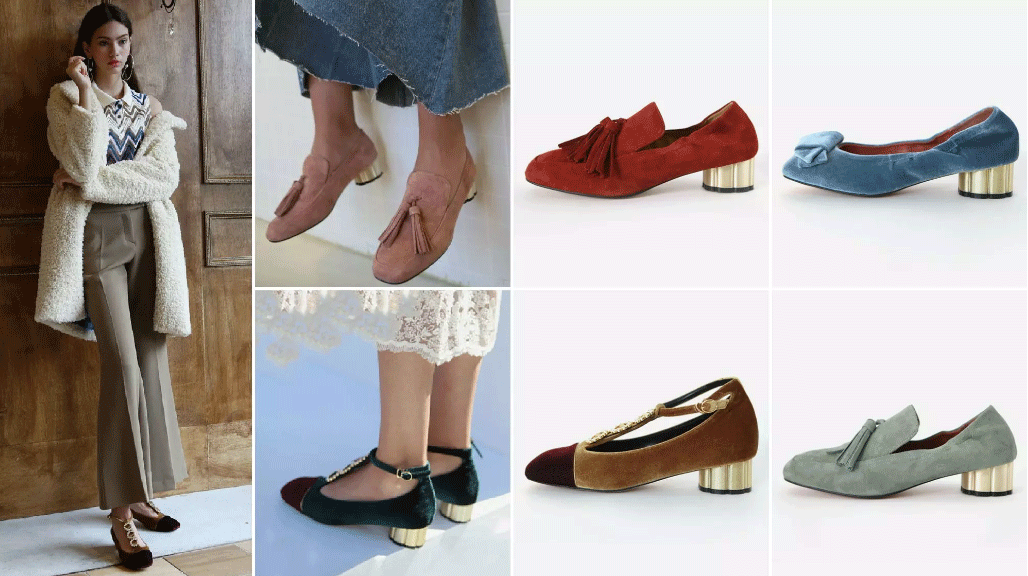 Mary Jane
Mary Jane - a synonym for teenage girl, the uppers of the wave lace design is more cute and playful.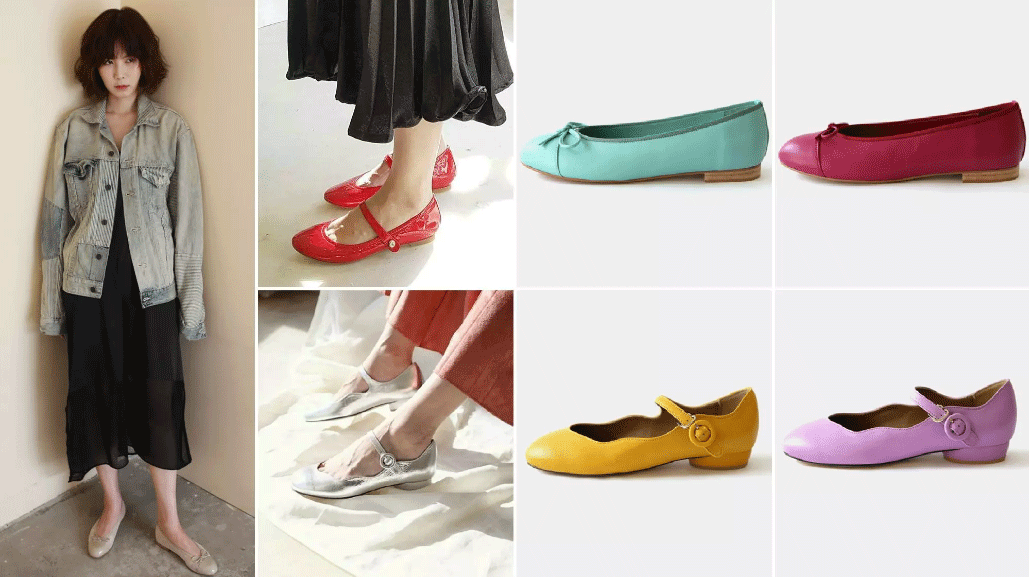 Egg roll shoes
The design of the elastic belt of the upper makes the shoe style naturally warped, the principle of the egg roll shoe design, the shoe style is light and comfortable.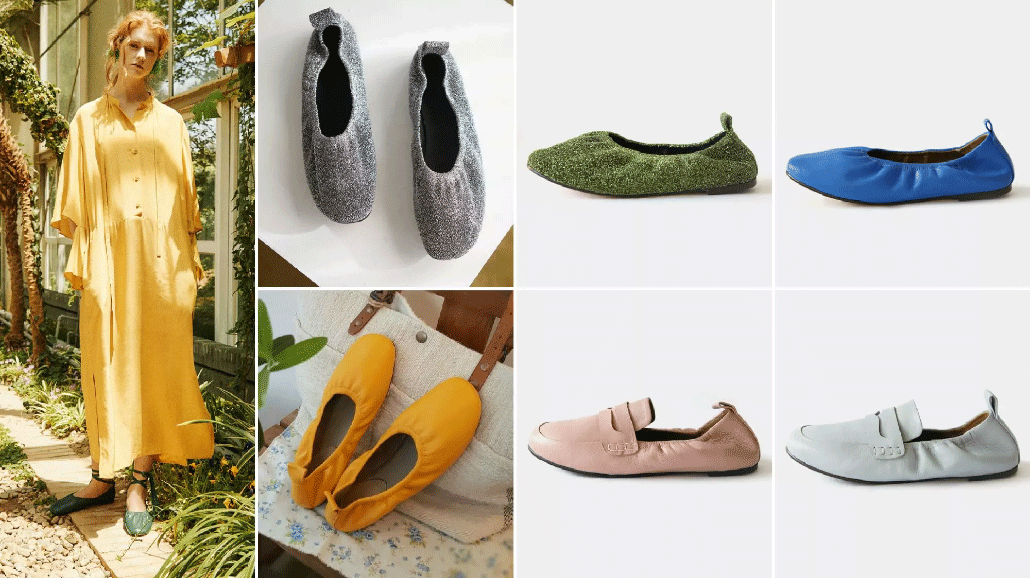 Color matching granny shoes
The "granny shoes" has a large "V" vamp design, as well as the color matching design on the waist of the shoes, making it more fashionable and young.