Color Analysis Of Spring/Summer 2019 Women's Shoes -- Fashion Shoes
Time:2018-09-17 16:55:54 Source: Click: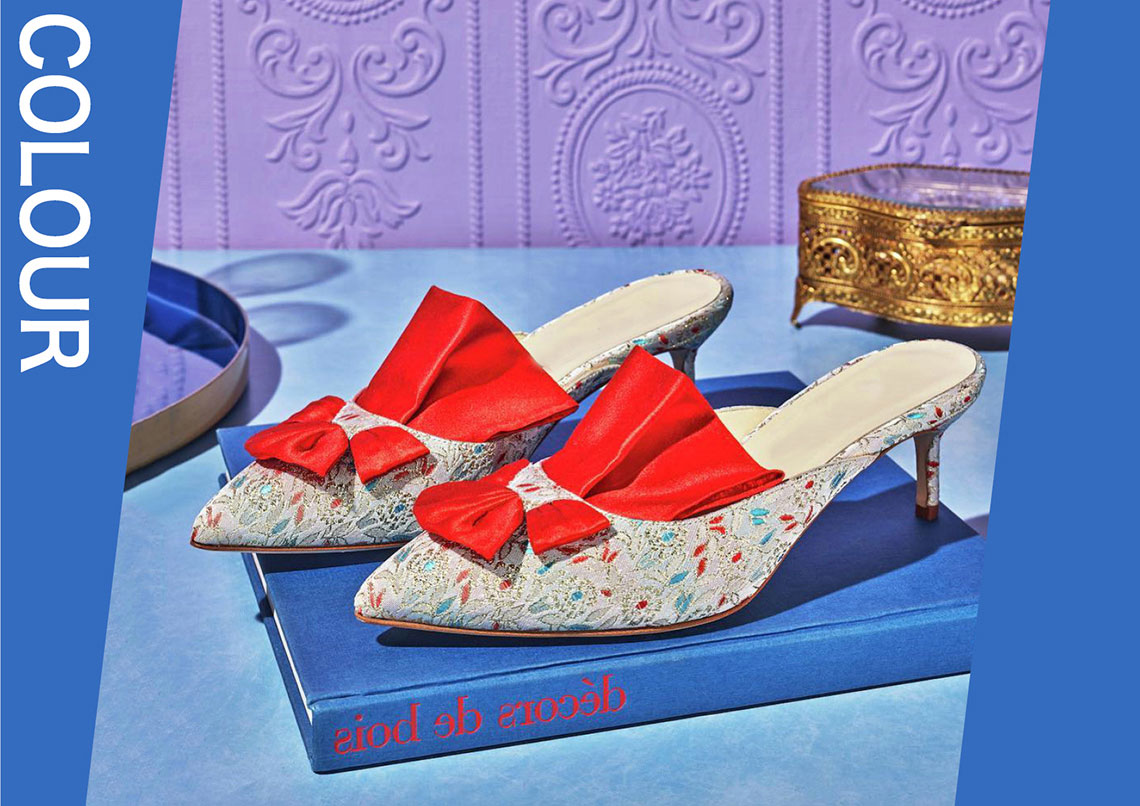 sapphire
The sapphire blue that contains bead effect, it is contemporary vogue and sedate color. In spring and summer shoe design, the bright blue of high saturation is overbearing.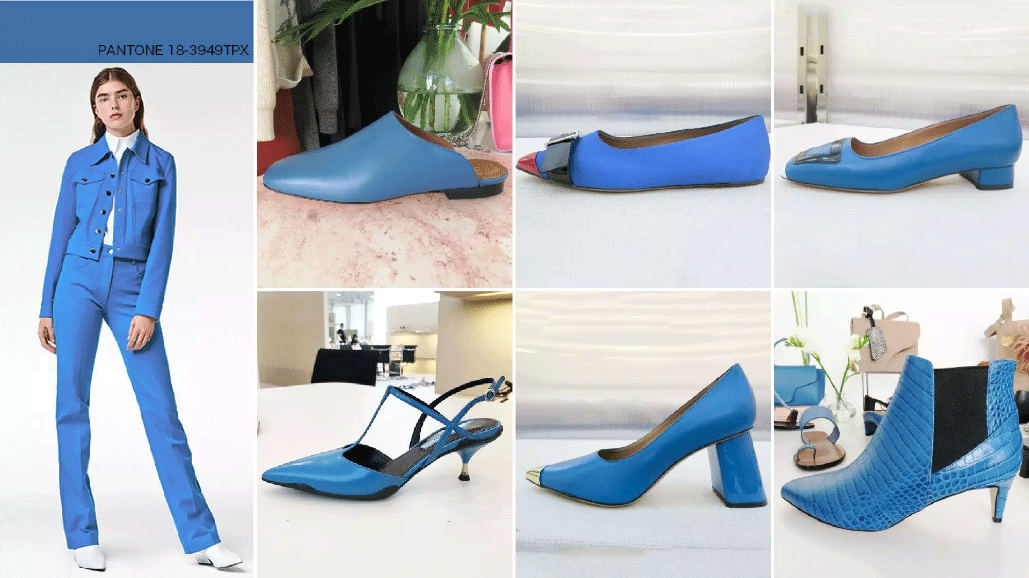 ginger
Slightly grey ginger yellow, as a representative of color restoring ancient ways, more added a bit of nobility and composed, 19 spring and summer new products, each big shop also rolls out turmeric department shoe money in succession.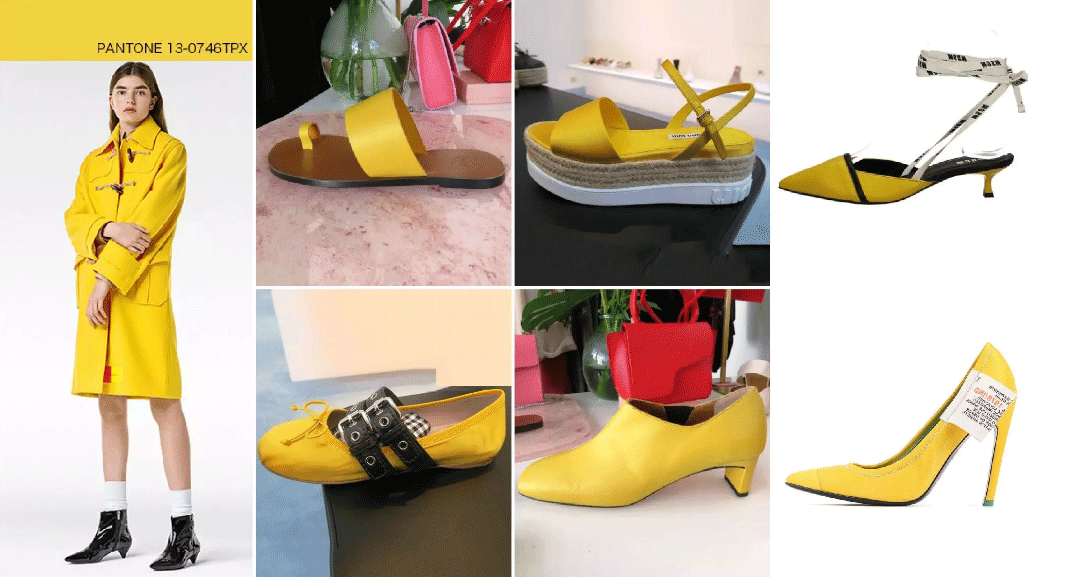 Smoke pink
Refers to light pink with a little grey, low purity, giving a soft and light impression. The shoe money of smoke pink is very feminine, can reflect tender and refined feeling most.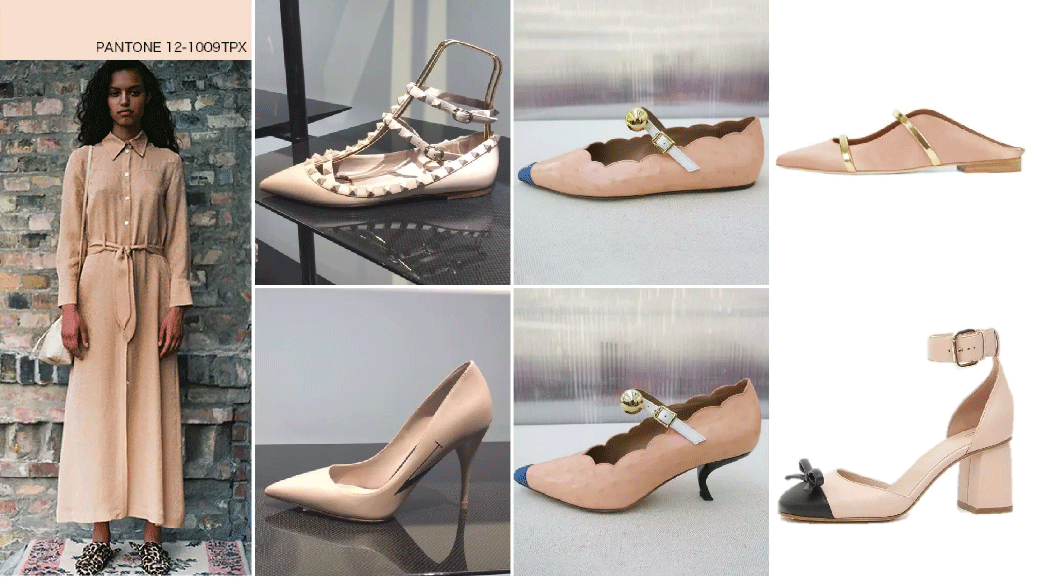 silver
Silver-grey is also one of the hottest colors of the moment. No matter in the single product of autumn and winter, the fabric with glossiness of silver-grey is very futuristic.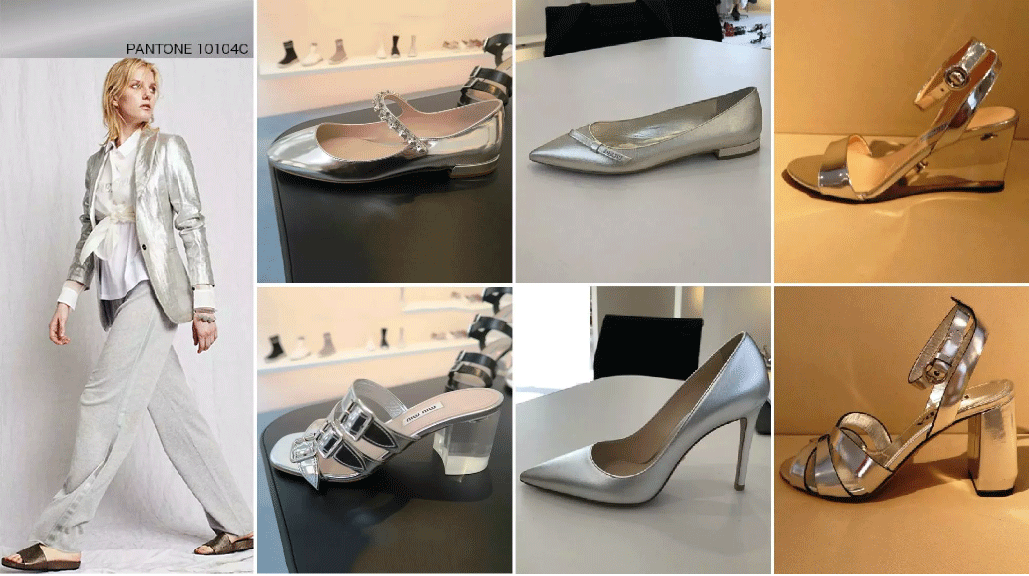 Cream pink
Romantic dream is the tonal with girl heart dye-in-the-wood, cream pink is tie-in sen green adorn, shoe money is engrave and have restoring ancient ways quite.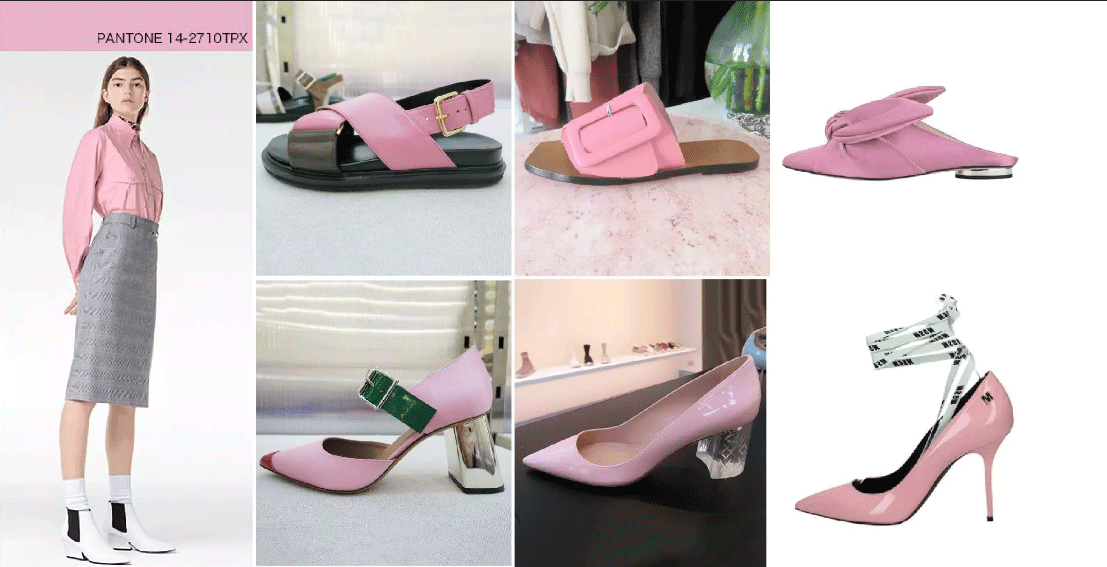 Vermilion is low-key however do not lose costly essence, add on the design of fashionable dress shoe medium white, sheet tastes more fashionable elegant.