2020 spring and summer children's shoes theme trend forecast - childhood memory
Time:2018-09-20 14:06:06 Source: Click:
The candy house of childhood memories.
As a child, I fantasized about having a candy layer, marshmallow like clouds, with a sweet aftertaste.
Recommended design
Candy is sweet, be like little princess always can let a person love dearly, pink color fastens make shoe shoe becomes sweet and dye-in-the-wood.
The mysterious colors of fairy tales always make people yearn for them. The romantic lace, glitter and delicate sheepskin all make the shoes become romantic.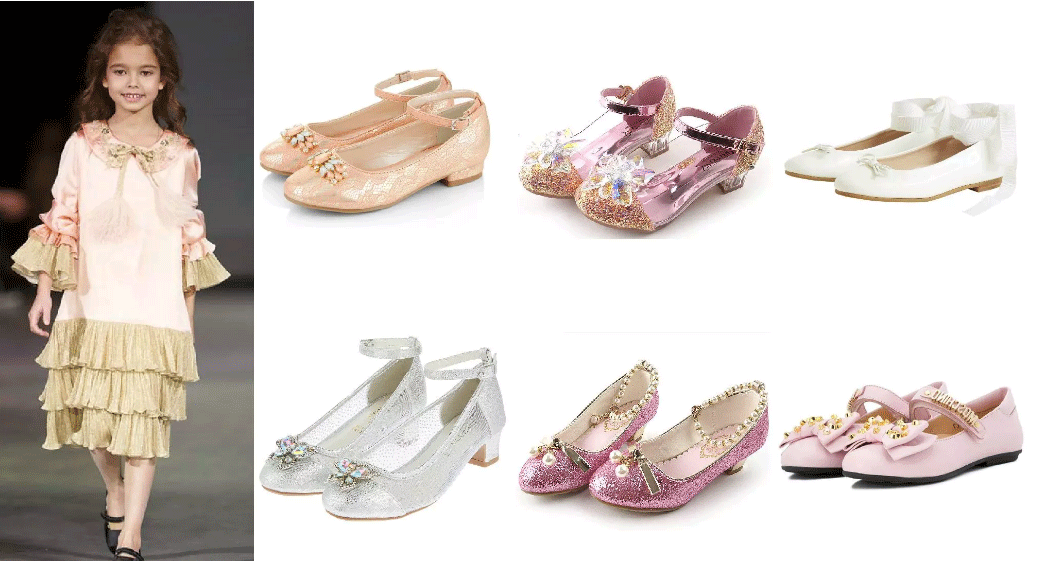 Childhood is the carnival of the holiday amusement park, fun toys, lovely dolls, is the most worry-free time.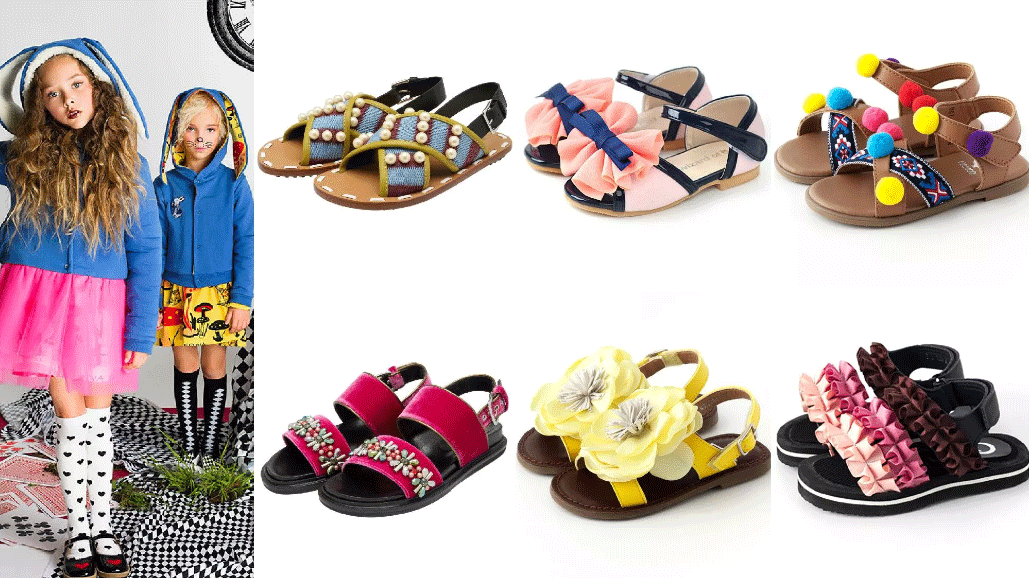 Campus time is the most memorable, shoes on the number of graffiti, letters, as if you can return to that youth.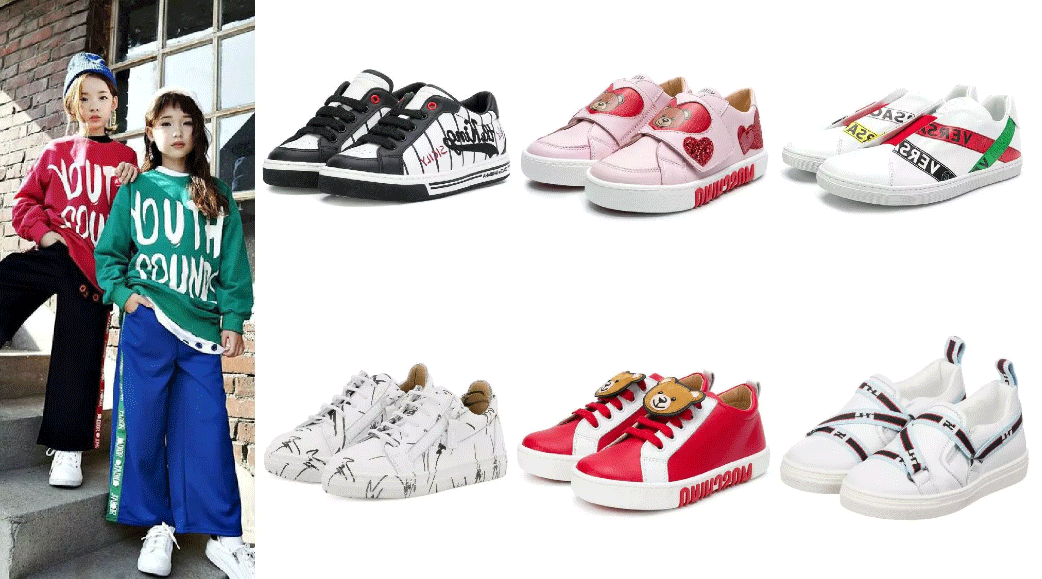 Childhood sports, is lively and cheerful, sweat wanton, this belongs to the memory of youth.
we are a professional manufacturer with more than 15+ years experience for women shoes. (Also has men shoes and kids shoes)
Our company located at Dong Guan City, a famous city of shoes in South China.
We also accept customized designs to develop.
Welcome to contact me if you are interested in shoes business with us.