Web Celebrity Blogger Women Shoes hot Style Recommended-Thigh High Boots
Time:2018-09-22 16:16:30 Source: Click:
The thigh heel boot is one of the most popular items in the street shot by supermodel talent and fashion blogger. The boot of different element also can wear out changeful style, below the adornment of the boot, aggressive long leg is added to be jumped to turn over a rate more.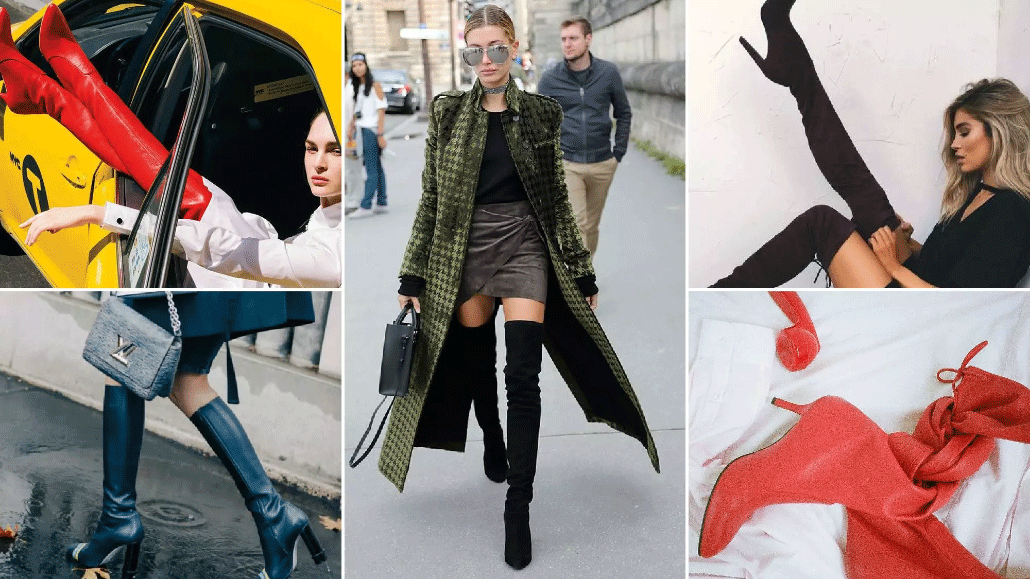 Color - high grade grey
Grey saturation and lightness are low, color is downy, as neuter color is applied in long boots also extremely welcome, with more elegant and downy line decorates shoe money, make the sheet that the sex is cool style is tasted.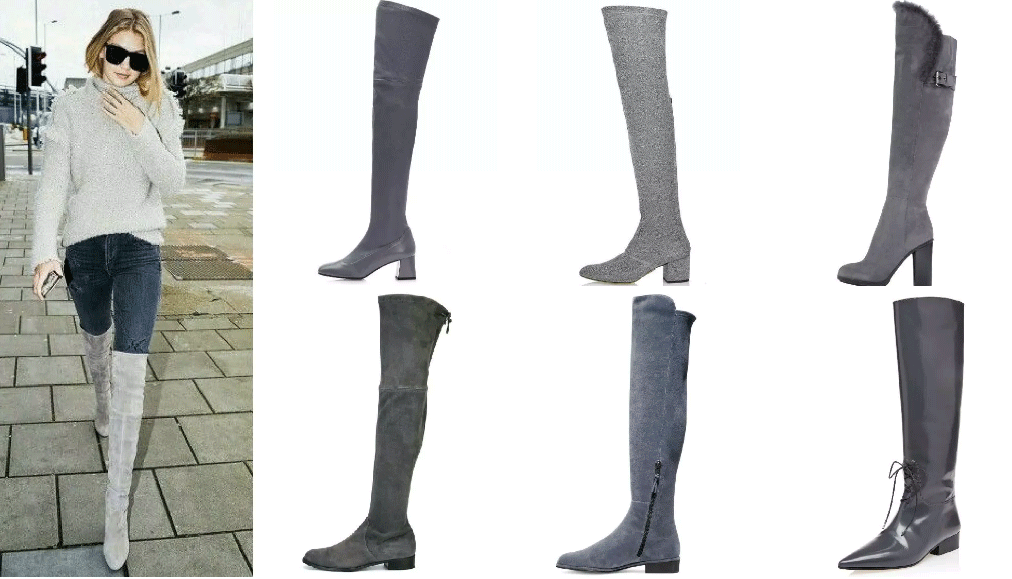 Color - phoenix tree brown
Suitable for autumn and winter shoe design, with a simple and fashionable anti-suede or top layer of cowhide, 91wutong brown plays an important role, bringing a warm feeling in winter.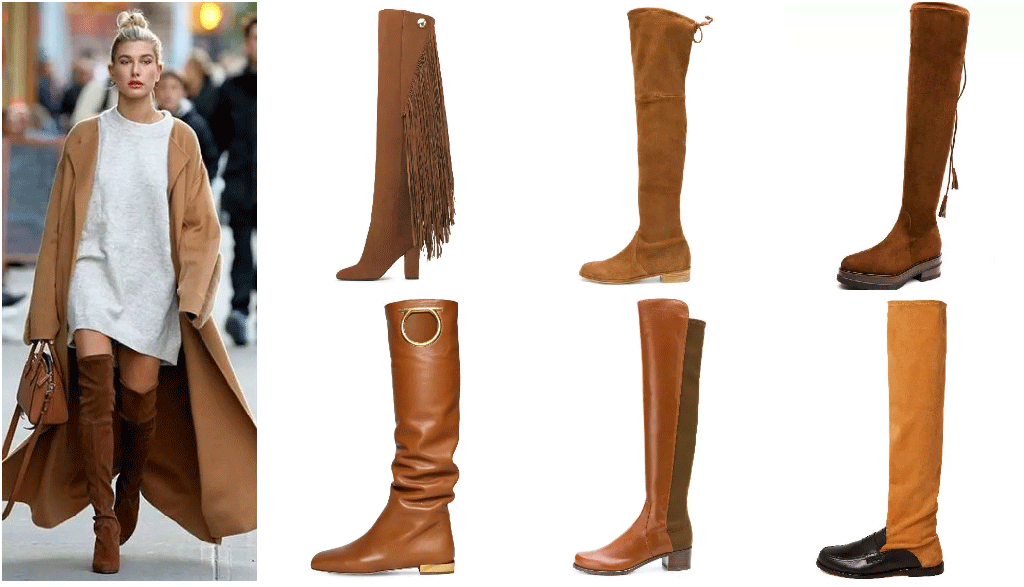 Elements - ankle banding
The ankle strap is varied, and the design is very interesting.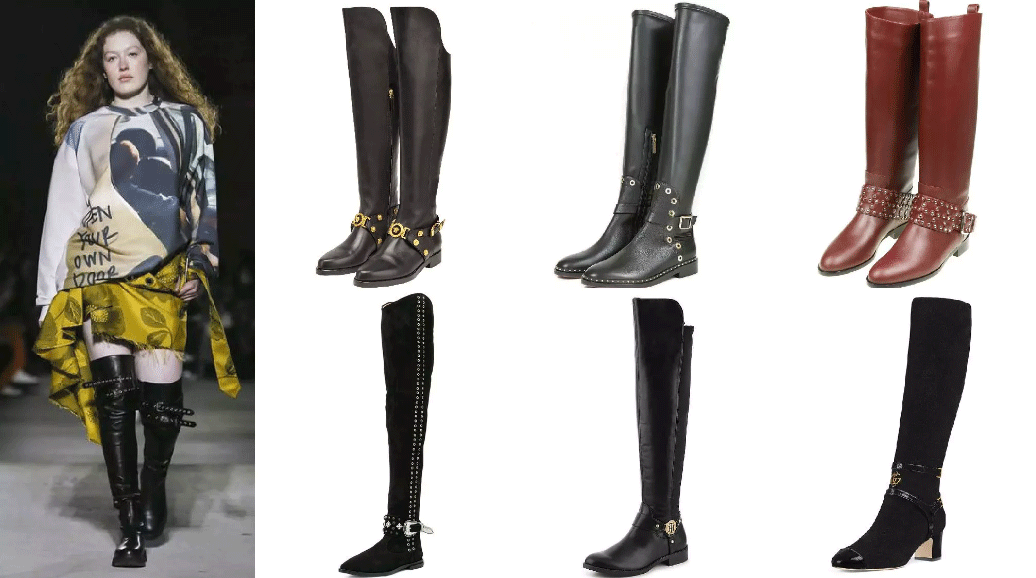 The element - LACES
The long boots that contains tall canister shoelace is in web celebrity blogger no matter be street to clap or attend an activity, it is one of sheet that show a picture rate is higher, to have the web celebrity blogger of a room trend sheet to taste, it is the edge tool that street clap collocation is more.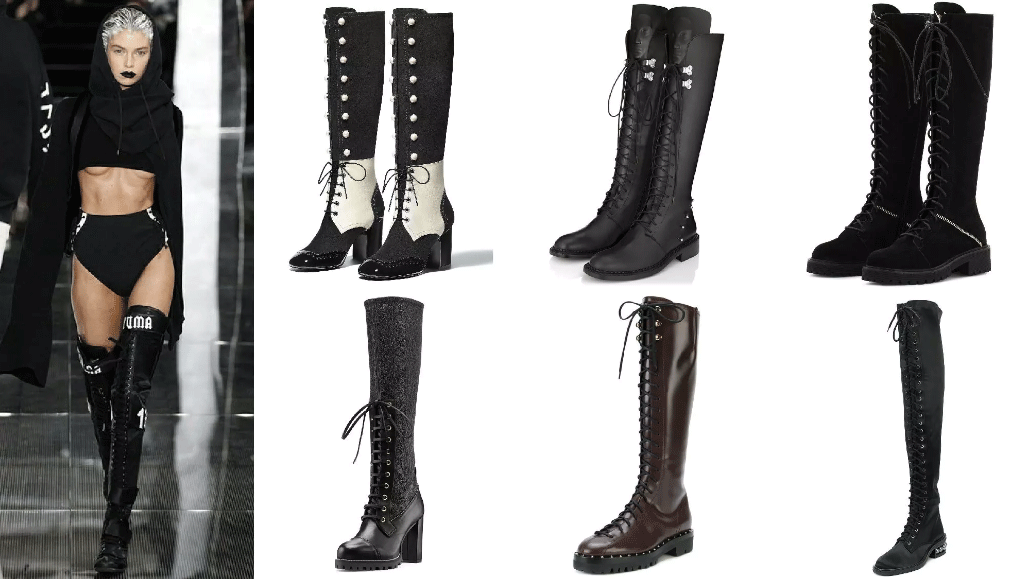 Element - metal zipper
A zipper with a trim or function on the top of the boot gives a more embellished feel to the area, avoiding loose bottoms and making the legs more straight and longer.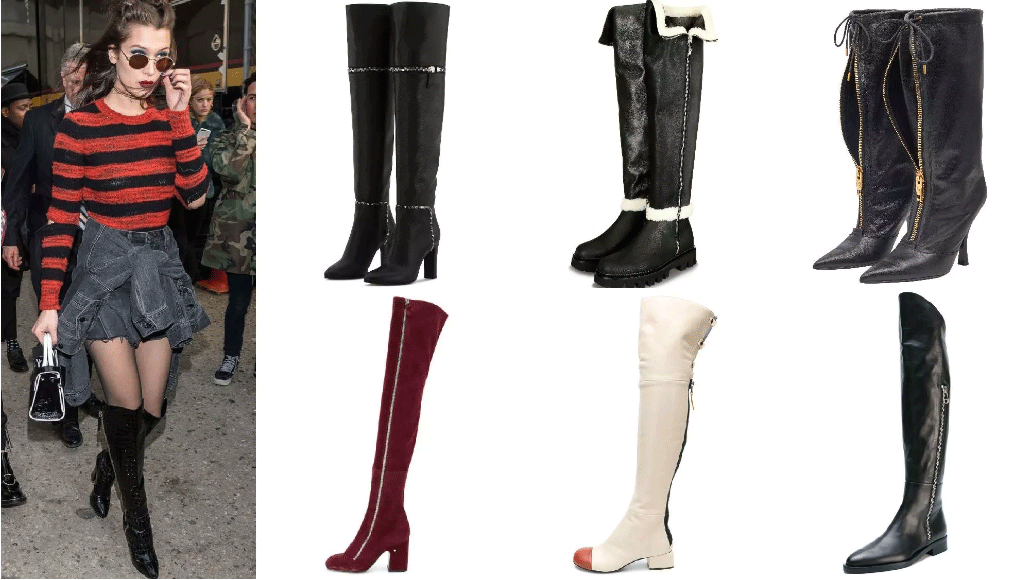 Element -- luxuriant ornament
Luxuriant decorations are not the exclusive of short boots, on the contrary, the application on long boots is more design feeling is dye-in-the-wood.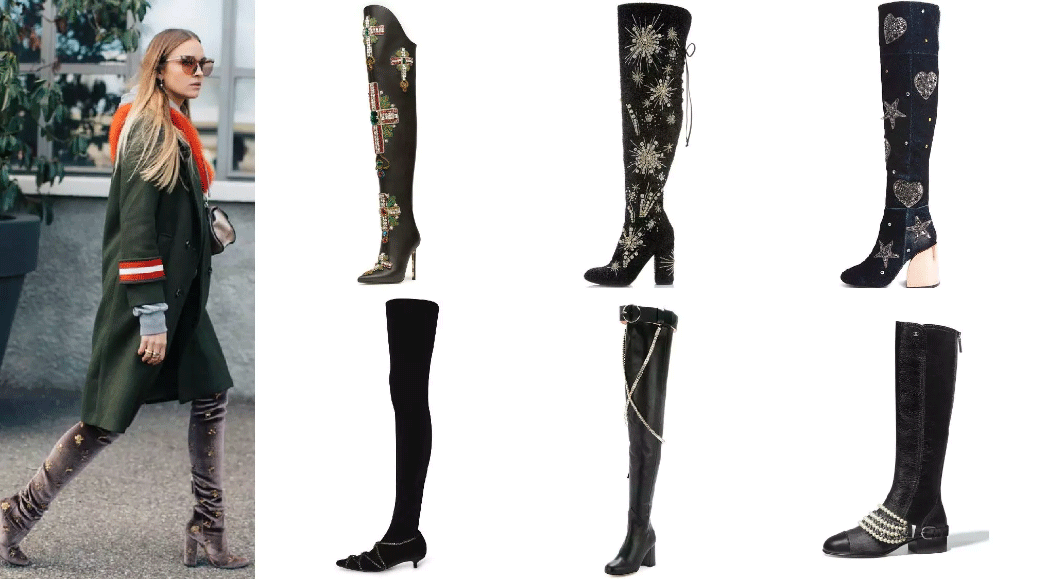 Elements - different heels
For street racers, high-heeled over-the-knee boots are more popular than professional-looking stilettos, with a more practical and design-conscious twist or a shiny diamond heel.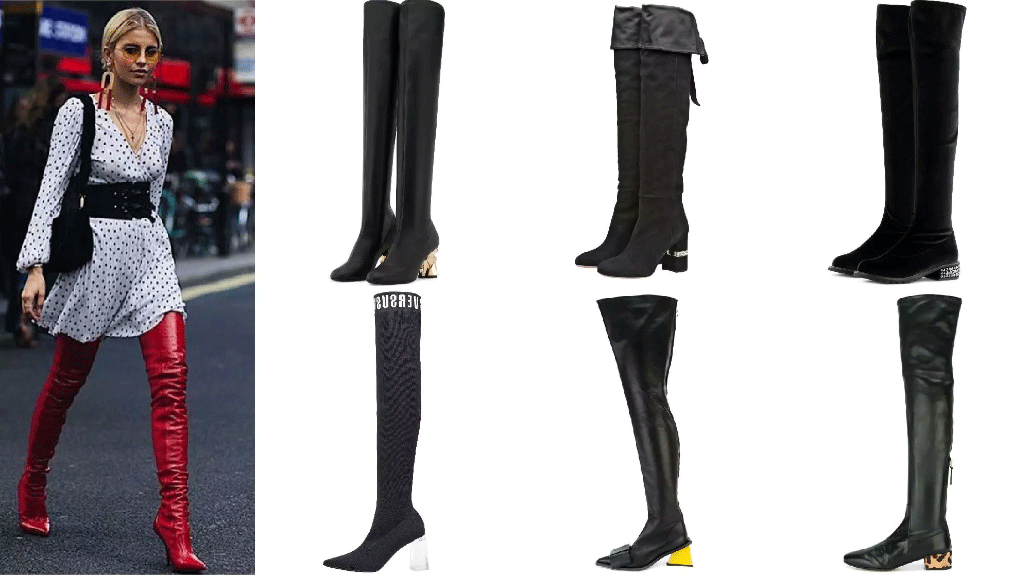 Craft - drawstring tie
Boots with drawstring lanyards are one of the most popular crafts in the boot team, and the styles are very friendly, as well as having good leg wrap and slimming effects.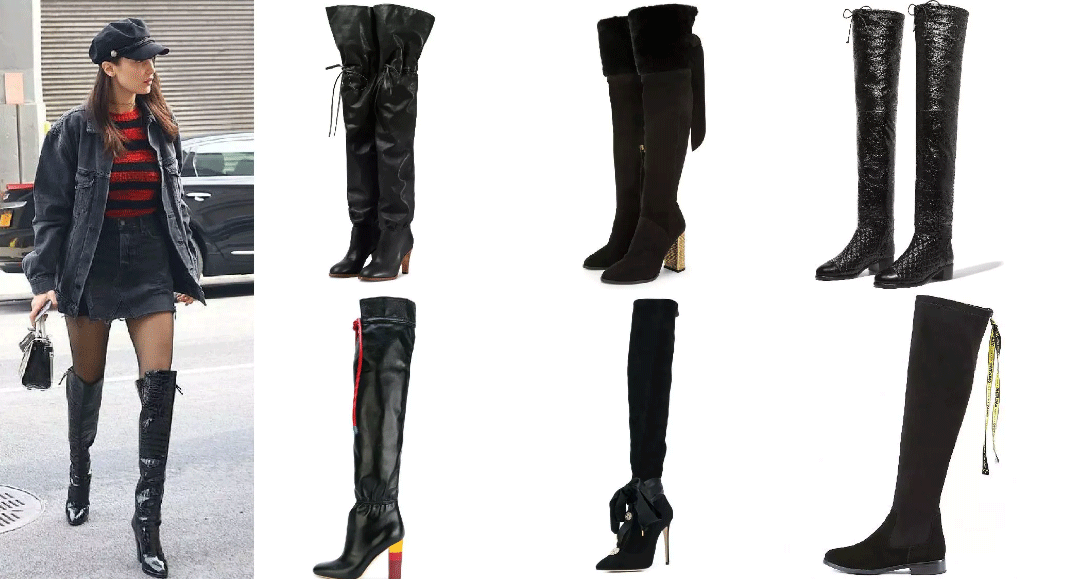 Technology - knitting stitching
At the moment when socks and boots are still very popular, knitted boots with elasticity are fashionable enough and matched with the stitching of other materials, which can reduce the sense of restraint when wearing while modifying leg shape.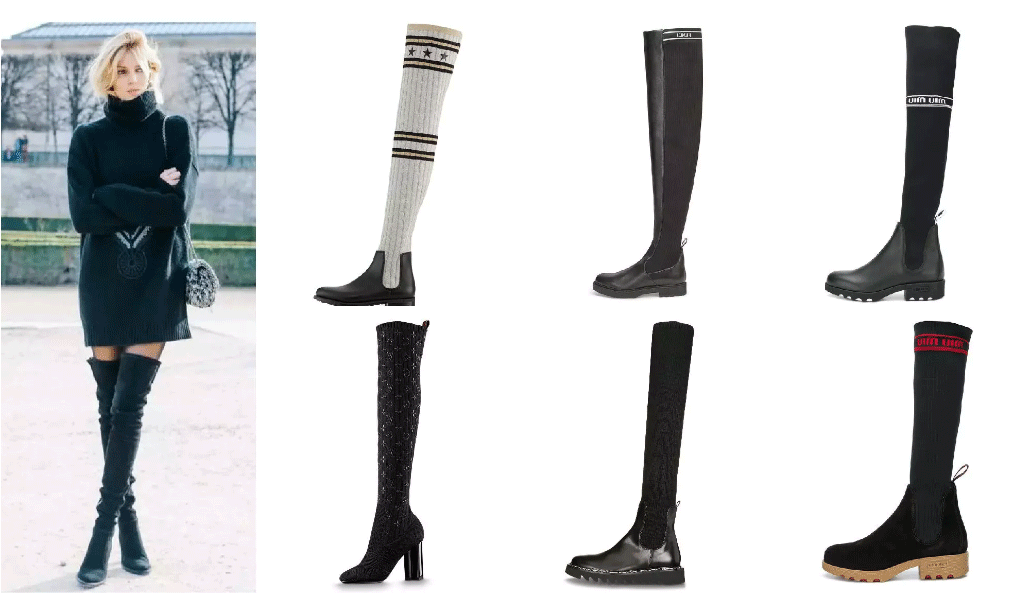 we are a professional manufacturer with more than 15+ years experience for women shoes. (Also has men shoes and kids shoes)
Our company located at Dong Guan City, a famous city of shoes in South China.
We also accept customized designs to develop.
Welcome to contact me if you are interested in shoes business with us.