Single Shoe Trend Forecast In Spring And Summer 2019 -- Royal Celebration
Time:2018-08-03 14:05:39 Source: Click:
The glamour of the royal wedding has inspired a flood of new commercial products that are perfect for summer banquets. The design inspiration comes from the classic style with a long history, and the exquisite foreign style conforms to the new demand of consumers for exquisite clothing. (please click the picture below for a link to the report)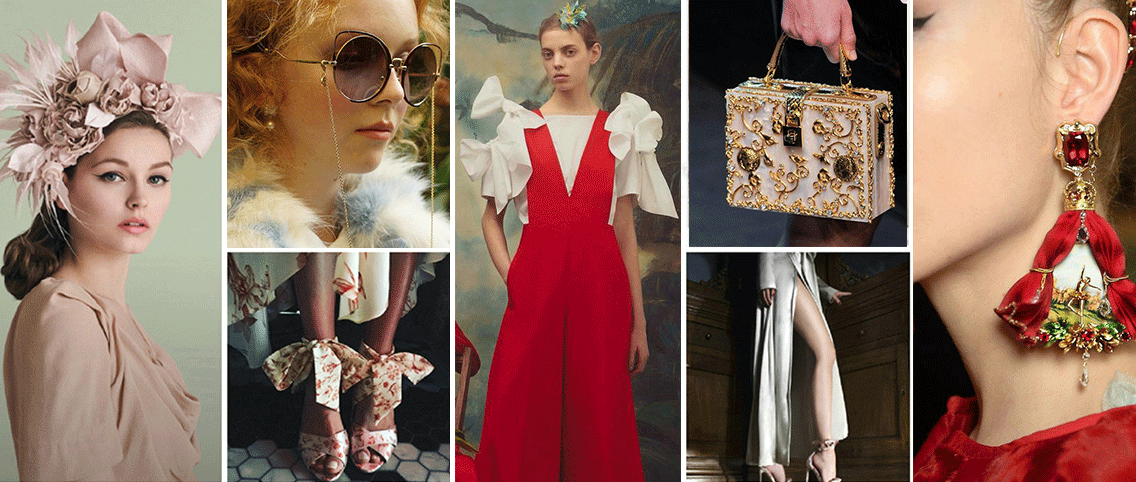 '40s platform shoes
Modern interpretations of the retro look are a favorite of royal wedding guests, so it's important to grasp the trend and apply it to new summer dresses.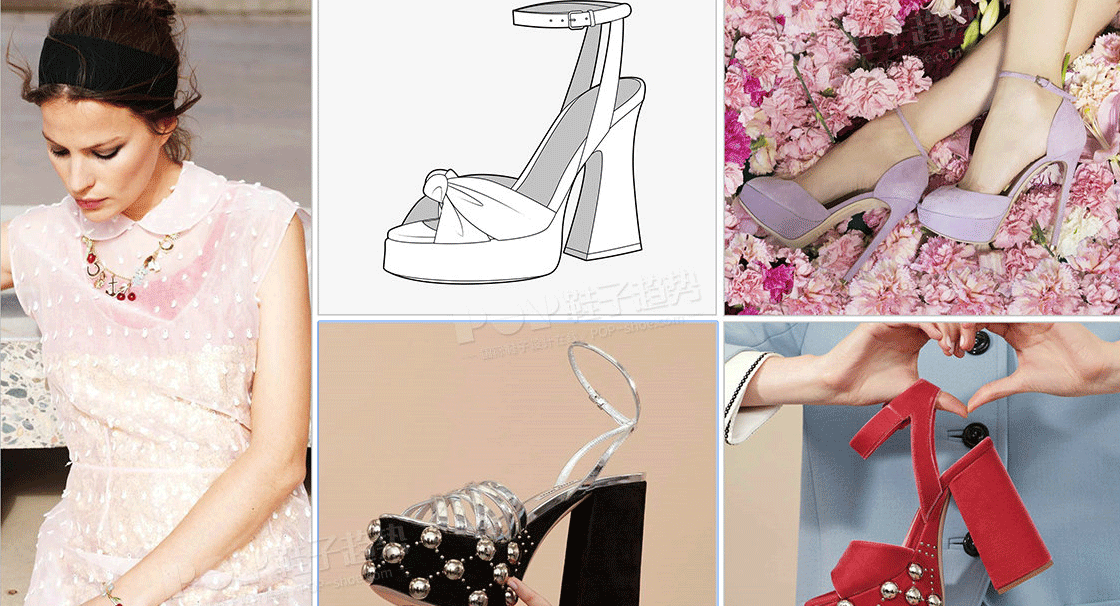 Design recommend
Modern retro thick-bottomed sandals are elegant in the 1940s while ensuring comfort.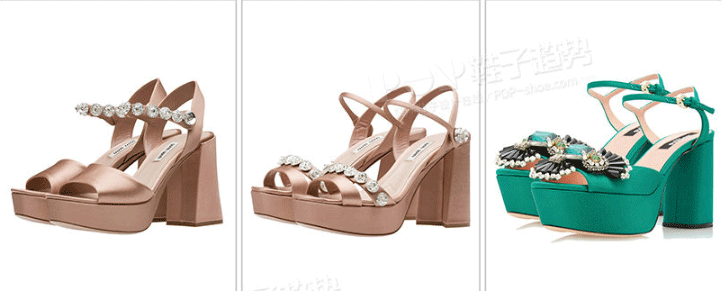 As muller shoes join the formal shoe line, the elegant shoe will enter the summer collection in the spring and summer of 2019. It complements the pendant dress.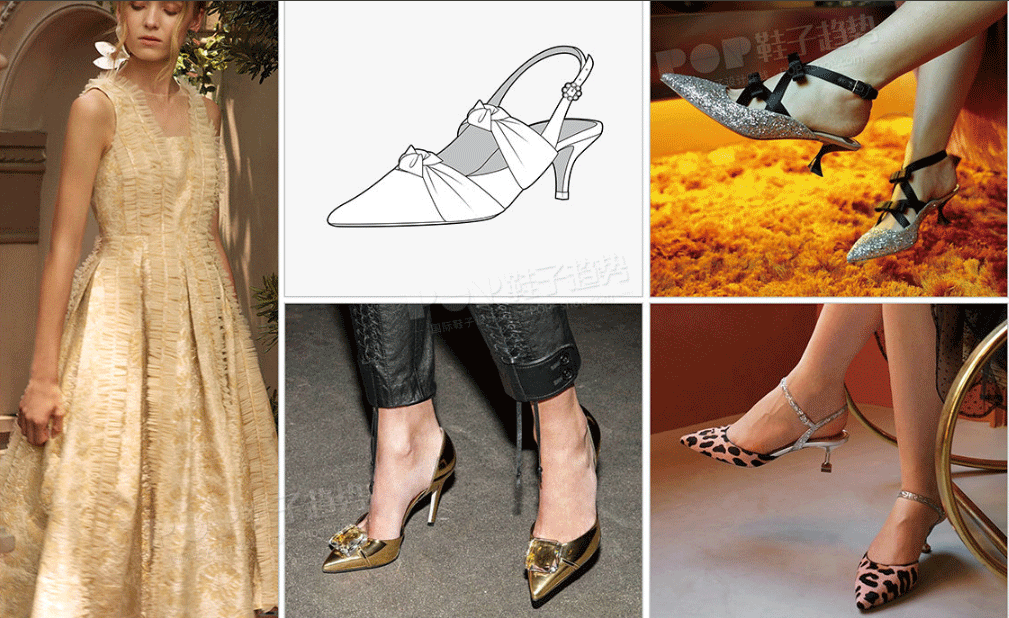 Design is recommended
Bare heels are designed to be more practical and complement the double straps on the vamp. Fashionable color leather, corrugated silk, brocade and embroidery shuttle fabrics bring rich touch.
High heels with lotus leaf edge
Inspired by this year's royal wedding ceremony, the look of the dress has become more dignified and elegant, making the shoe a highlight of personality.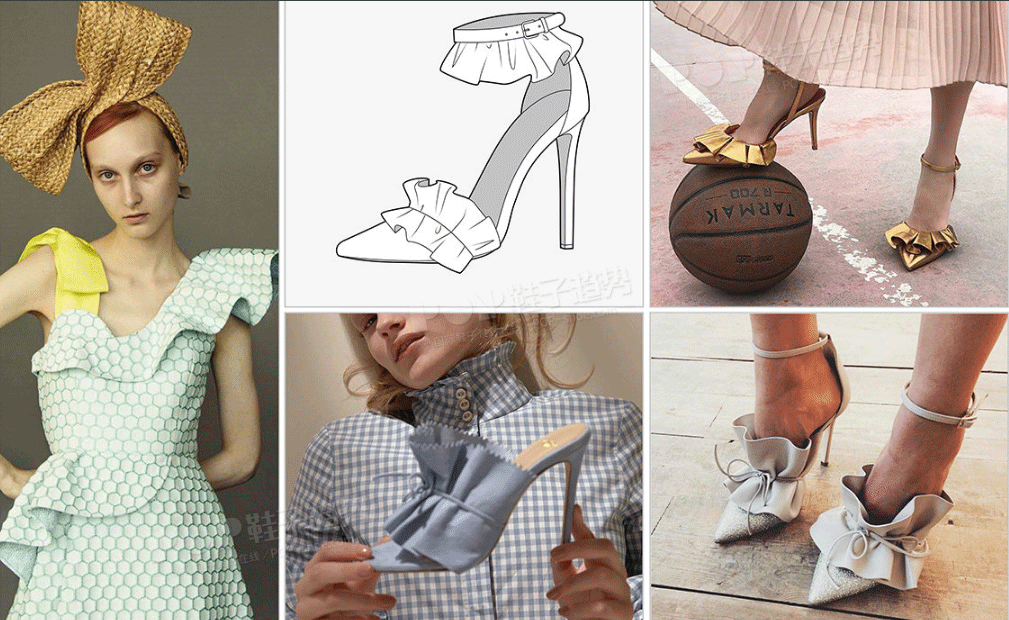 Design recommend
Structural lotus leaf edge shows fair maiden temperament, modern improvement caters to the new generation of consumers.