Forecast Of Material Trend Of Women's Shoes In Spring And Summer 2020
Time:2018-10-11 10:28:04 Source: Click:
The trend is youthful, inspired by the growing influence of generation Z and emerging economies. The design combines vitality and environmental protection, and USES Miami sun to create a special series of vacation/wedding shoes.
Lace is one of the representative materials of clothing items in the wedding banquet. Through the lace mixed with clouds and mist, we can experience true elegance and elegance.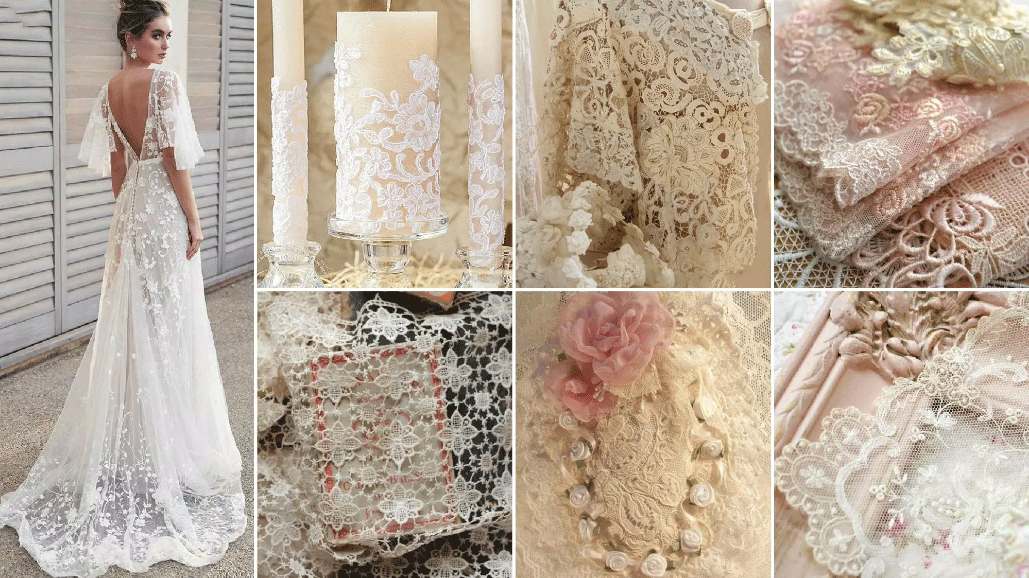 Representative brands: Dolce & Gabbana, Gianvito Rossi. Delicate lace material, woven into a delicate pattern, suitable for banquet occasions, elegant and charming.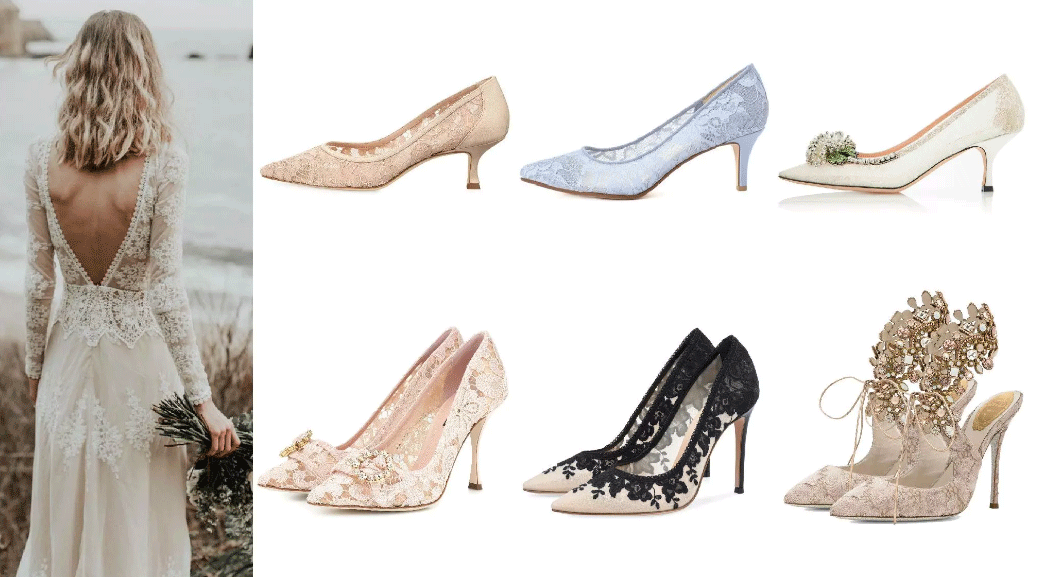 Hand-made rough edge design, unique and unique. Seemingly disorganized, but actually stylish and orderly, showing strong nifty with confidence.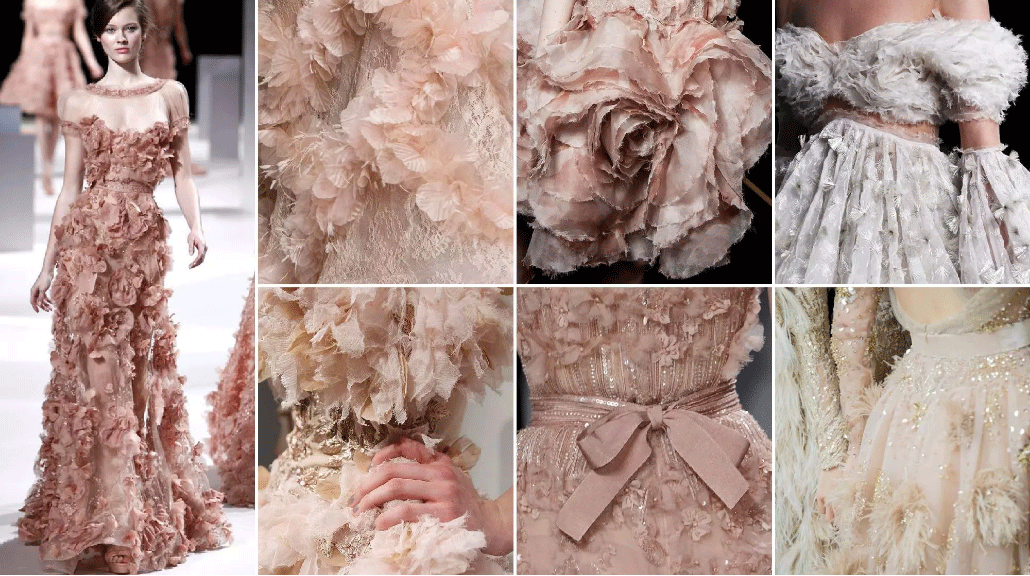 Representative brands: Christian Louboutin, Alexander Mc Queen. Rough edge design in the design of shoes more natural, break the convention.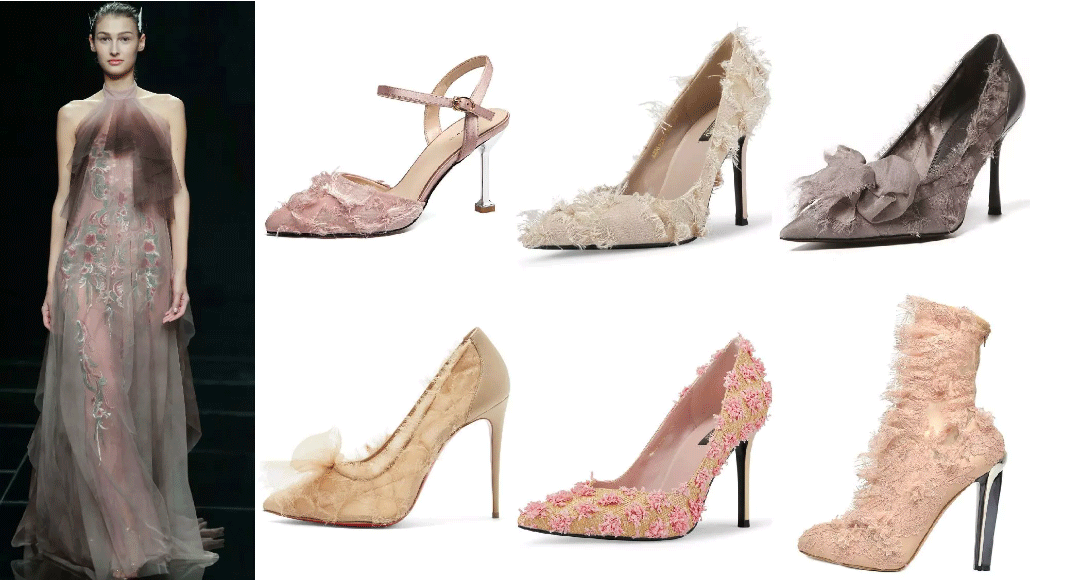 If the shadow if appear hazy feeling, have pure, romantic temperament, contain costly and grand feeling again.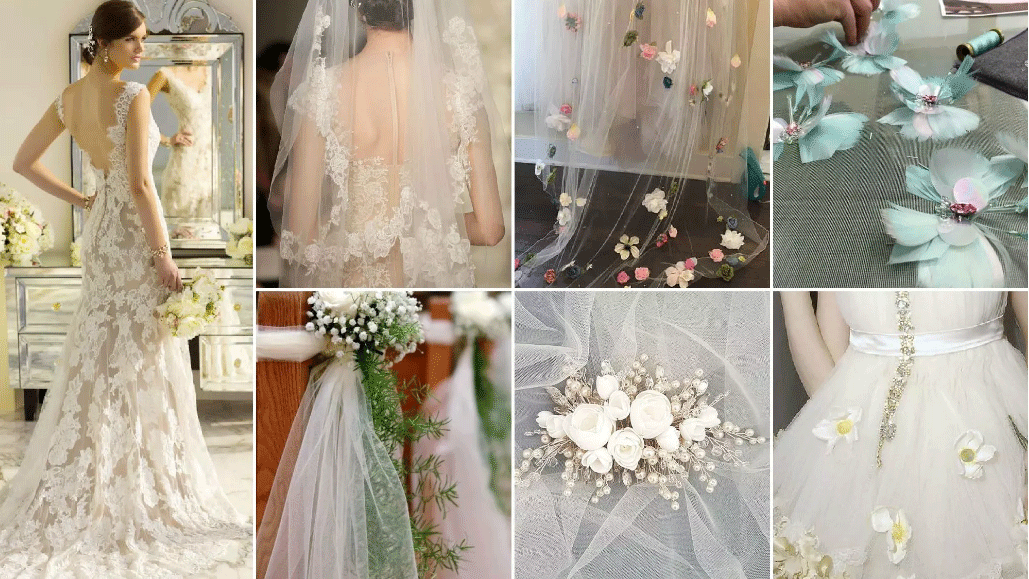 Representative brands: Jimmy Choo, Roger Vivier. Short boot and sock boot type design, hazy feeling brings dye-in-the-wood fairy air, try to drill act the role of, the ornament of stereo flower, criterion more chic.
Amorous feelings of feathers
Feather ornament, give sheet taste exotic amorous feelings. Feather is a gentle element added to the design to give full play, the design of a single product, elegant but not conventional.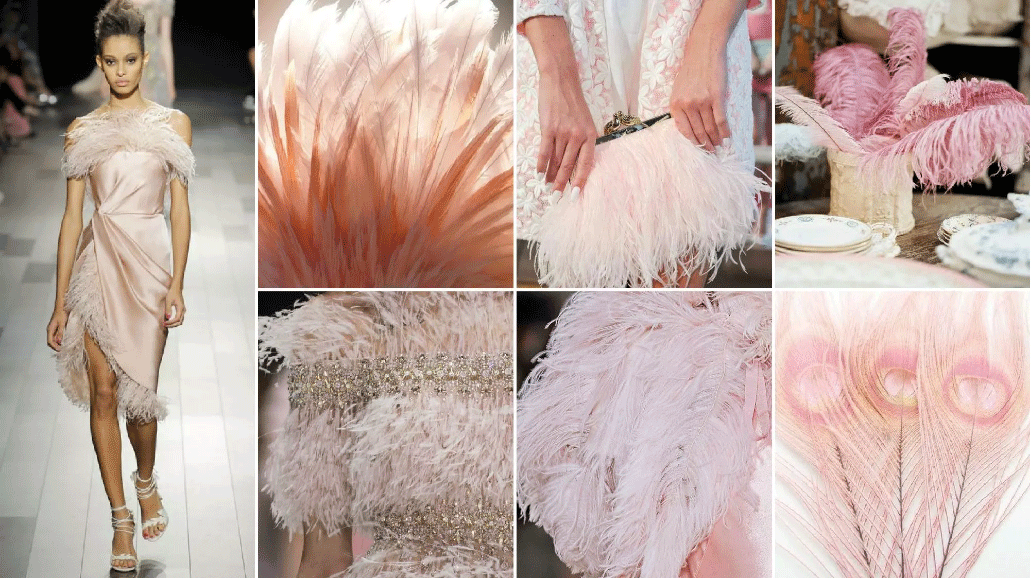 Representative brands: Tabitha Simmons, Tory Burch. Feather serves as the ornament of shoe money, the feather of light color has the relaxed and comfortable feeling like young girl, brunet mature in contain a few minutes charm.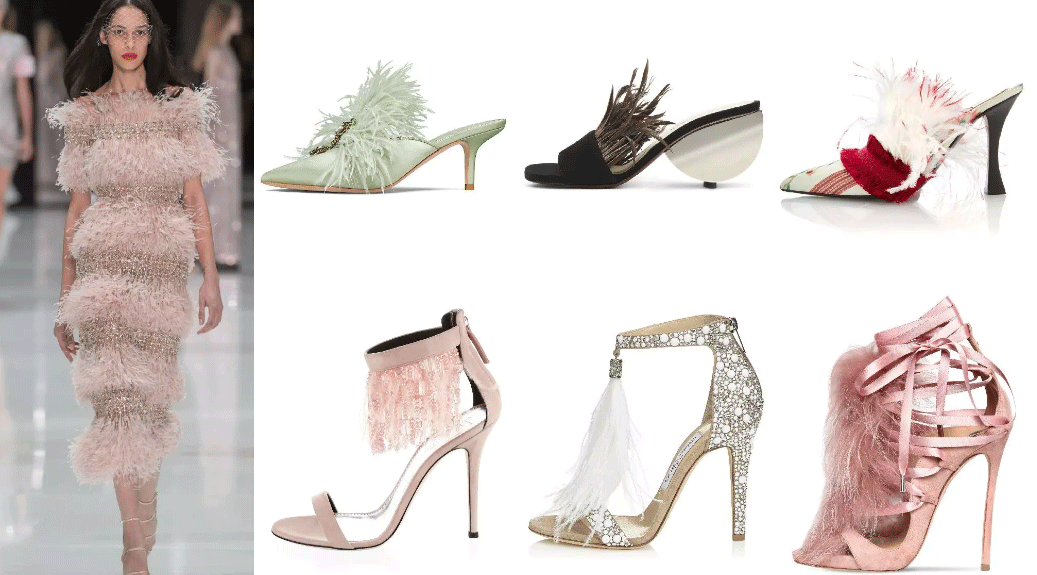 We are a shoes manufacturer in DongGuan GuangDong China, with more than 16 years full experience. And have two big develop department with one Italy designer and three experience technicians, and we have two big production line can make shoes 50000-80000 pairs per month, hope we can cooperate with you in the near future. If there is any help you need from us, please feel free to contact with us.