we have take part in moscow fashion shoes show in Russia
Time:2017-08-01 16:55:42 Source: Click:
It is alway excited thing go around the work , Russia market is recover now , we can feel that when we take part in moscow fashion shoes fair . there are many kind of shoes supplier from all over the world . kid shoes, women shoes , lether shoes , high heel shoes . But most the Russia customer like leather shoes . We also find interest thing kid shoes market rise up very quickly in those two year even in Russia. It looks like kids products market rise up from all over the world .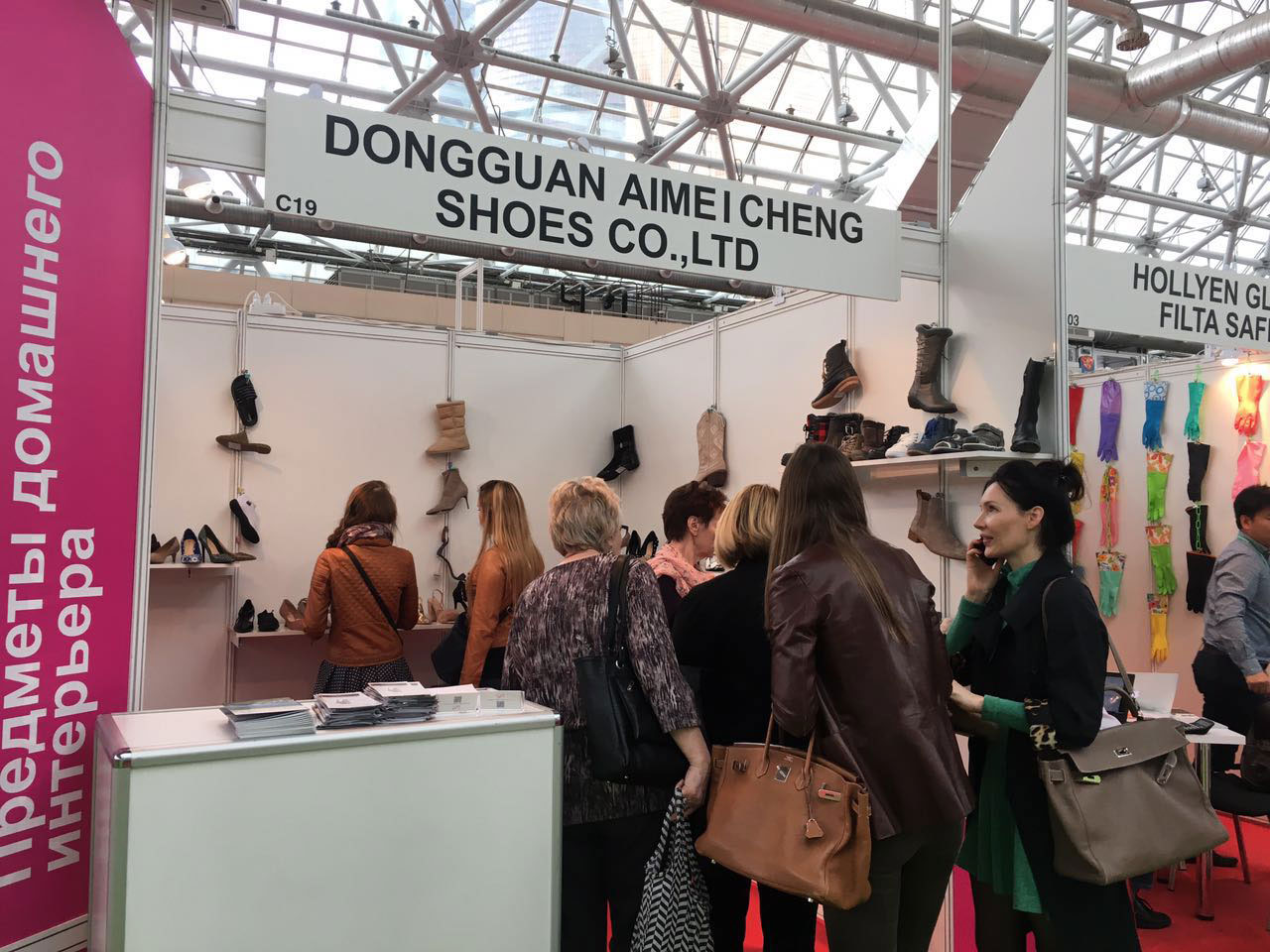 We all so very impress about Russia airport , most of the air port put the
advertisement
on the size of passage . But Russians put the country history on it . They are very special country right? just do what they really want to do .